No eCommerce solution is likely to be perfect, Shopify has been able to build user trust in the shortest possible time. Despite being a recognized name in the eCommerce domain, few flaws are making businesses not to opt for this platform.
ECommerce Shopify poses some drawbacks, some of which are critical as I review below.
1. Shopify still takes sale commission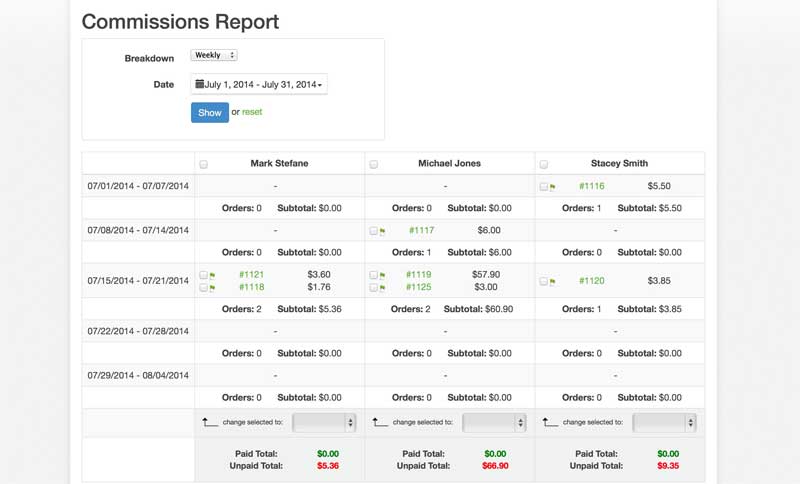 The thing I find the most ridiculous is that a small amount of sale value is taken by Shopify as commission. Why? My logic is simple. If they are marketers spending time and money to promote my products, then I'd be more than happy to have my money deducted. Or if they make an appealing showcase for my products, commission would be considered reasonable. However, in this case, I already paid for my online store to be set up, I did the hard work to get my products out there, and yet, I STILL have to pay Shopify commission?
What's worse, they don't explicitly state this commission on their pricing plan. Many store owners skip this on the way setting up their store, thinking to do it later, focusing on getting the store up and running.
2. Shopify has Payment Gateway Lock-in
To protect its commission-based model, Shopify introduced payment gateway service. In my opinion, this is the bad practice for today's eCommerce industry. A good procedure should not be the monopoly of the one authority. One-choice option never does good to community since it limits innovation, encourages exploitation. Borrowed from Stripe, this gateway service is provided, not controlled by Shopify. That's why it causes many problems for SME in withdrawing their monthly revenue. Try the search term 'shopify holding my payment' and you will find why people turning their backs to eCommerce Shopify.
3. You can't create Product Category levels
Even as simple as Women > Accessories > Handkerchief level can't be built within Shopify. My clients were frustrating with this a lot. The search bar alone can be good enough but systematic levels are necessary. Since online stores also should organize their items neatly. It makes much easier to manage the store flow.
4. Shopify doesn't offer mobile shopping app solution
The world is moving towards mobile. Having mobile shopping app is a great way to place your store in your customers pocket. Not having part of their core offering greatly limits store owners capability to grow business on mobile. I found one on their app store, but you cannot modify it, the code is not exposed and it has bad shopping experience.
5. Hard to get returns and refunds
Customer-driven solution and satisfaction guarantee are prerequisite at other shops, without which Shopify functions got a big limitation. Those who wants to encourage paying customers to stick to their store must give easy return and refund process. That will not only boost sales but also increase customer affinity.
6. Shopify provides less and less premium support
Shopify help desk can be enthusiastic in your first time call for help. But they are not assisting you step by step in the whole process of managing your online business. The support staff doesn't solve the problem but they direct user to either forum, self-help article, or encourage store owners to learn some coding. In my opinion, a problem should lead to solution, not to another problem.

That's why, here at Ninja Team, we are committed to your satisfaction. With every custom service, we want to deliver it right and just the way clients want. You're probably not in need of us right now, but let's get in touch to see how we can build more great things together. We would love to connect with you.