The 5 most useful Facebook marketing plugins for WordPress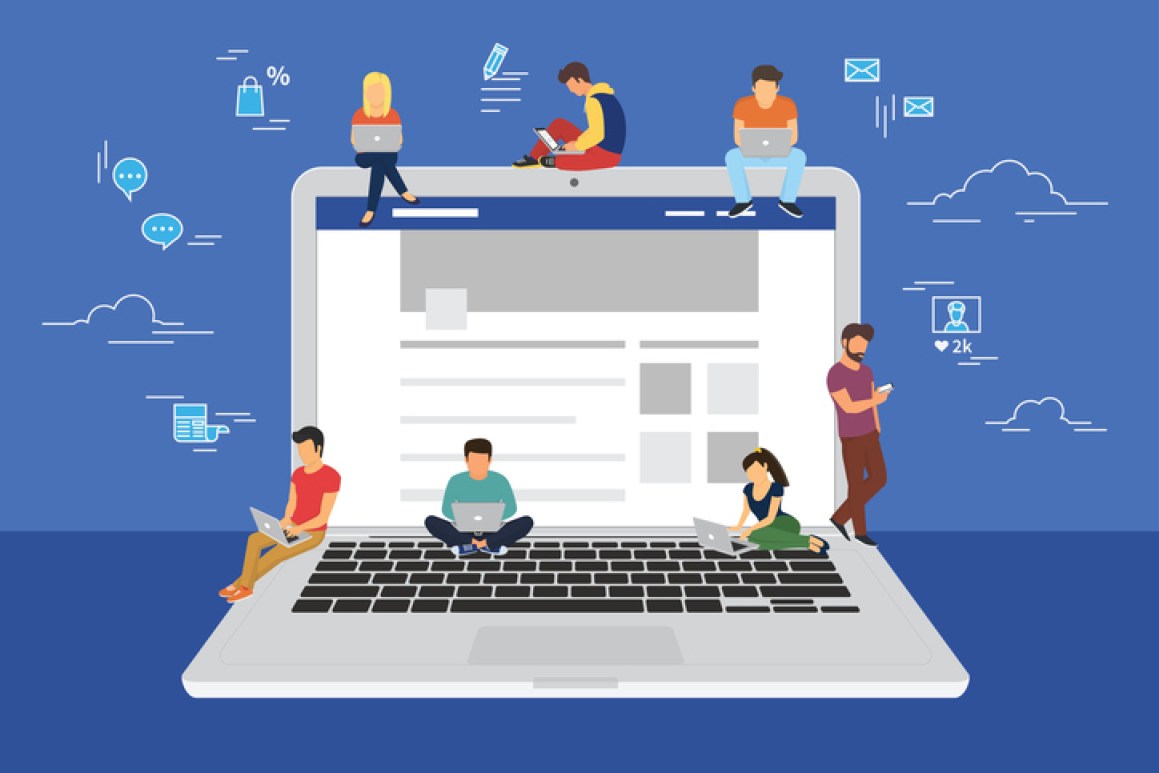 Facebook is a large social network that you can do marketing to find your potential customers as well as to tie the relationships with them. Many tools were born to help you fulfill this task. With patience, and with the right tools, you will be successful. Which are they?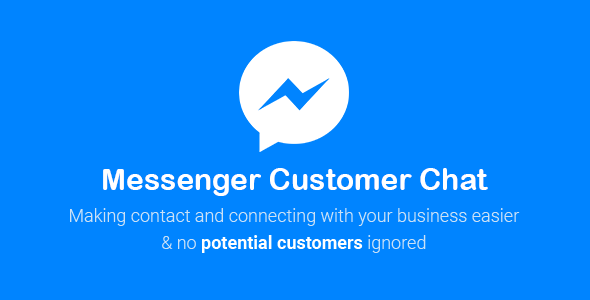 Based on Facebook Messenger, this plugin runs like an instant messaging system. It allows your customers to interact with your business anytime with the same personalized, rich-media experience they get in Messenger.
After setup, which is normally less than 2 minutes, the icon of Facebook Messenger and greeting message will appear on your web pages.  Your customers find it convenient to ask about your products or services.
This plugin assures to help your business with time and cost saving, yet obtain a prompt reply to visitors.
And what else, from those received messages, you will be able to build a rich customer base for online marketing and remarketing later on.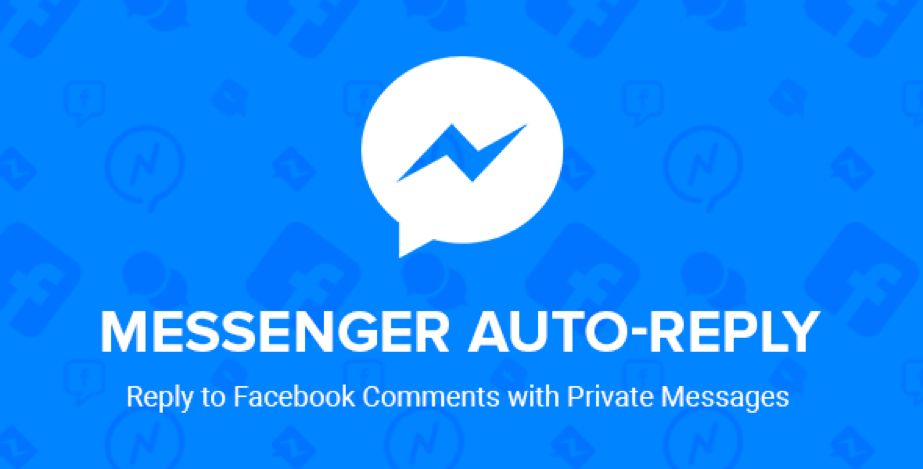 If you are an owner of multiple Facebook fan pages, it is very important to reply to all comments and private messages as soon as possible to provide a good relationship with your fans.
Otherwise, your potential clients can see directly on Facebook that your fan page has a low response rate. And this is harmful for your business. With Facebook Auto Reply you can set auto reply for all posts of all your Facebook fan pages.
Once you configure it, the plugin will automatically reply to anyone who comments on posts of your pages. You can set generic replies, vacation responses, instructions about when to be contacted or where to get more information.
Instead of typing every word, Facebook Messenger Auto Reply will save you a lot of time and boost your posts engagement!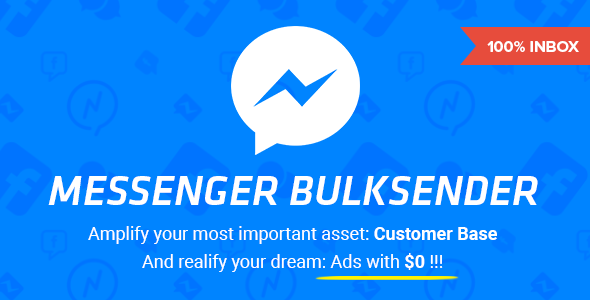 It's 2018, and Facebook is where it's at. Sending bulk messages to all your Facebook leads is easier than ever before. Once a user sent you a message via your Facebook page inbox, he/she is collected in a list of this Bulk sender, then you can send all users in the list bulk messages in cases, for example, you offer deals or discounts.
Last year Facebook showed us how powerful working with Messenger can be for your business. Facebook released bots, payment integrations, app integrations, and so much more. Some were hype gimmicks but others were here to stay.
People already trust Facebook Messenger, so inherently they end up having more trust in your business too. It's no surprise that messenger is almost 10X more effective! From over 100,000 marketing email samples, Messenger wins on both open rate and click-through rate.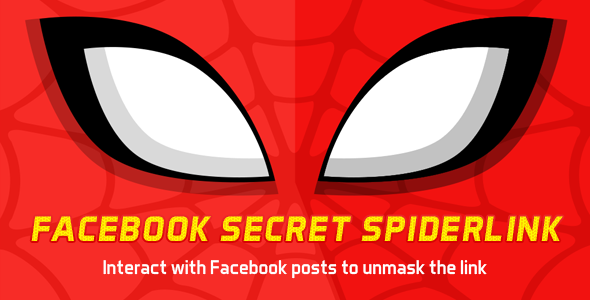 It is a tool developed to help you attract more views, likes & comments on your Facebook posts.
Your special links are hidden and your fans will have to like or comment on your posts to get access to those secret links.
When users like and comment, their friends will see and they will do the same, that make your post viral and reach to more people organically. More than that, it also helps you save much money for advertising. That's just in a post. Imagine if you have many posts in a page and many pages, you will save much more expenses.
Use this plugin when you have special things or real values to offer to your audience. Ask them to do action and you will be beneficially turning them into your customers, even loyal customers.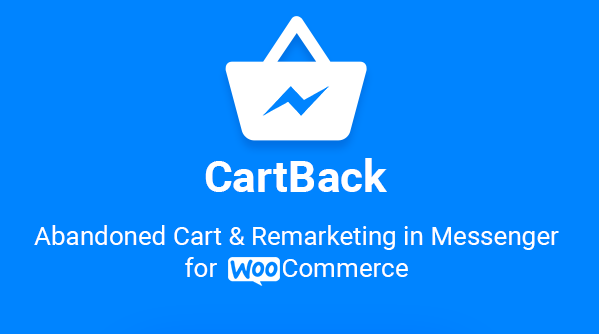 Many of customers click Add to cart without checking out. Do you want to start capturing those missed sales? After a customer added to cart, but have not checked out, the tool automatically sends messages to them and bring them back. The message reminds them of the exact products they viewed, remind them of their loving feelings on your products. It's like retargeting, but more natural and much closer.
After you install the plugin, a "Send to Messenger" checkbox will appear on your single product pages below the Add to Cart button. The checkbox will be presented with your customer's name in case he is already logged into Facebook. Once he clicks Add to cart, he then automatically gets opted in to get Facebook messages from your Facebook page. Your page then sends him 3 alert messages if he didn't check out. You can set time and customize these 3 reminders. More than that, you are able to send out custom remarketing messages later on.
Kelly
From Ninja Team
https://ninjateam.org/wp-content/uploads/2018/03/fbtool600.321.png
321
600
Ninja Team
https://ninjateam.org/wp-content/uploads/2020/10/ninjateam-logo.png
Ninja Team
2018-03-23 05:04:32
2018-03-31 10:24:19
The 5 most useful Facebook marketing plugins for WordPress