I'm sure you've heard of WooCommerce before. Right?
It allows you to build an online store with your WordPress website and adds products, digital goods and even subscriptions.
But, in addition to all the awesome features WooCommerce includes, there are only a few default payment options built-in.
Don't worry, because there are tons of free and premium WooCommerce payment gateway plugins that you can choose and give customers new checkout options.
Today's article will be going to look at 9 best WooCommerce payment gateway plugins that are highly useful for your e-commerce stores and hopefully some of them partially serve your purposes.
1. Stripe by WooCommerce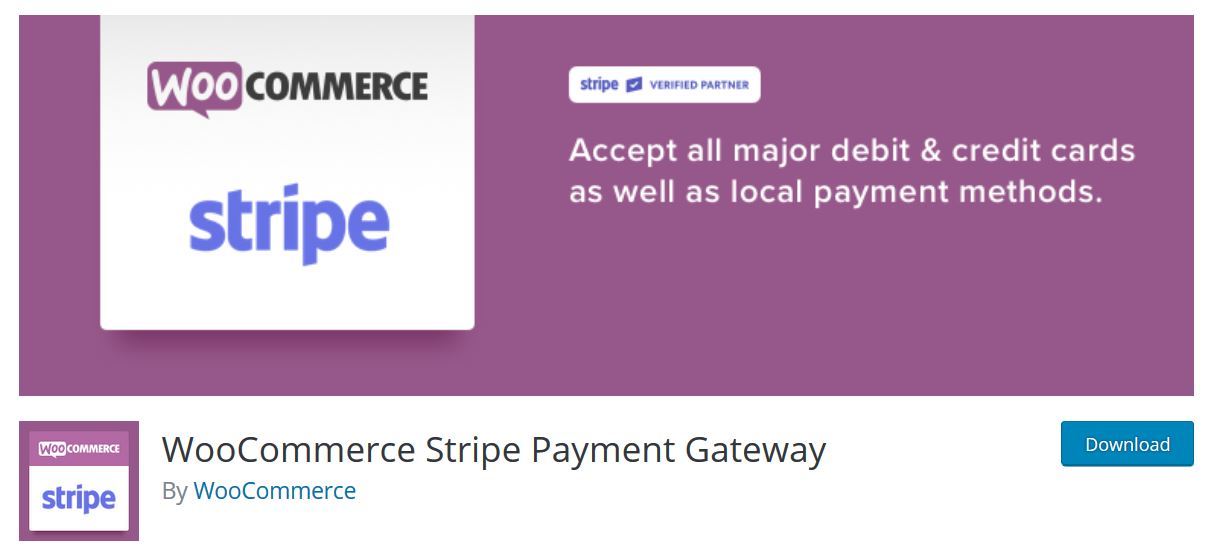 This is an amazing payment gateway plugin for any WordPress website owners who are running their own business across the globe.
It can be a great support to receive payments from customers in 26 countries using Visa, MasterCard, American Express, Alipay, etc. WooCommerce Stripe also has Web Payments API support, which enables clients to pay company owners via mobile payment channels.
If your business serves different countries around the world, then WooCommerce Stripe Payment Gateway is definitely a right choice for your WordPress website. It conducts businesses in 32 countries. That's almost anywhere in the world, right?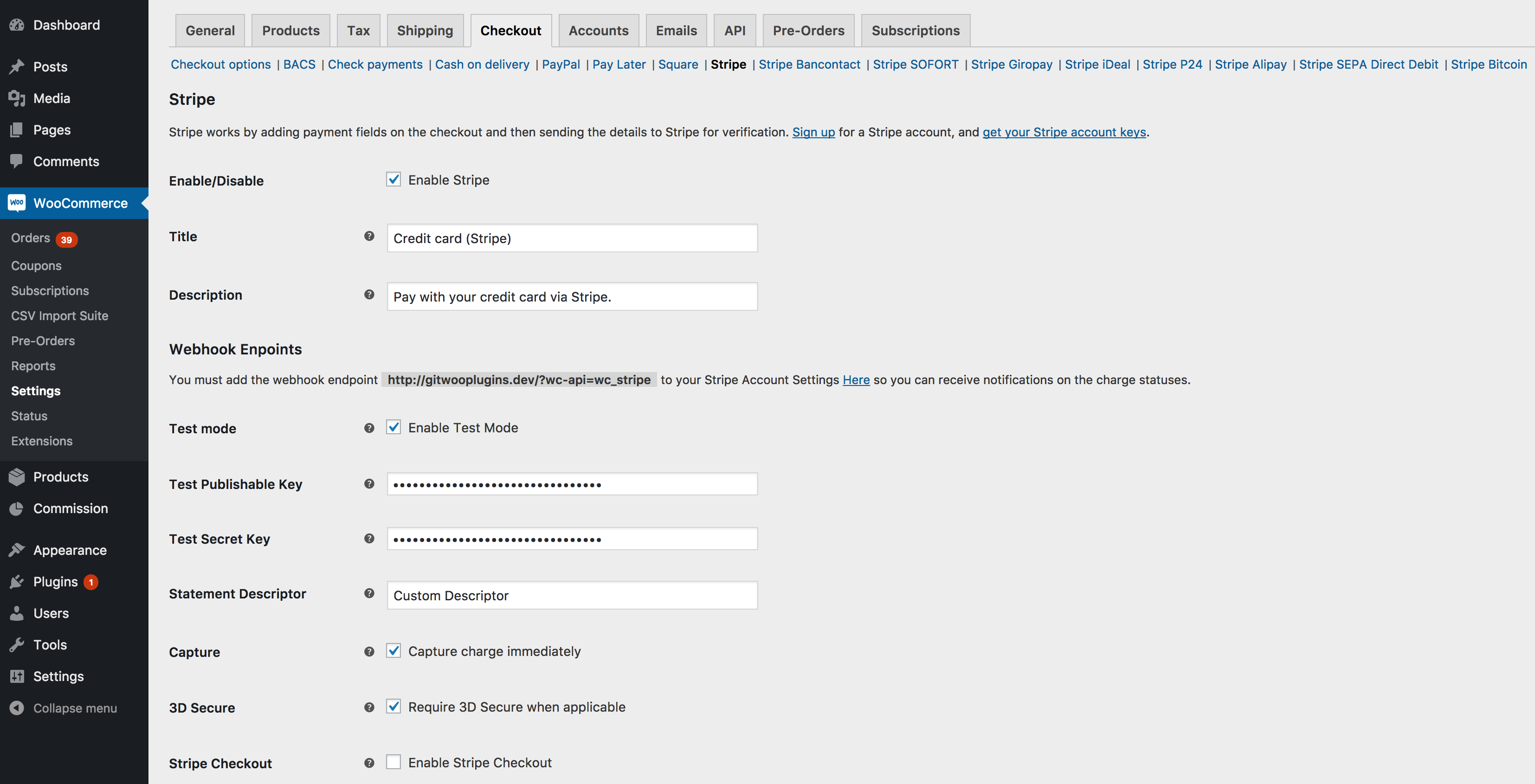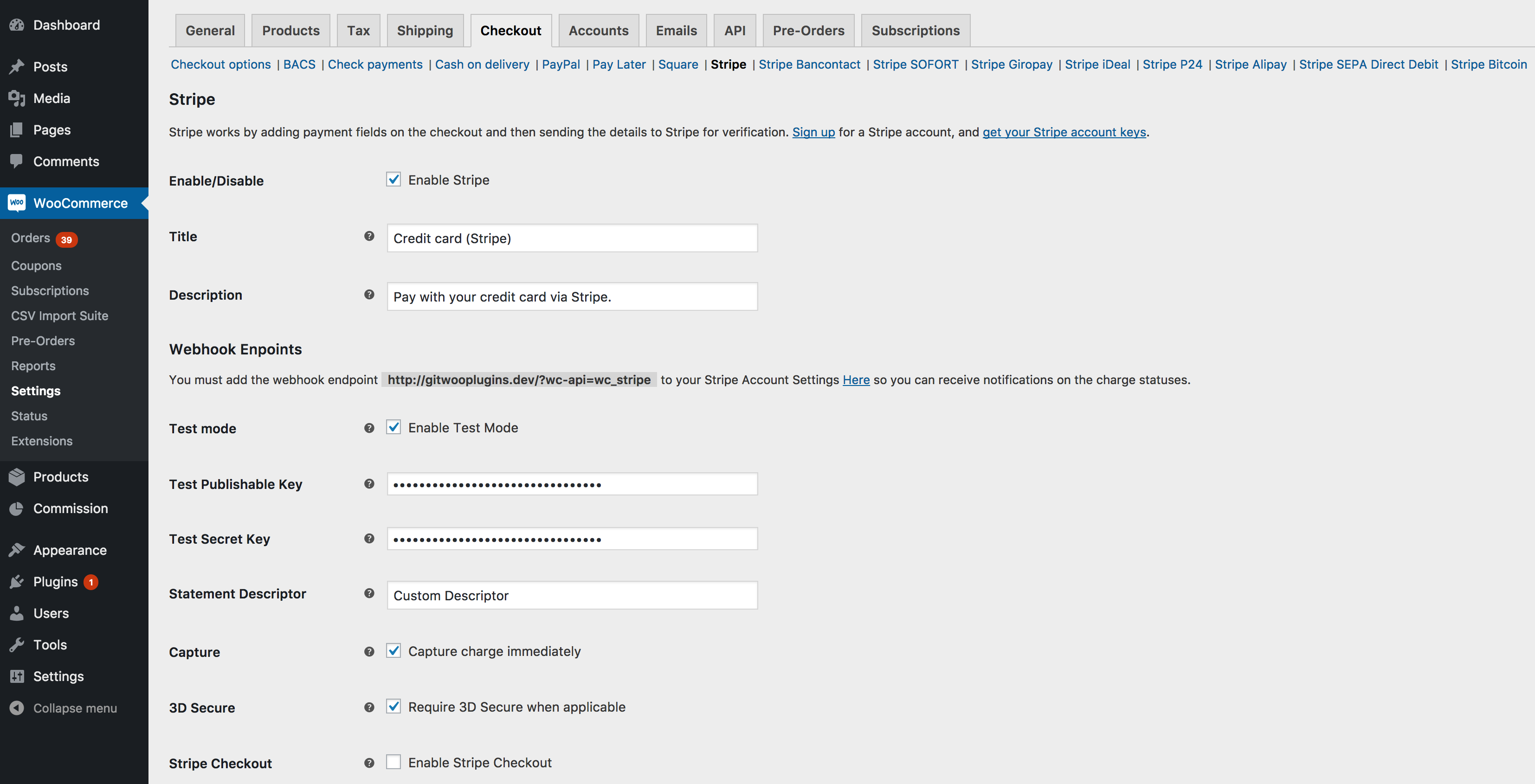 It accepts credit card payments directly on your store. It accepts Visa, MasterCard, American Express, JCB, Diners Club cards, and even Bitcoin. It also has Web Payments API integration where your customers can easily pay through the payment details set up on their mobile devices or browsers that support Web Payments API.
On top of that, it's free. You only get charged when you earn money and these incomes are transferred to your bank within 7 days.
2. PayPal Checkout by WooCommerce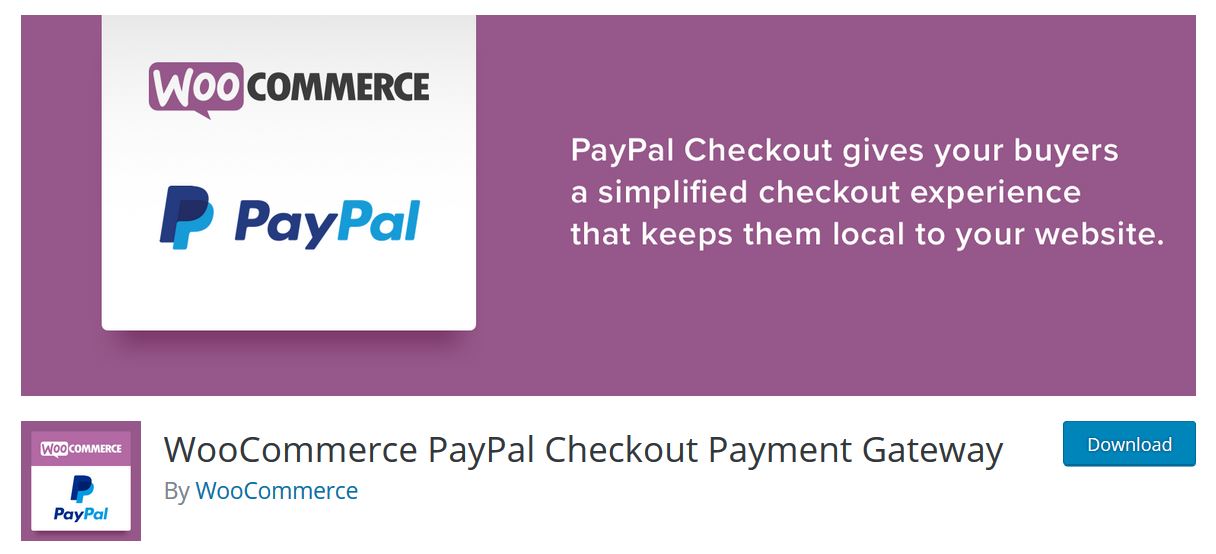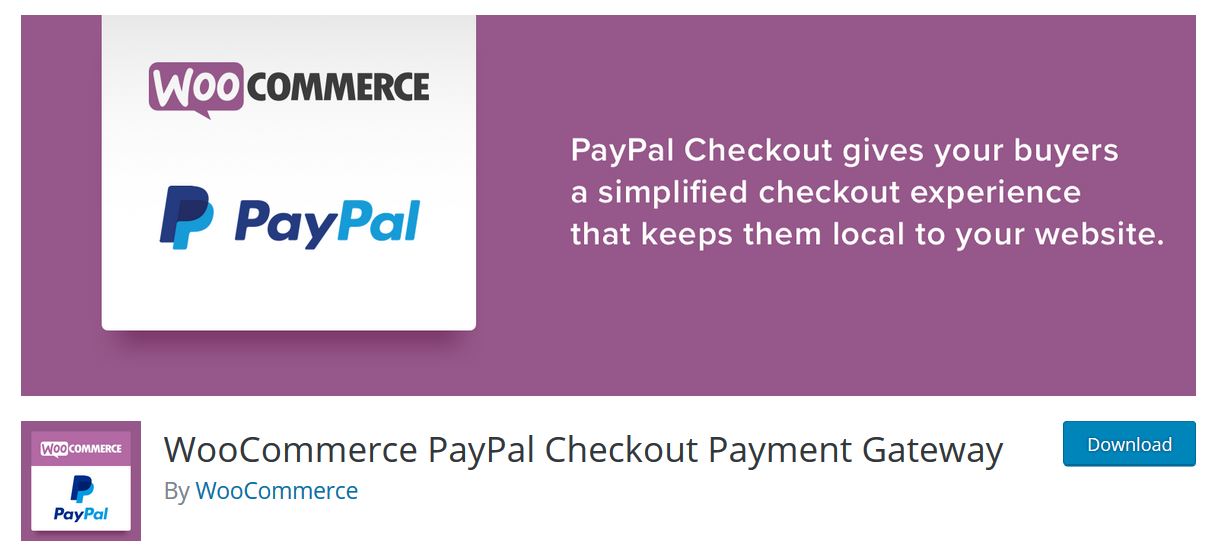 The next plugin is a PayPal Checkout Payment Gateway for WooCommerce.
PayPal Checkout allows you to safely sell your products and subscriptions online using In-Context Checkout to help you meet security requirements.
Paypal is one of the most widely used and trusted payment processors so customers feel comfortable using it.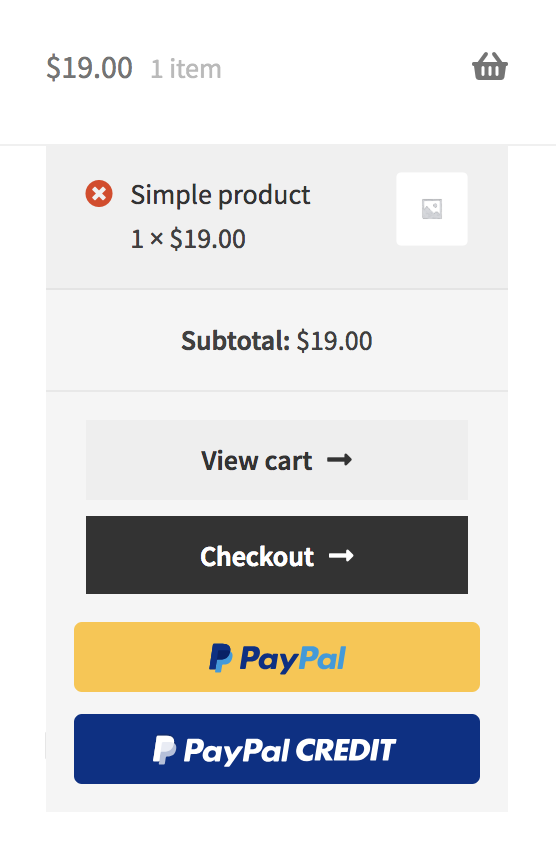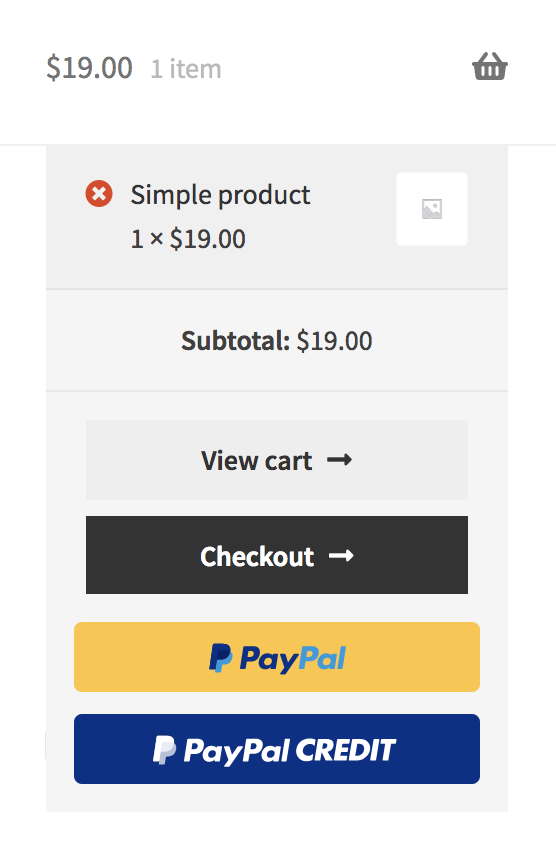 Any entrepreneur who is using WooCommerce to run their WordPress store can use this handy add-on to sell their products and services in a safe environment.
This add-on has In-Context Checkout which meets all vital security requirements for an e-commerce website. It also does not change the theme of your website in any way. Just remember that the In-Context Checkout makes use of a modal window (on PayPal's servers). But customers will be directed back to your site in the post checkout process.
3. Amazon Pay by WooCommerce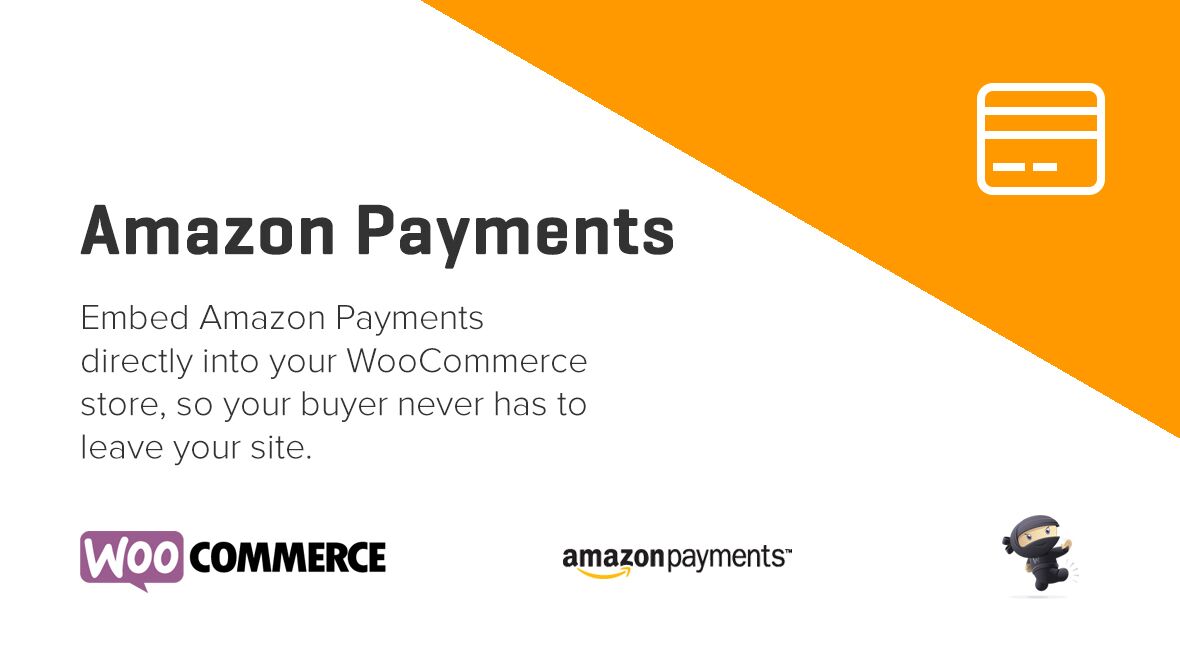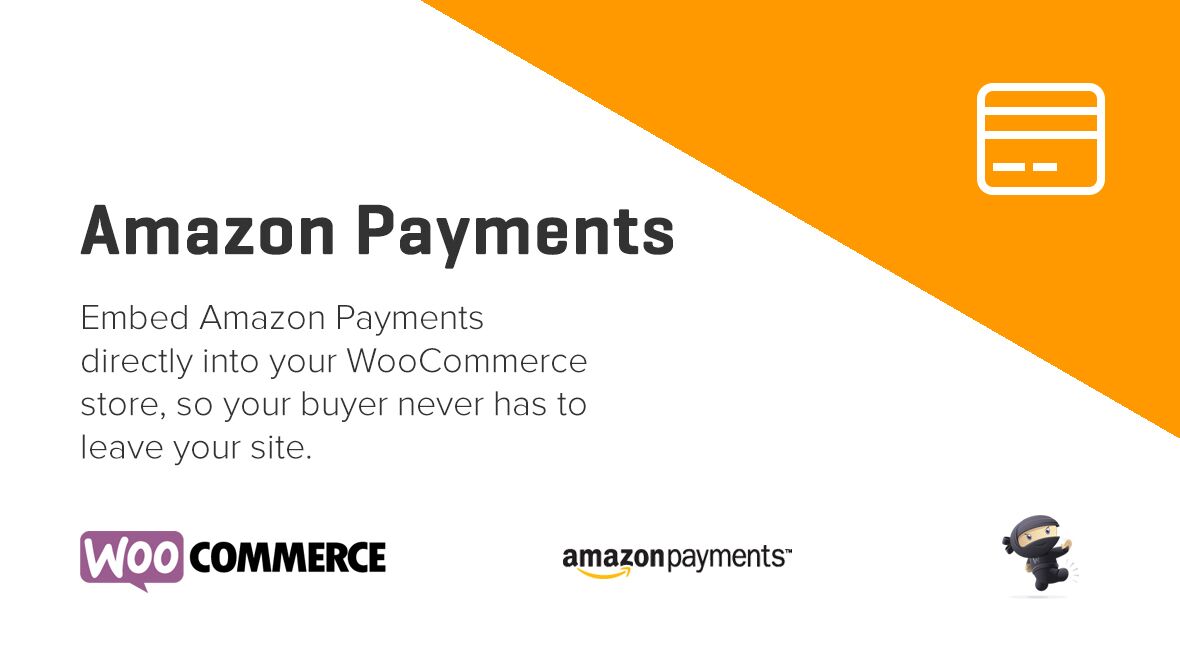 Amazon Pay is another good option that makes the process of checking in and checking out much more easier for customers around the globe by using information already stored in their Amazon account.
Millions of of people are currently using Amazon to order just about anything. But do you know that you can add Amazon Pay as a checkout option for your WooCommerce store?
By using this WooCommerce payment gateway plugin, you can take payments from customers through Amazon. Customers can easily check out by signing into their Amazon account. The plugin will then display a customized "thank you" message to customers when they complete a transaction.
The customer experience is familiar and trusted.
4. PayPal Plus for WooCommerce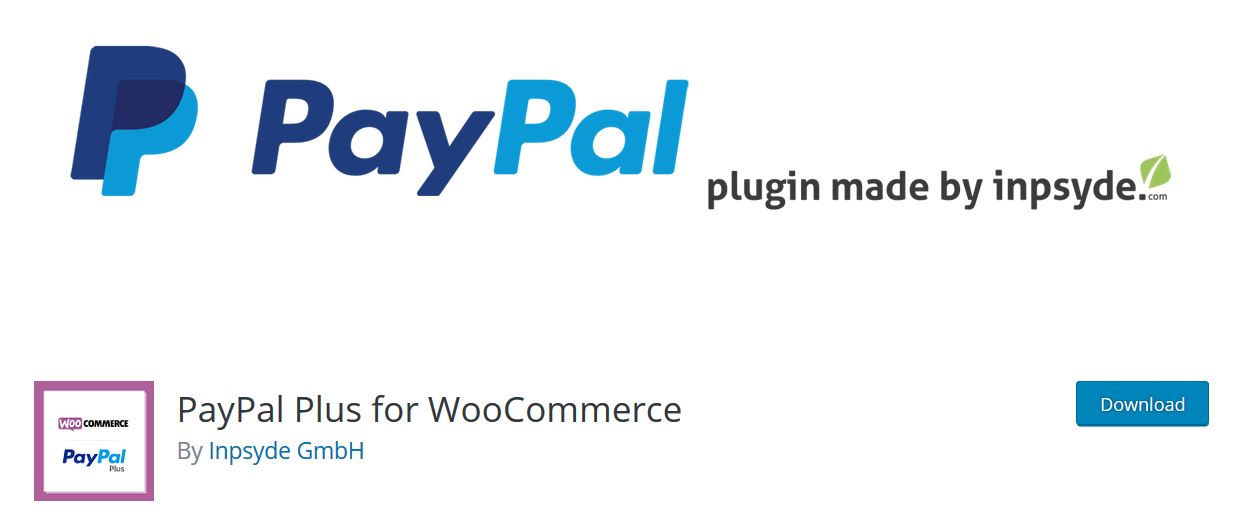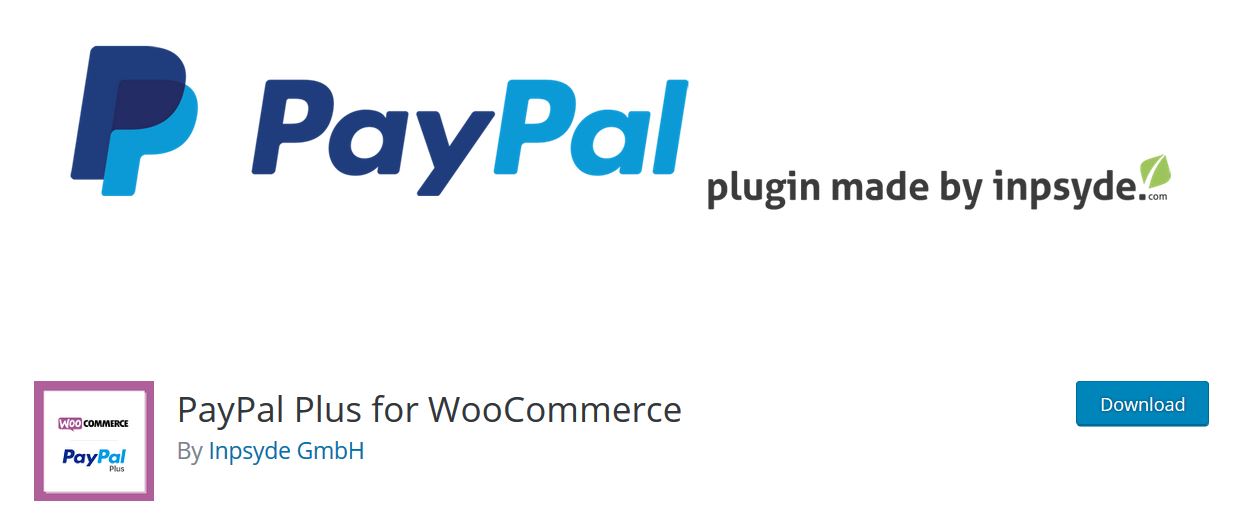 PayPal Plus for WooCommerce is indeed an outstanding free WordPress plugin that adds an extra payment option to your site.
With the integration of Paypal Plus, you can now offer your customers to shop with Paypal, credit cards and even pay upon invoice. The more options you have, the higher the chance the conversion happens.
And having Paypal as a payment gateway is almost crucial in this day and age. Once they are on the checkout page, Paypal's popup appears with all the available payment methods.
With one simple WordPress Paypal plugin, you can now provide multiple payment options. Also, it is not necessary that the customer has a Paypal account.
As mentioned earlier, they can pay with debit or credit cards or later, upon invoice. Installing and activating PayPal Plus for WooCommerce is quick and efficient, without the need to have any prior experience.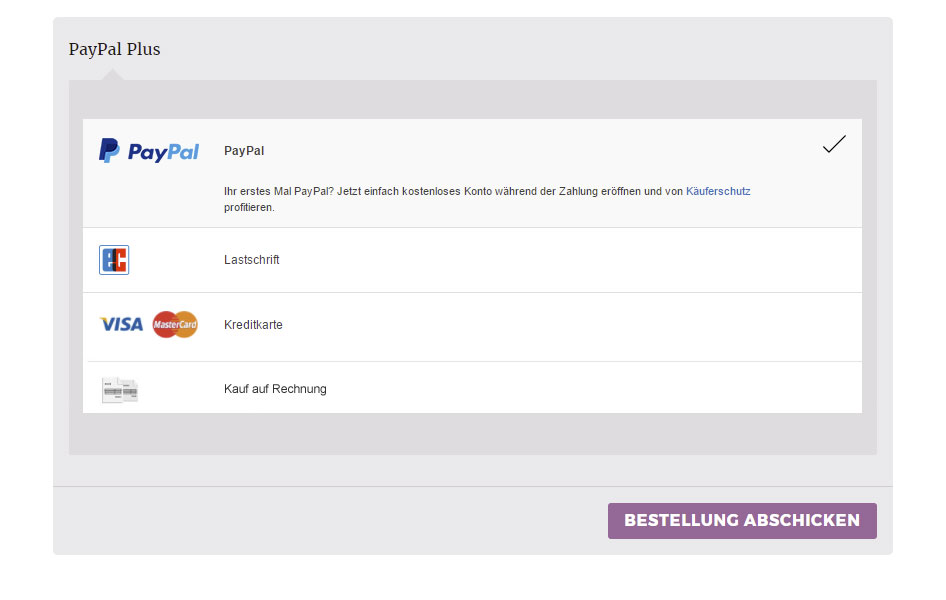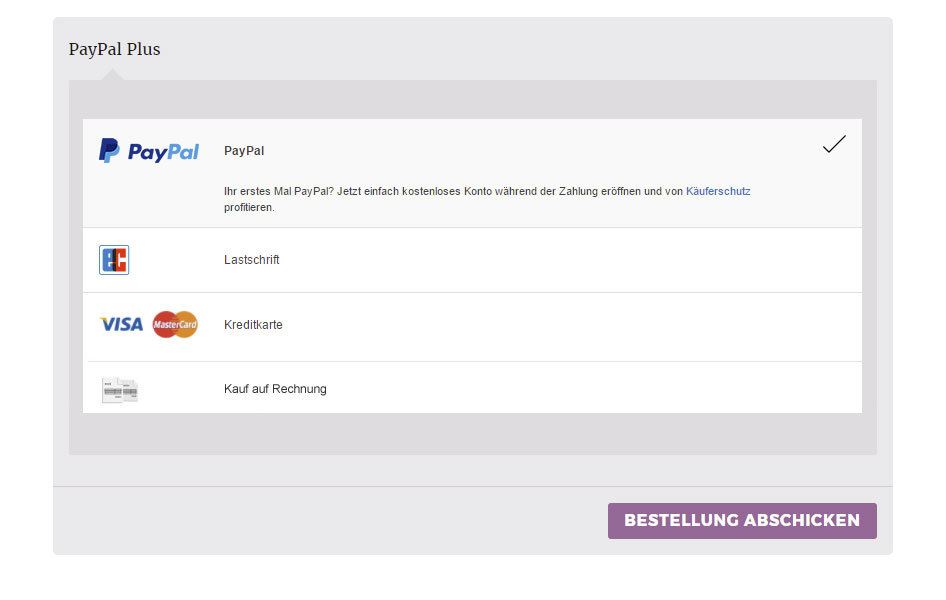 5. WorldPay for WooCommerce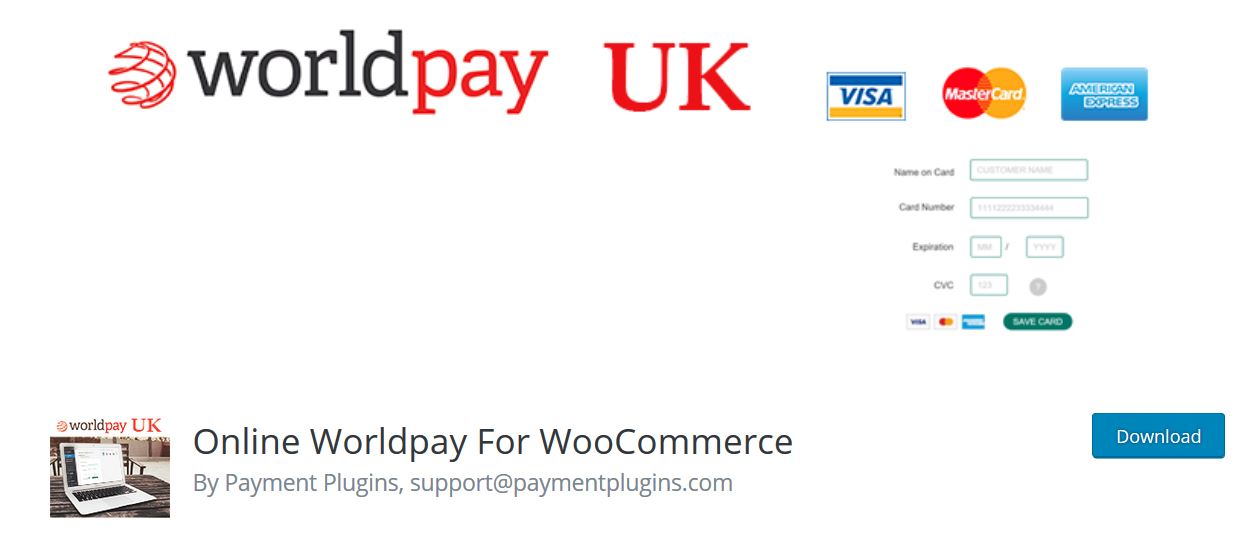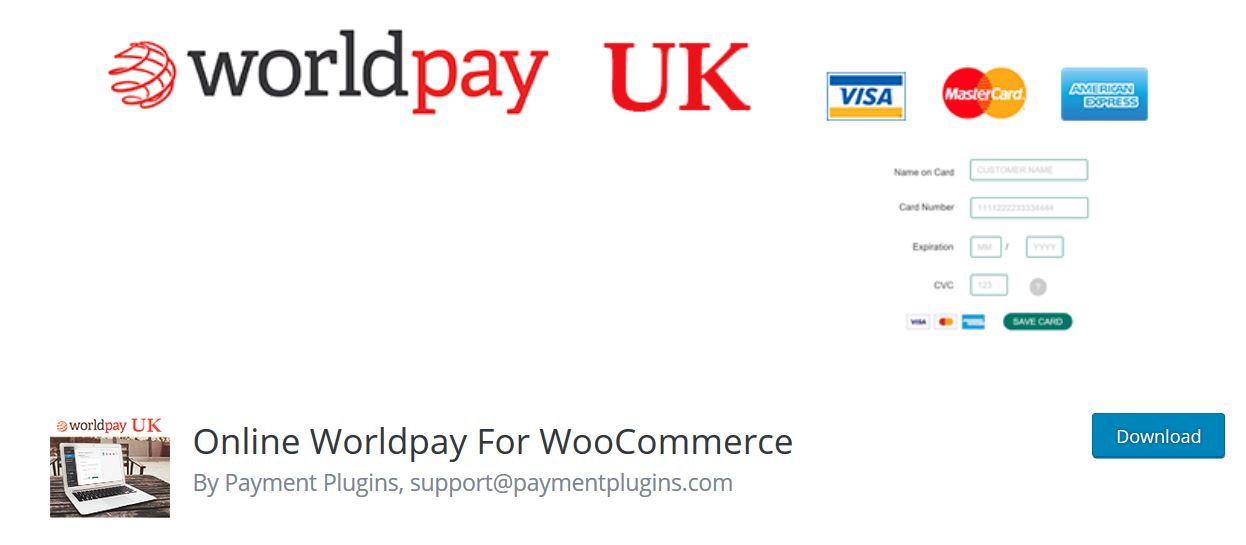 Worldpay for Woocommerce combines your Online Worldpay merchant account with your WordPress site. Merchants can accept credit card and PayPal payments for their goods and services through WooCommerce.
A Worldpay account is a must if you want to use this plugin because all payments are managed through their servers. When customers check out, they enter payment info securely via Worldpay, and once their order is validated are redirected to a confirmation page on your site.
Installation and setup are simple and fast. You can easily sell premium products or downloads (such as music, video, ebook, PDF or any other digital media files) on your website while using this plugin.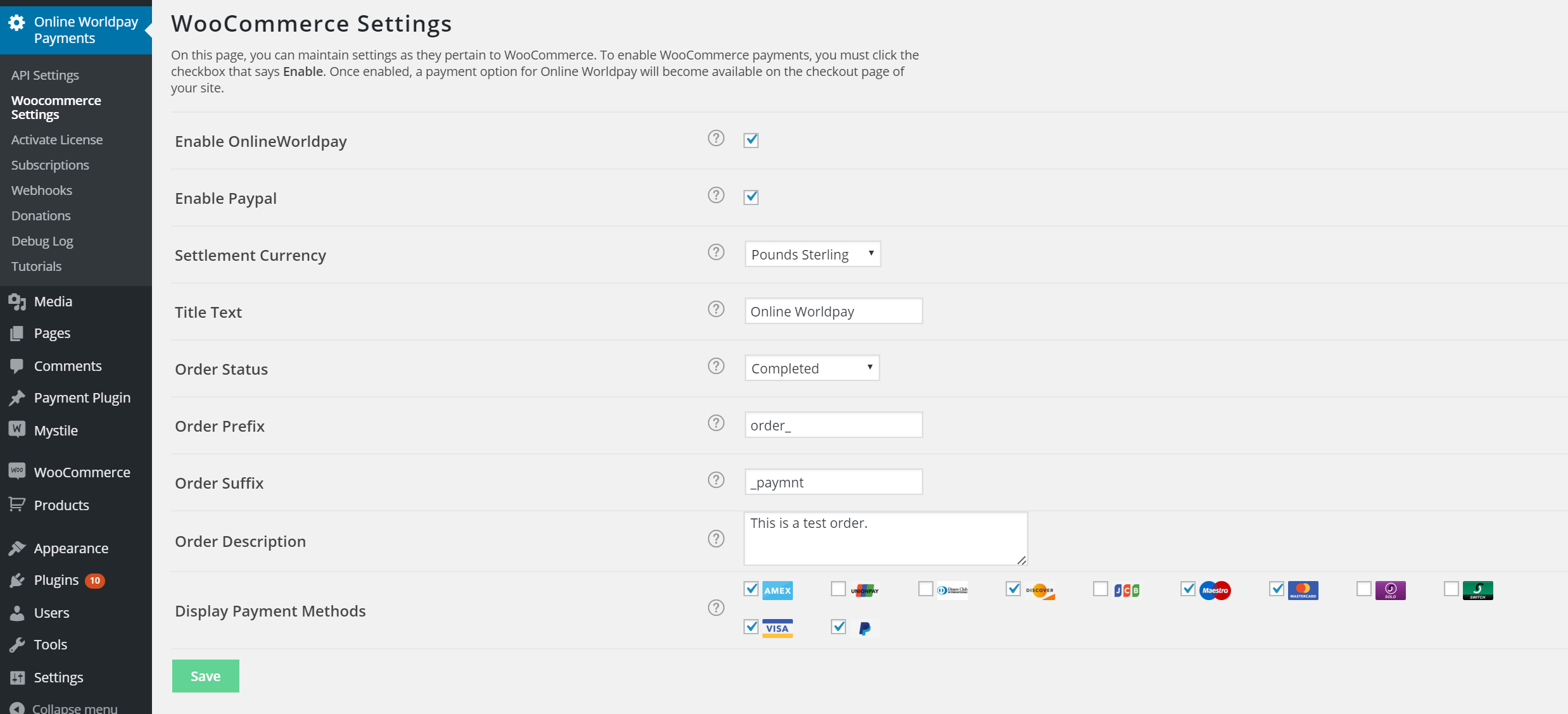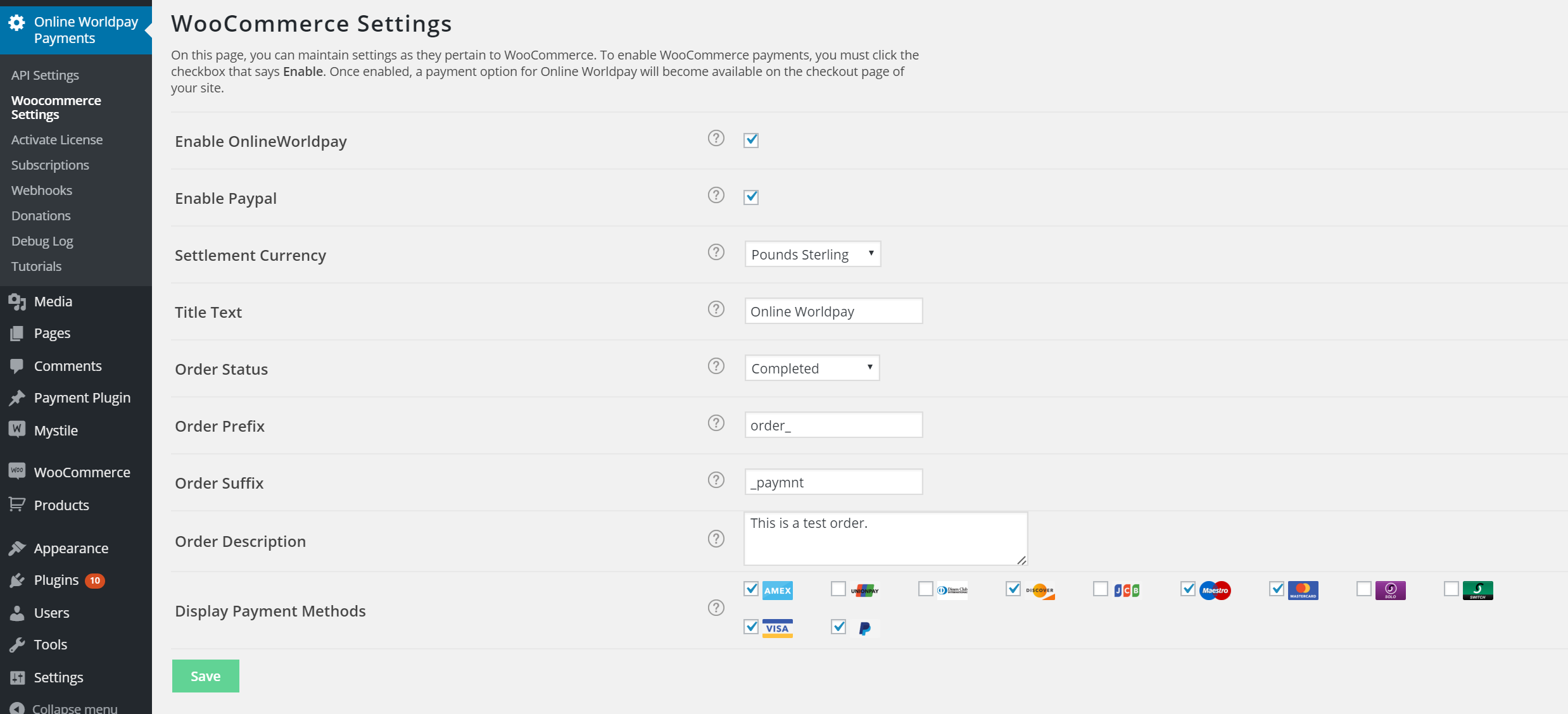 The WorldPay for WooCommerce plugin allows you to accept credit card payments through a secure hosted payment page even if your website does not have an SSL certificate. It accepts major debit and credit cards such as MasterCard, Visa, Amex, JCB, and Diners.
This is a type of redirection gateway where your customers are taken to WorldPay for them to make a secure payment transaction. Once they're done with the payment, they will be redirected back to your website's Thank You Page.
6. Mollie Payments for WooCommerce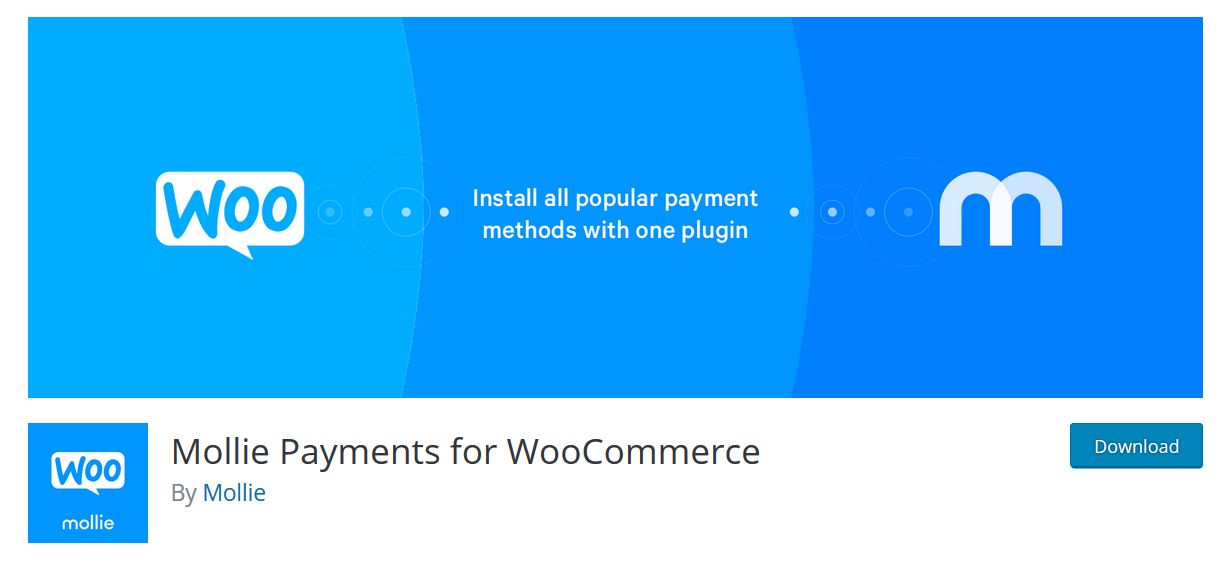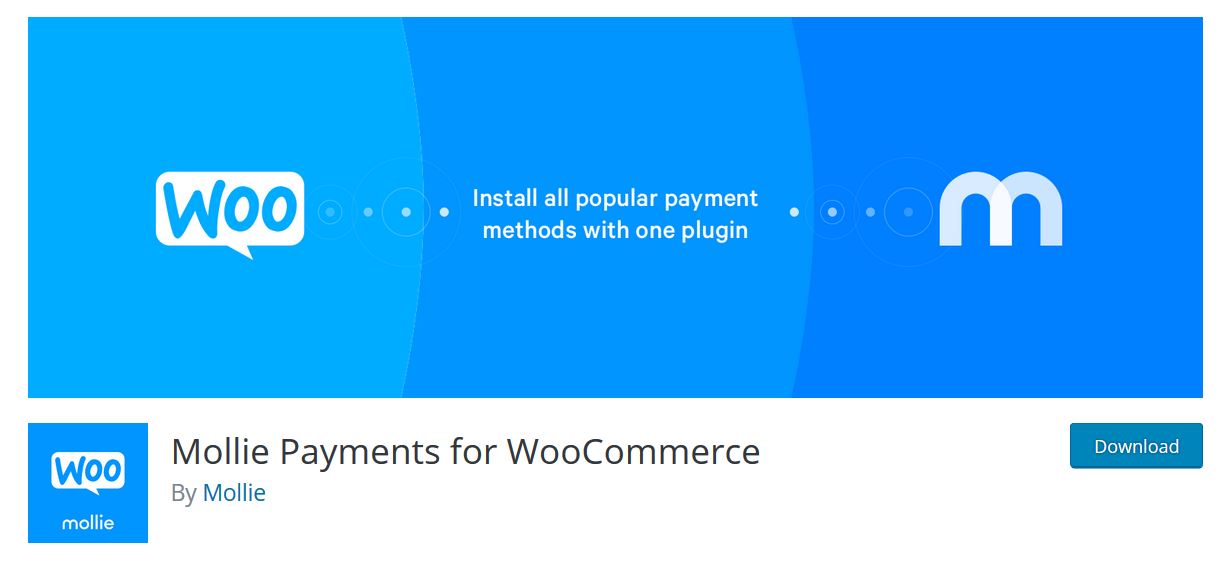 The WooCommerce Mollie Payments plugin allows you to integrate many major payment methods with WooCommerce, wherever you need them. You can simply drop one of them into your WooCommerce e-store with this powerful plugin by Mollie. Mollie is built for the purpose of making payments better for WooCommerce.

Mollie supports some main payment methods like credit cards, debit cards, local and international payment methods. This makes it an extremely flexible option for customers, and a powerful tool for business owners. Following are different payment methods that users can employ for their purchase.
Credit cards:
VISA (International)
MasterCard (International)
American Express (International)
Cartes Bancaires (France)
CartaSi (Italy)
Debit cards:
V Pay (International)
Maestro (International)
International payment methods:
PayPal (International)
Paysafecard (International)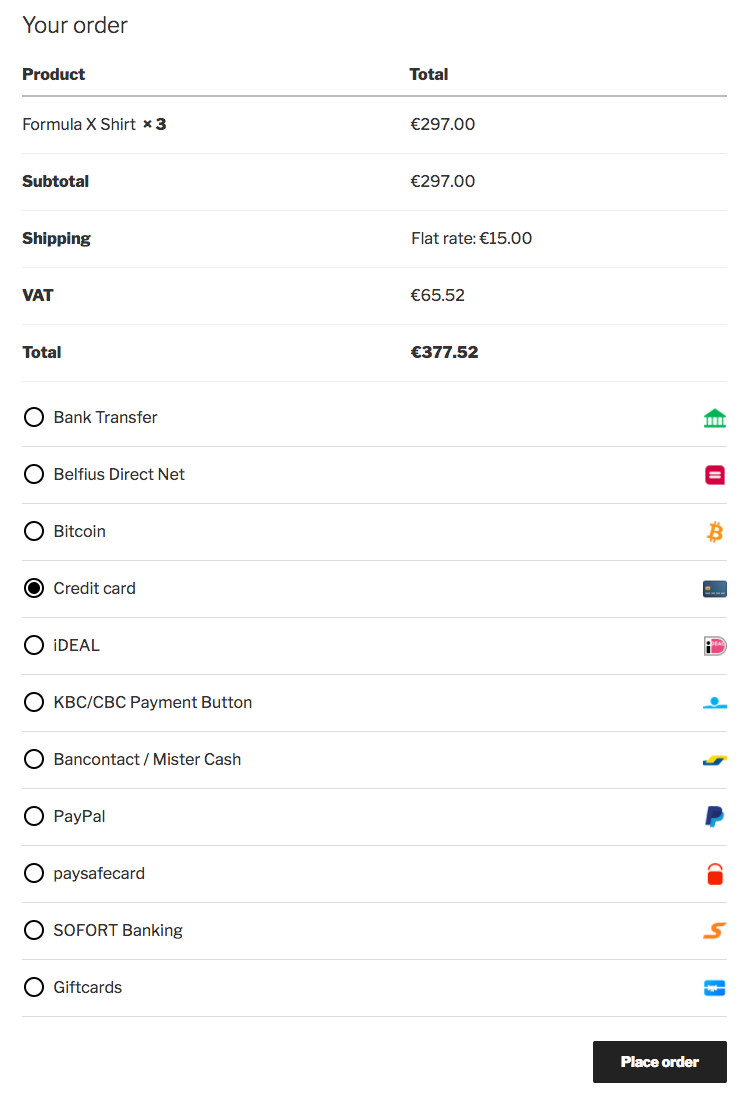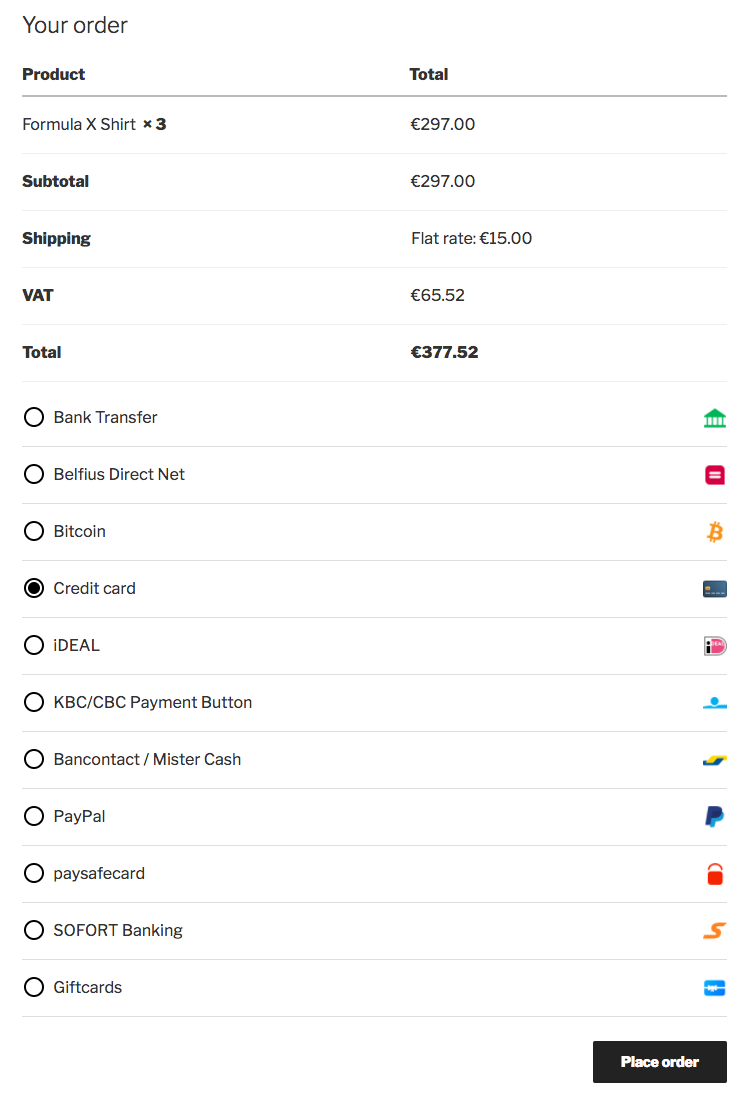 There are no fees to use the Mollie plugin with your WooCommerce store (only basic transaction fees when customers checkout). Just install and configure your settings to start accepting payments.
7. Braintree For WooCommerce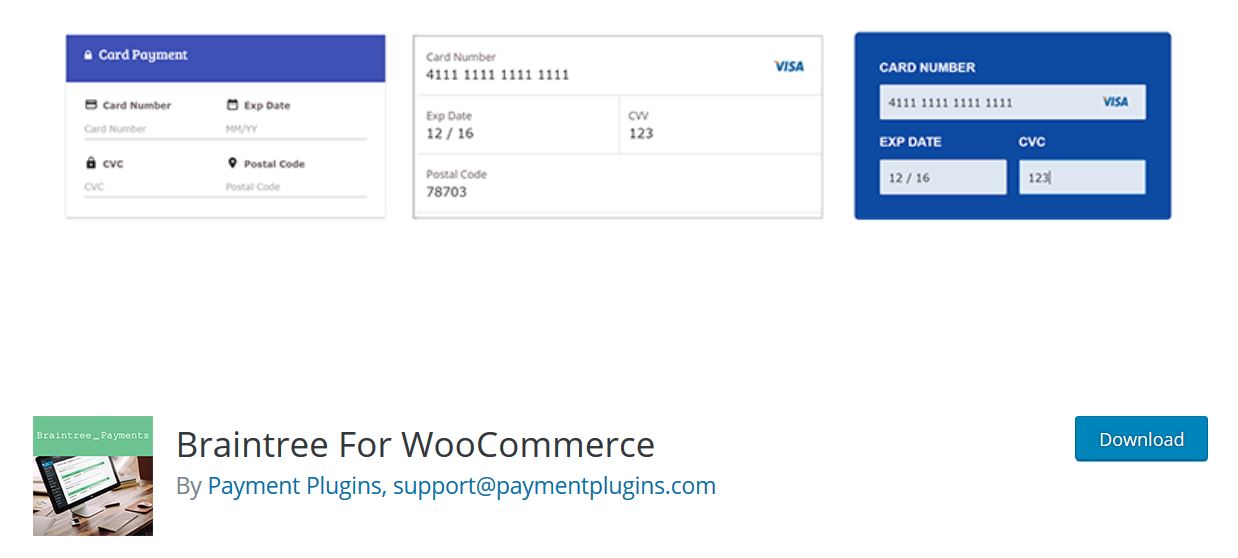 This plugin is an official partnership of Braintree & PayPal and has worked closely with them to develop this solution. It supports most of the payment methods that are easy for customers like credit card, PayPal, Google Pay and even ApplePay.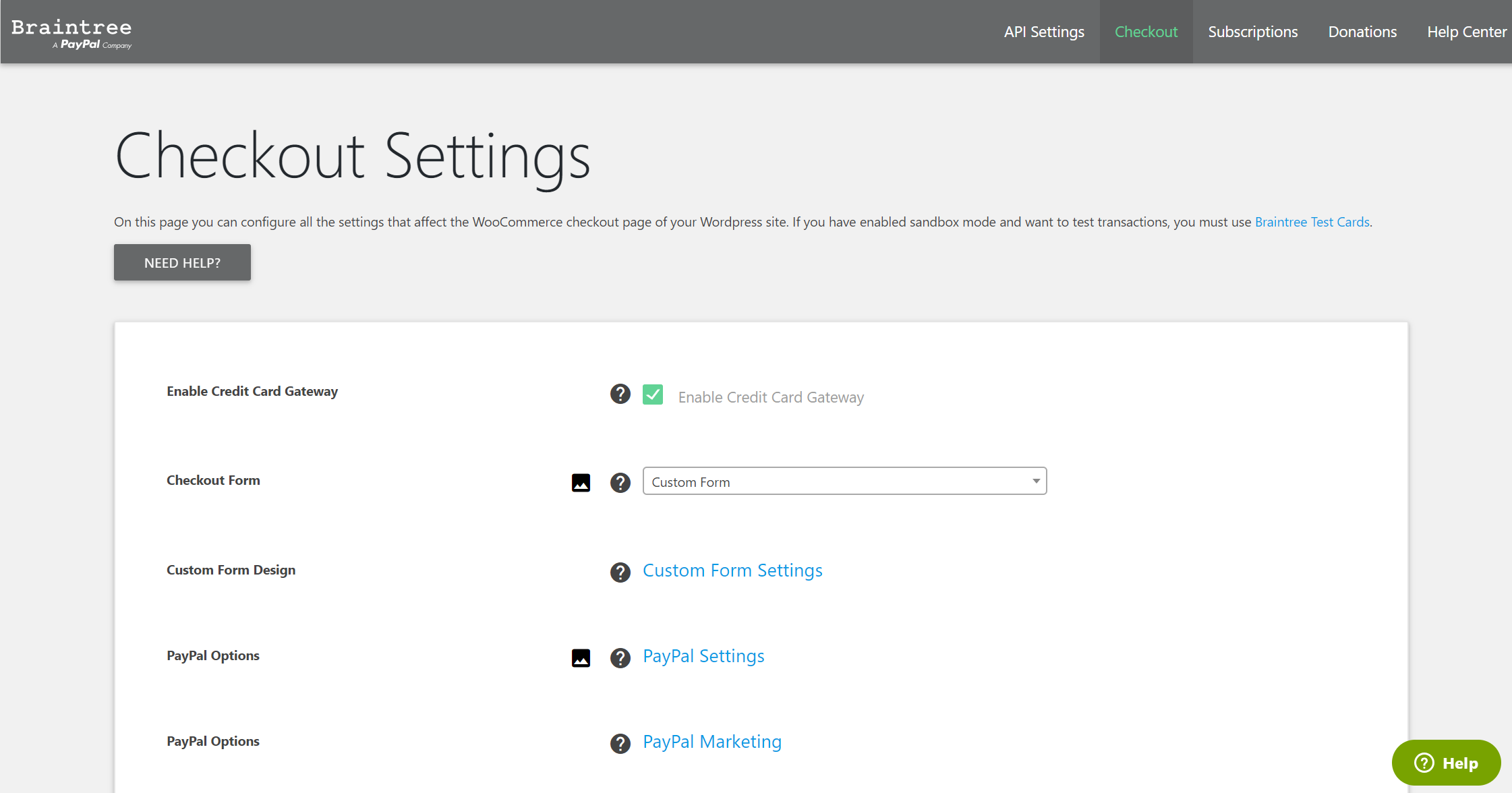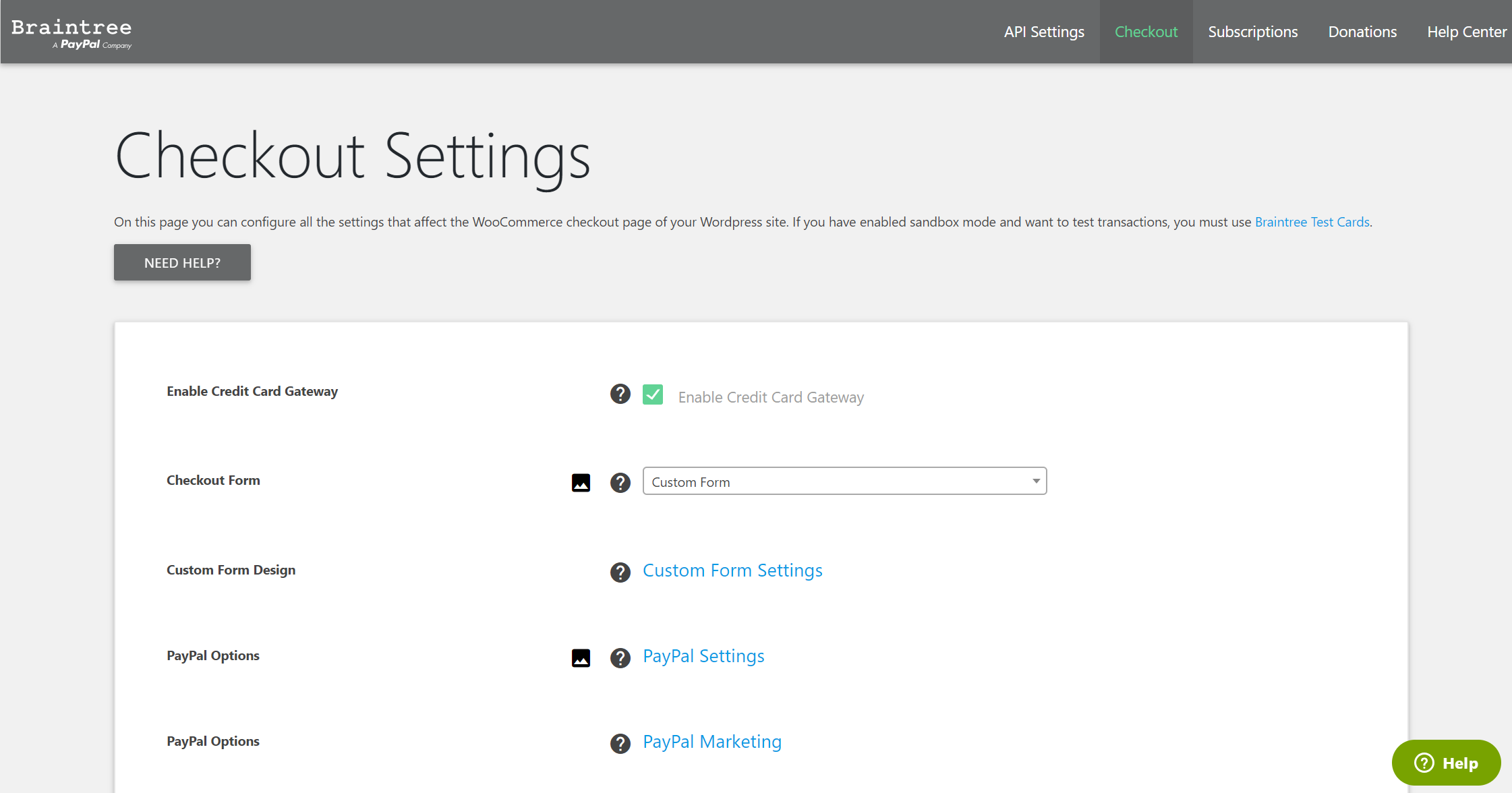 There are many features to focus on, with some of my favorites including:
Beautifully designed forms
Create your own custom form
Integrates with Woocommerce
Offer subscriptions without the WooCommerce Subscription plugin
Integrations with WooCommerce currency switchers
Automatic settlement or authorize transactions
8. Square by WooCommerce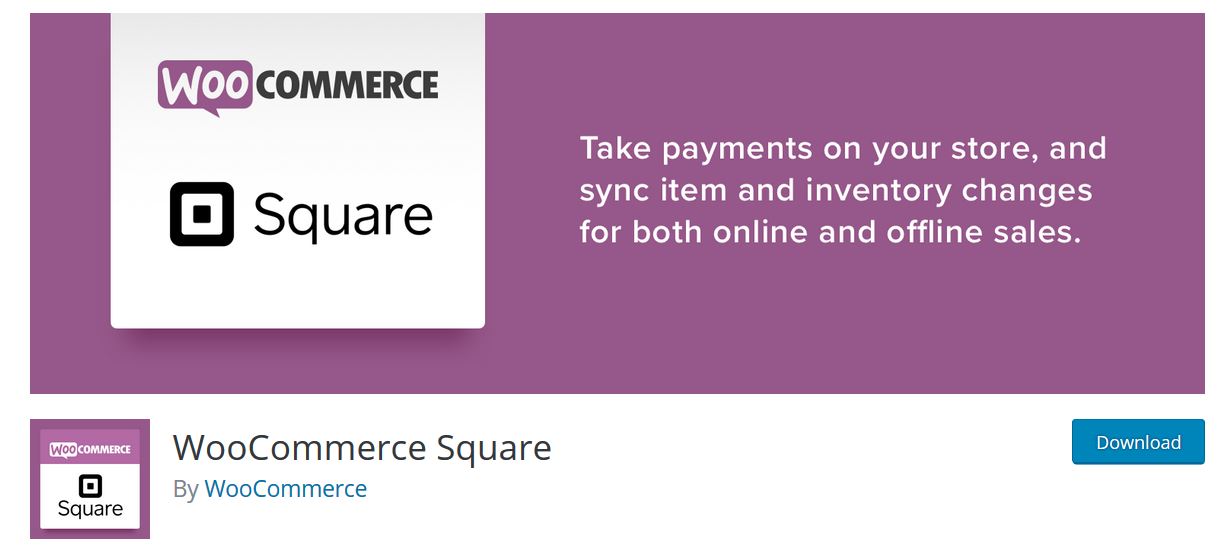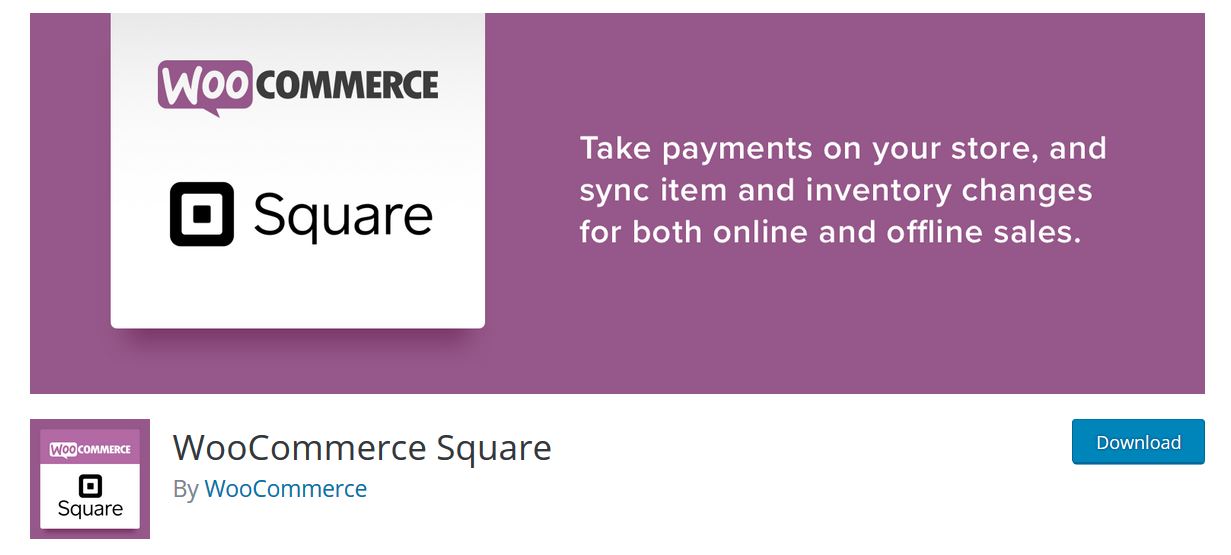 Square is a perfect choice for small businesses that sell online and in physical store. It is compatible with major credit cards, Apple Pay, and Android Pay.
With WooCommerce Square, you can sync your checklist between WooCommerce and Square POS. It also allows you take payments directly on your online store.
Installation and use are simple thanks to a clean and user-friendly interface. All customer payment data is handled by Square, so you don't have to worry about it.
9. WooCommerce Pesapal Payment Gateway


The WooCommerce Pesapal payment gateway is absolutely an amazing choice for WooCommerce that delivers a couple of new payment approaches. With tremendous support from this WooCommerce extension, customers can make instant payments using Pesapal. This plugin is a simple WordPress plugin and very easy to set up.
WooCommerce Pesapal Payment Gateway plugin allows you to accept payments through e-wallet and mobile wallet such as M-Pesa, Airtel Money, and mVisa.
It actually supports African countries such as Kenya, Uganda, Zambia, Zimbabwe, Rwanda, Tanzania, and Malawi. So, if you are from these countries, you might want to try this plugin. The currency is set to your country's currency by default.
Final thoughts
As you can see, there are a wide diversity of payment gateway methods which mean that different payment plugins for WooCommerce enable you to carry out online transactions on your WordPress site. This seems to be an amazing way to attract to a wider customer base and increase overall revenue for your store. You can choose any plugin from the aforementioned list and start accepting payments.
Have you tried any of the above plugins? Or are there any other WooCommerce payment gateway plugins you'd like to recommend? Leave your comments down below.
Thank you from NinjaTeam!
https://ninjateam.org/wp-content/uploads/2019/08/9Best_WooCommerce_Payment_Gateway_Plugins.png
450
1200
Benjamin
https://ninjateam.org/wp-content/uploads/2020/10/ninjateam-logo.png
Benjamin
2019-08-15 10:58:53
2020-10-06 16:29:12
9 Best WooCommerce Payment Gateway Plugins