Managing a Remote Team: Best Tips for an eCommerce Website
COVID-19 has opened the world to a new future, allowing businesses to conduct activities without needing to be physically present at the location. Yes, we are talking about a remote development team.
Realizing the benefits, world-renowned companies such as Google, Twitter, Facebook, and Microsoft have adopted the remote development teams model.
See, the remote development model has many advantages. For instance, it improves the overall productivity of an employee. Moreover, it is a cost-efficient business model. Since there are two sides to the coin, there are some disadvantages to this. However, if you learn how to manage a remote development team, these drawbacks can be catered to.
Let's see the tips and tricks when managing a remote development team.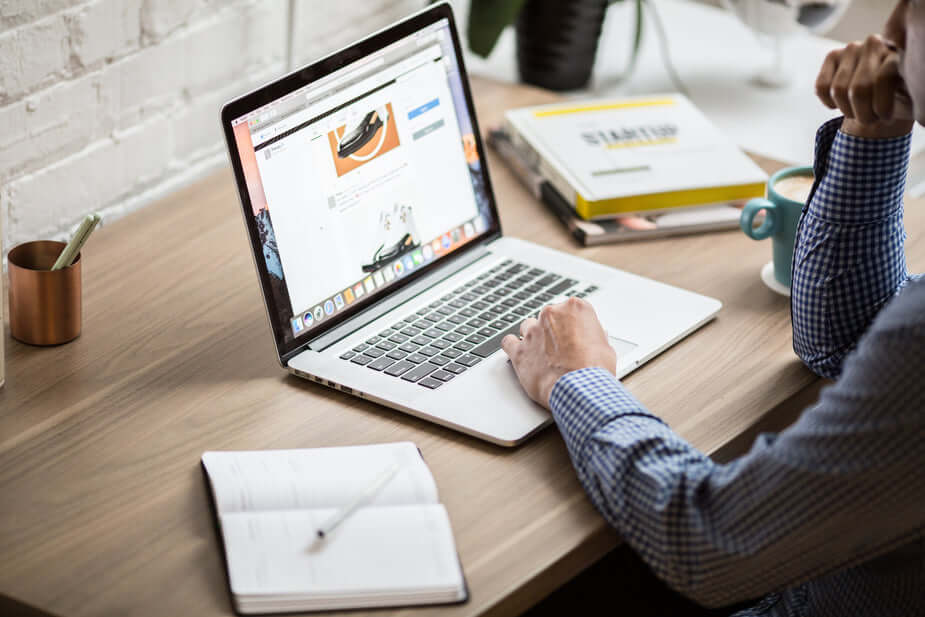 Distinctive Features of the WooCommerce Project Remote Development
WooCommerce is an open-source eCommerce plugin for WordPress, and it will allow you to sell your products and services online. It is a popular choice for small and medium-sized businesses as it is easy to use and customize.
If you are considering offshore development for your WooCommerce store, it means that you are hiring a remote team of developers who are located in a different country. Offshore development can be a cost-effective way to build and maintain your eCommerce store, as it allows you to tap into a pool of talented developers at a lower cost.
However, there are also some challenges to consider when working with an offshore team. Communication and time zone differences can be an issue, and it can be harder to manage the development process when the team is not in the same location. It is crucial to choose a reliable and experienced offshore development team and to establish clear communication channels and project management processes to ensure that the project runs smoothly.
Overall, offshore development can be a good option for WooCommerce stores, but it is essential to consider the pros and cons carefully and to choose a reputable and experienced team.
Enabling a Smooth Onboarding Matters
How to manage remote developers on your team? It all starts when you start to onboard the developers for your project. It sets the motivation and dedication of the employees. Moreover, it also defines the flexibility and efficiency of the overall development of the project.
During onboarding, the first and foremost thing to do is introduce your project vision to the employees. Make sure that the expectations and objectives are crystal clear to the employees so that they can see where they fit in this endeavor.
Plus, provide essential tools to the employees so that they can start performing their tasks. Examples include communication software, access to databases, guidelines, schematics, and more.
One of the popular tech teams who practice a smooth onboarding process is AppSumo. Their tech stacks include many management tools and a great organization of follow-up emails. Here are some highlights of their procedure:
Paperform: used for AppSumo Content Form
Slack: used for internal communication and tailored guidelines
Better Proposals: presents contract terms and collect signatures
At last, discuss the work schedule of each employee. Obviously, this work schedule will be according to the employee's convenience.
The Power Of the Right Tools
Getting your hands on a perfect development team doesn't mean you will successfully land the project. In managing remote development teams, it is crucial to provide proper tools. For example:
For collaboration: Trello, Jira, Salesforce
For communication: Meet, Zoom, Microsoft Teams
For code sharing: CodePen, CodeSandbox
For Idea brainstorming: Redbooth, Podio
Communication Matters
One of the best tips that we can give you is communicating with the team. Whether it is for projects or for fun, make sure you are communicating enough. The communication will provide an employee with a sense of the idea that he/she matters to the project.
Go on a one-on-one meeting with each developer so that they can raise their issues, concerns, suggestions, and ideas. Discuss the problems they are facing. Show that you care, and the developer will show the results.
Follow Proper Hierarchy and Work Structure
The best part about hiring a remote development team is there is no need to transform the traditional work structure. Keep it as it is. However, you do need to create a proper managerial/technical hierarchy. That will ensure that the guidelines are followed by every person involved in the project.
Organizing Fun Activities
Obviously, you have a front-end developer who is in Japan. Your database engineer is in Mexico, while the cyber head is in Germany. How will you make sure that they are interacting with each other in every possible way? Well, that is where organizing fun activities come in.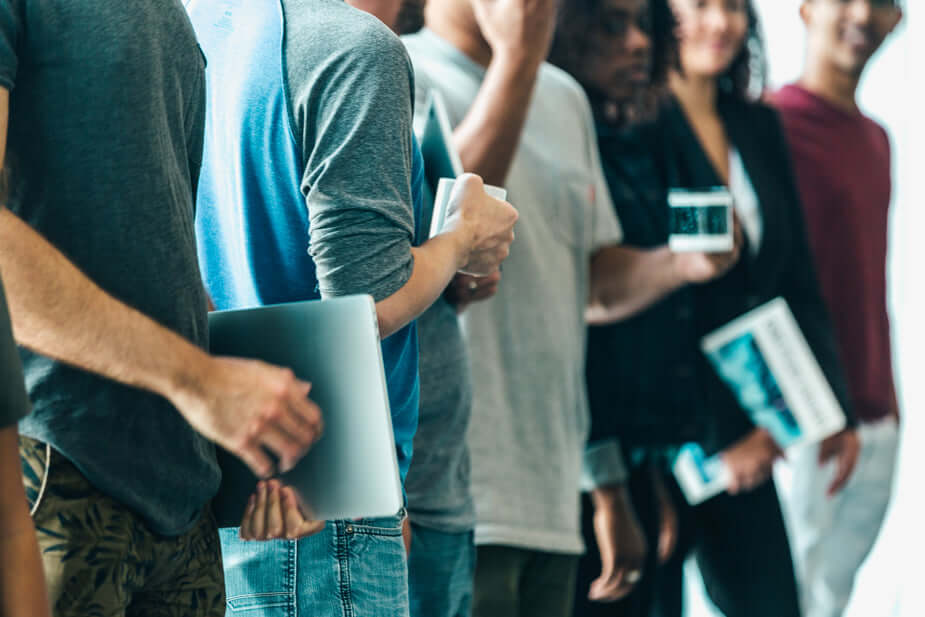 Set up a Call Of Duty or FIFA championship and call them to the event. Play IQ-based activities with each of the developers. Let them talk about non-project stuff.
A strong relationship between developers leads to a strong foundation and can help in efficiency.
Rewards Are the Best Medicine
Believe us, when you reward an employee, it makes his/her day. Just as you let your developer know that he was out of line, be as quick when the developer has done something extraordinary. Yes, they are well compensated, but a good word motivates them-hence leading towards a good performance.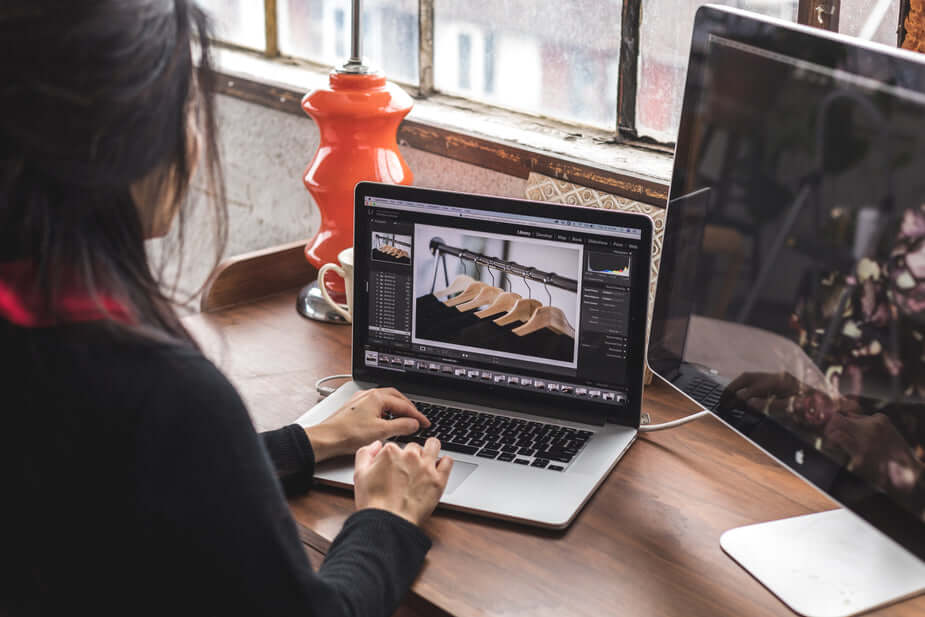 The best reward is a bonus. However, if that doesn't work, going for t-shirts, mugs, brooches, and pens is another option. Rewarding the remote development team makes them achieve more results. So, it is a win-win situation for everyone.
You will also be interested in the average wages of remote eCommerce developers. This is the spread of rates at Upwork this year:
Beginner: $20 per hour
Intermediate: $43 per hour
Advanced: $125 per hour
Wrapping Up
See, the remote developer's hiring model is kind of new in the game. Not everyone has more profound insights into this system. Yes, it is maturing, and essential will become the new normal, but that will take time.
To understand how it works in the best way possible, it is vital to know the essential tips for managing a remote developer team. If followed thoroughly, you will see unexpected execution and deliverables.
https://ninjateam.org/wp-content/uploads/2023/01/Managing-a-Remote-Team.png
426
1210
Joey
https://ninjateam.org/wp-content/uploads/2020/10/ninjateam-logo.png
Joey
2022-12-23 14:16:10
2023-01-30 08:15:25
Managing a Remote Team: Best Tips for an eCommerce Website