The Best Web Design Trends That Build a Strong UX in 2023
The digital world is fast-paced, and user's expectations change every day. Something that was in trend yesterday might be too outdated today. Therefore, when it comes to building a strong UX of your website, brands need to continually follow web design trends to create a memorable user experience and set their company apart from the competition.
For your ease, we bring you the 7 best UI design trends that will not only help you create an aesthetically appealing web design but also provide your users with maximum usability. The end result? Increased brand recognition and higher profits!
7 Web Design Trends for a Strong UX 2023
Here are some of the best web design trends to look for in 2023 if you want to enhance your website's UX:
1.     Unique Illustrations
Hand-drawn and 2D custom illustrations were quite popular in 2021, and you will see a lot of them in 2023. The asymmetrical and unaligned web design elements not only help with a strong UX but also make your website stand out. Custom illustrations also create a friendly and inviting look of the website that ensures a good user experience.
You can also add motion to these illustrations and bring them to life. Hand-drawn illustration is unique and more memorable as it expresses your brand at a glance.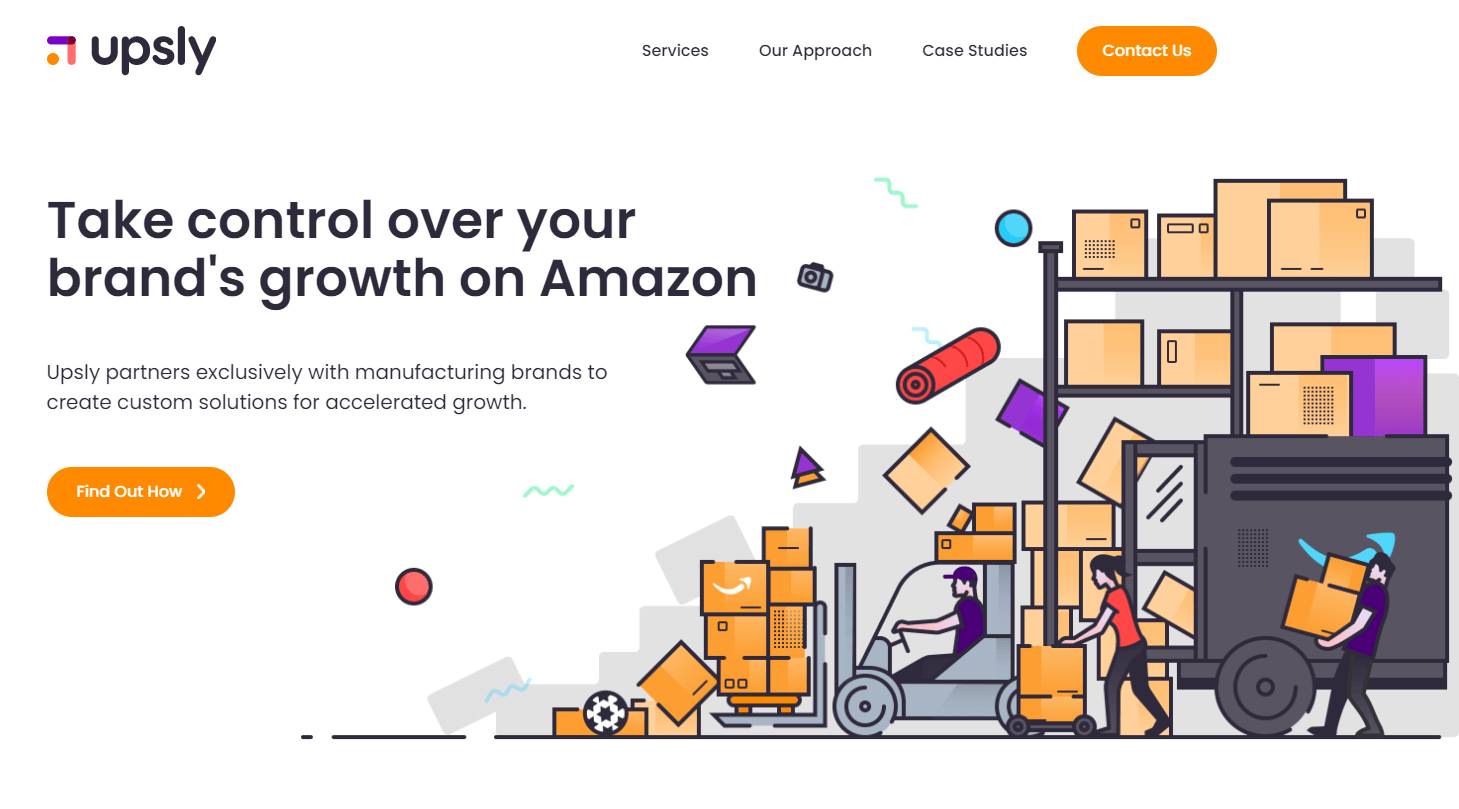 2.     Scroll-triggered Animation
Scroll-triggered animations are great for storytelling, and it plays a significant role in creating an excellent UX. Some famous brands like Apple have used scroll-triggered animations on their website to make it more fun and display their products like telling a story. You can also animate your typography, as it is an important UI element and plays a major role in building a strong user experience.
Scroll-triggered animations are quite immersive as it engages the viewer and makes them think like they are a part of the brand and the story it's trying to tell. Therefore, don't underestimate the power of animation in UX.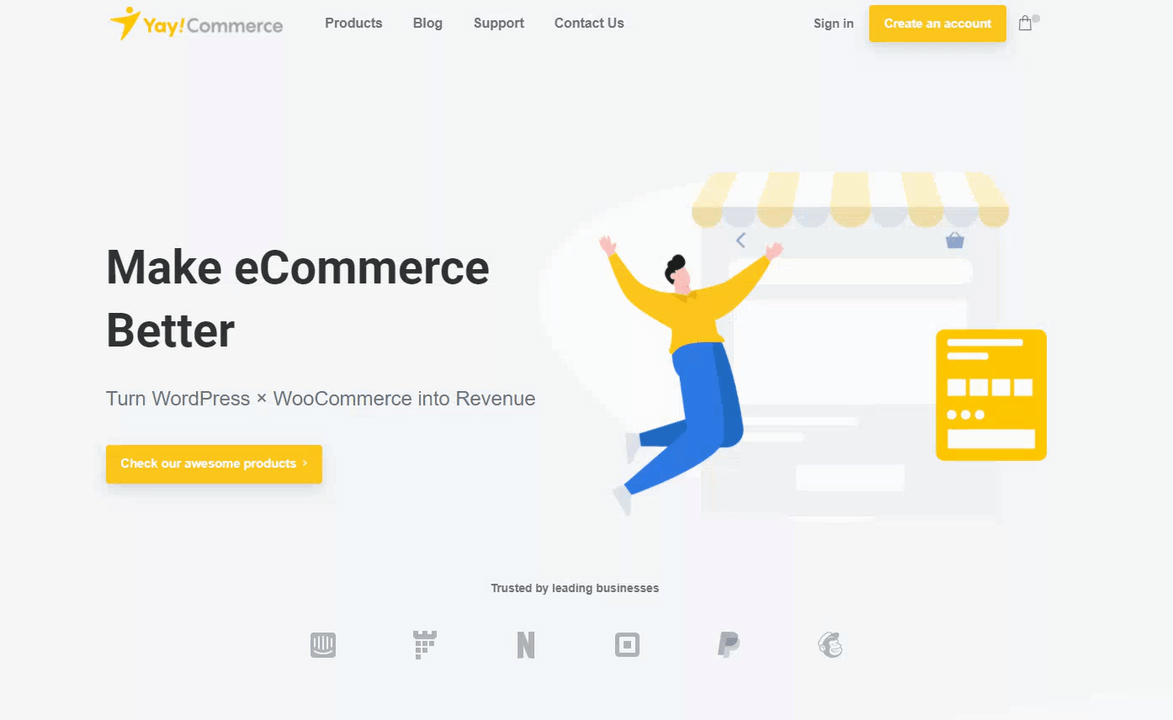 3.     3D Animation
Gone are the days of stock images. Now websites are using custom 3D animation in their web design in 2023. These animations are not only aesthetically appealing but also great for a higher UX. Most modern websites are using custom 3D animation as their landing page background. For example, you can see how Apple uses a playful animation in their Arcade webpage to make it more interactive and fun.
However, keep in mind that when you are incorporating 3D animation in your web design, you need to optimize your site's overall performance. Why? Because if it doesn't load fast enough, it will not run smoothly, thus affecting the overall UX.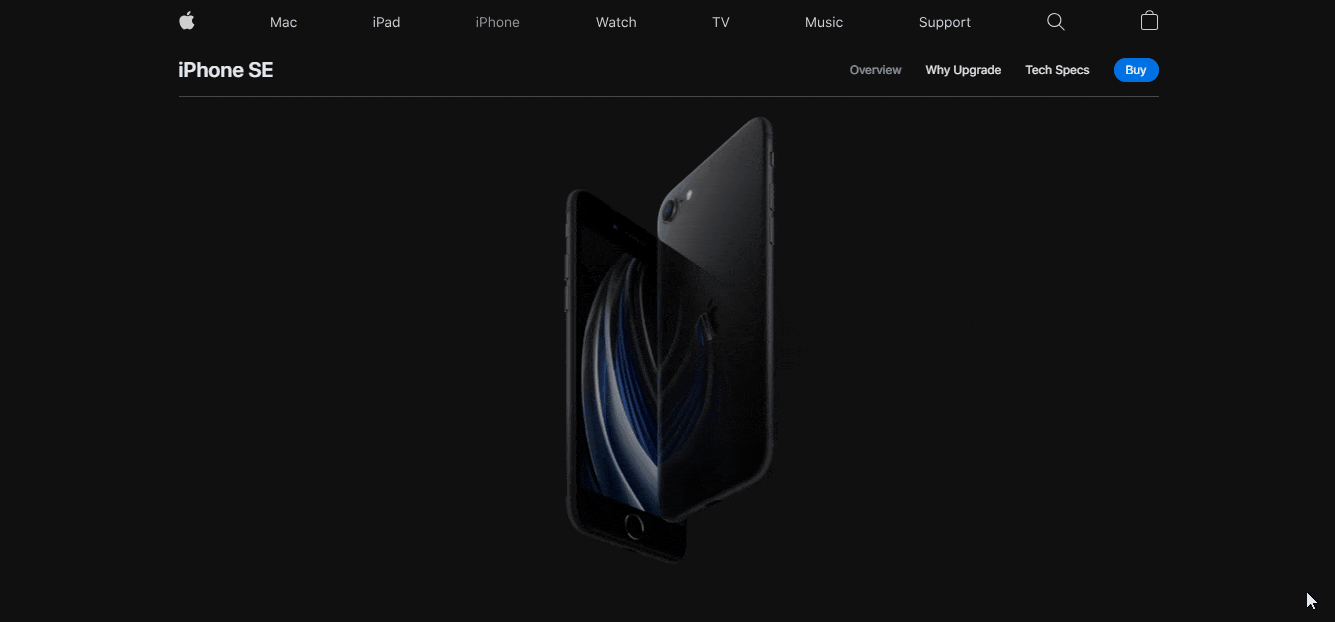 4.     White Space
In this modern age, websites are going back to the minimalistic web designs with great use of white space. White space is not only an essential UI element but is also important for creating a strong UX. White space guides users through the website from one element to another. Therefore, it is essential for creating a visual hierarchy on your website, so you can guide the viewer to important CTAs and make sure there are no distracting elements.
Similarly, white space is an essential UX element because it provides a resting space for the viewer's eyes by creating a flow of the page elements. Therefore, if you want to enhance the UX of your website, pay attention to the use of white space.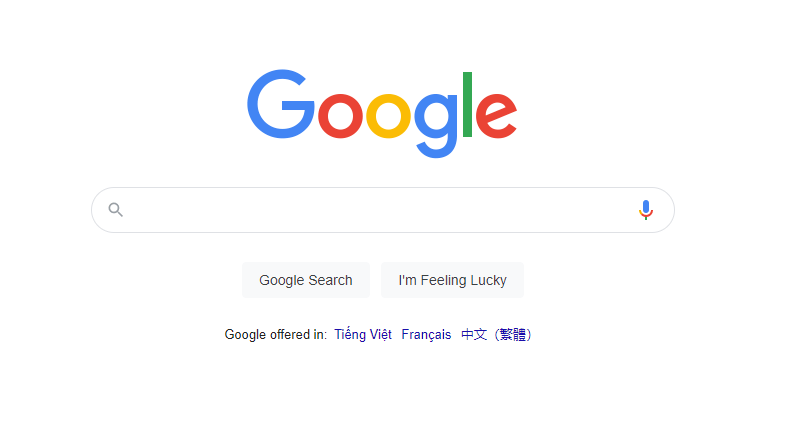 5.     Custom Grid Layout
Modern websites are moving away from perfect grid layout and adopting custom web design layouts that are more asymmetrical. These designs don't only look visually appealing but also give you more control over different web design elements. For a unique and memorable user experience, brands are using a custom grid layout that is open with various design elements placed in the layout.
With an asymmetrical grid layout, you can design websites that are responsive and consistent across different devices of various screen sizes. Custom grids also give plenty of options that you can play around with, like white space and a minimalist style.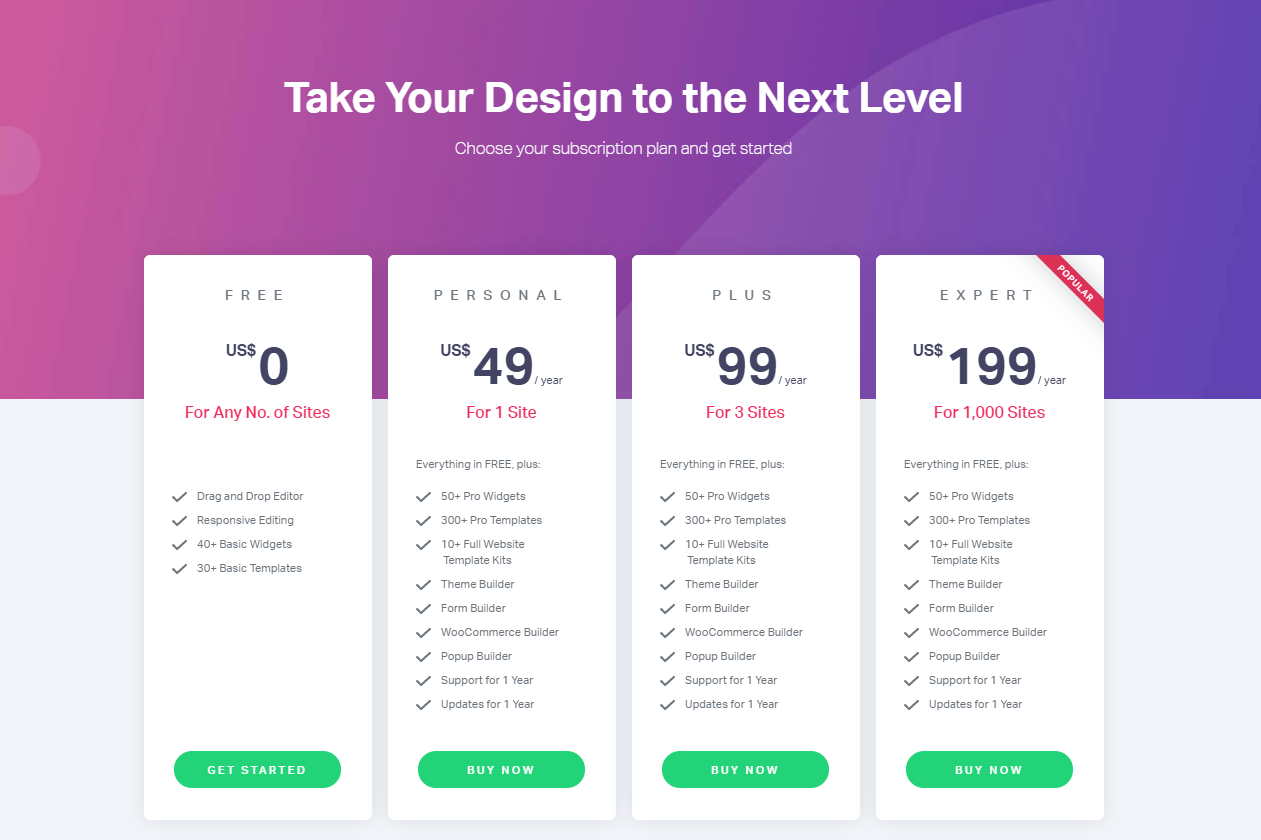 6.     Bold Fonts
Modern websites are using bold fonts, especially vintage type including Sans-serif. These are not only important for building a great UX but also for creating memorable branding. Another trend that you will see a lot in 2023 is the use of prominent screen dominating text, especially on the landing pages. When it comes to UX, make sure to choose a font that suits your brand and audience.
Another web design trend that you will see a lot in 2023 is full-page headers. This web design trend is quite popular as websites use CTAs as bold, full-page headers with an eye-catching image or illustration on the right. It is great for strong UX because users tend to focus more on the top-left of the web page.
Cool Color Palette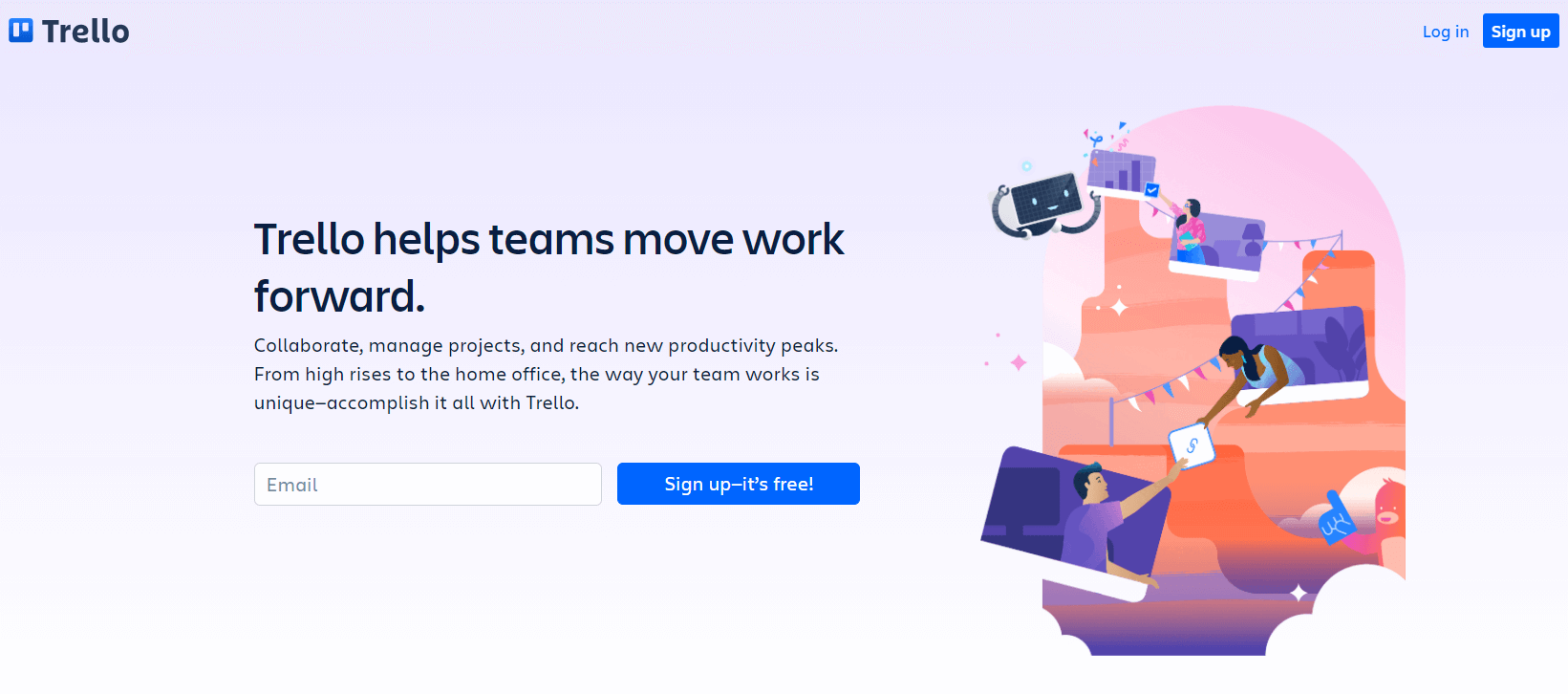 In the year 2018, the color of the web was yellow; in 2019, it was blue, and so on. Now, we can see modern websites using muted color palettes and moving towards pastel hues and cool colors. With the right color, you can improve your website's UX and increase brand recognition up to 80%.
Another popular web design trend in 2023 is the use of soft and cool colors like teals, pastels, and blues for the backgrounds and bold and warm colors (red, green, oranges) for CTAs. For a better UX and visually appealing website design, you can incorporate a muted color palette in your illustrative design and highlight important stuff with bold colors.
Final Thoughts!
These are some of the top web design trends to follow in 2023 for better UX. When you incorporate these design trends in your website, make sure to strike a balance between different elements. Don't just focus on the visual aspects of the web design; focus on the storytelling and branding through emotions. If you are confused, you can always seek professional help from a web design company and enhance the UX of your online platform.

Shoaib provides ghostwriting and copywriting services. His educational background in the technical field and business studies helps him in tackling topics ranging from career and business productivity to web development and digital marketing. He occasionally writes articles for Dynamologic Solutions.
https://ninjateam.org/wp-content/uploads/2021/02/Best-Web-UX-Design-Trends.png
426
1210
Ninja Team
https://ninjateam.org/wp-content/uploads/2020/10/ninjateam-logo.png
Ninja Team
2021-02-17 16:38:01
2023-07-26 14:37:18
The Best Web Design Trends That Build a Strong UX in 2023