You want to let your readers keep informed with up-to-date news on your website?
Have you ever heard push notifications? If yes, just give it a try today.
The concept of push notifications is becoming more widespread every single day, and you can also see new sites using them on a regular basis.
Notifications surely help your WordPress sites react promptly and communicate effectively with your users. There is a great number of WordPress alert and notifications and some of them serve for one purpose only, and some are more universal. In today's article, we'll going to look at 9 best notification plugins that are useful for your site.
The OneSignal is an easy way to increase user engagement and a popular WordPress push notifications plugin. Just use OneSignal to send clients targeted push notifications so they keep going back.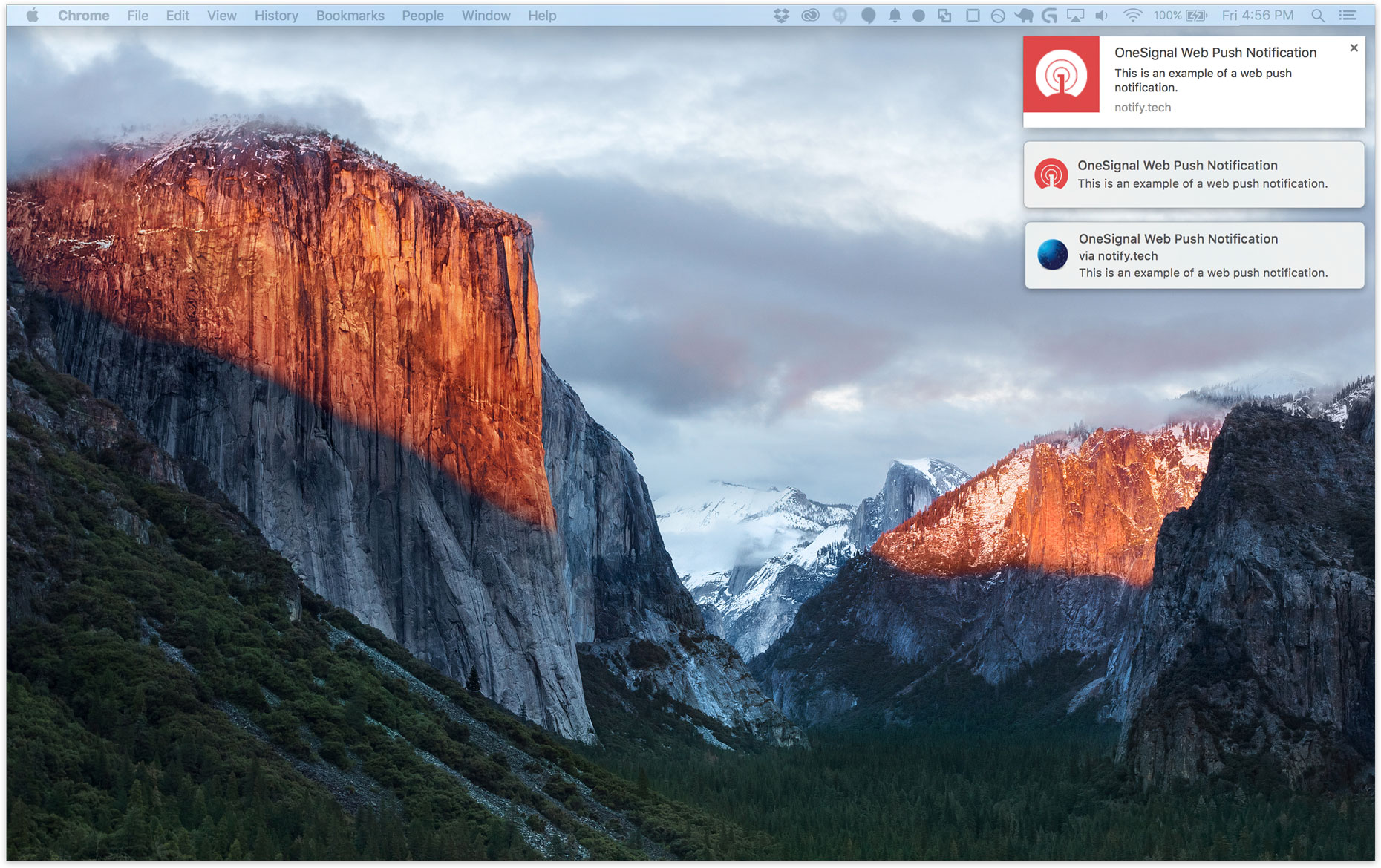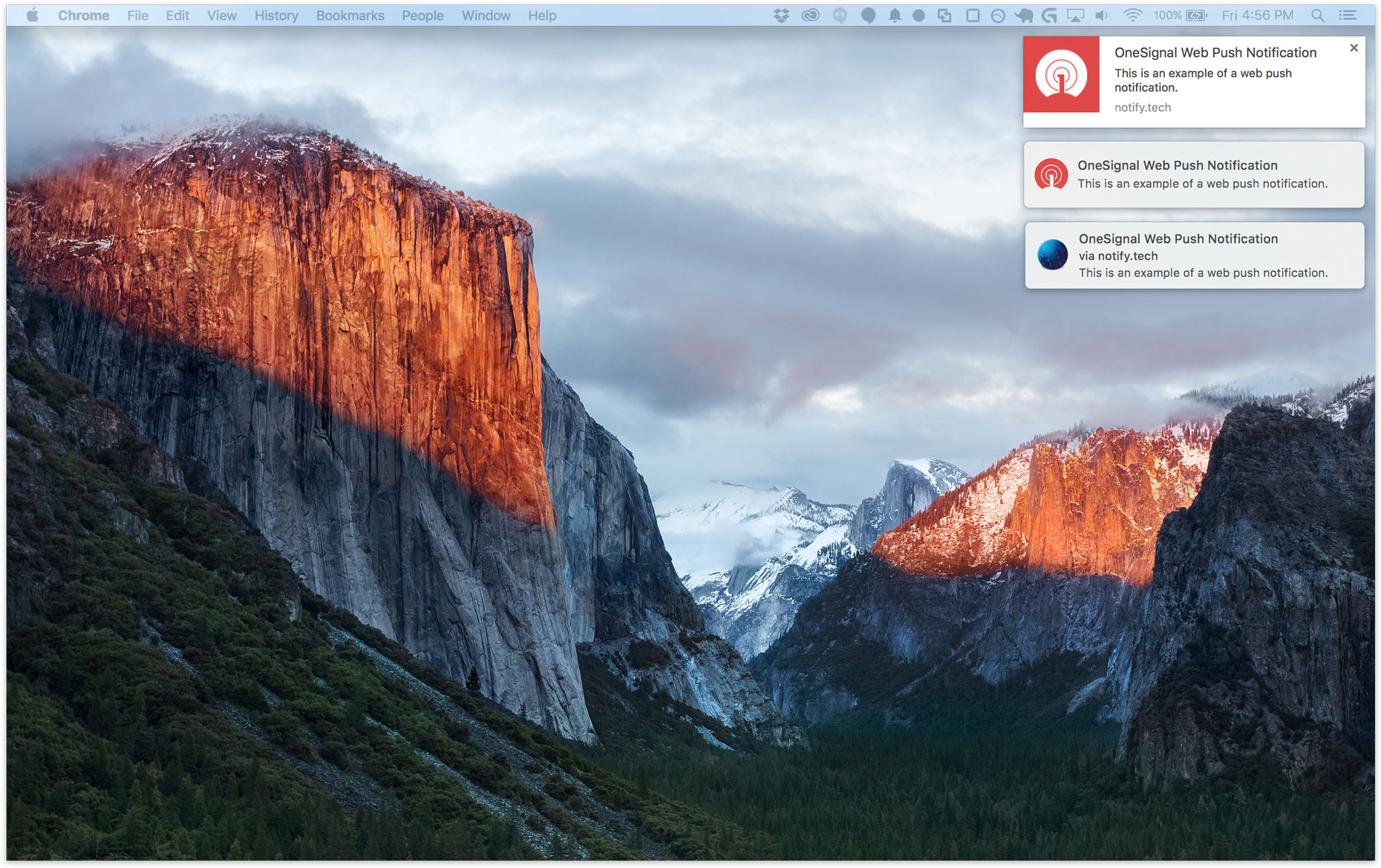 It just takes a few minutes to complete the set-up. You can then send automatic notifications to the readers when you publish a new post. Visitors get these notifications even after they've left your website, hence driving re-engagement.
The plugin enables you to modify some options for site visitors to adjust desktop notifications. Plus, the website visitors can sign up for push notification services with features like targeted notifications, A/B testing, and so forth.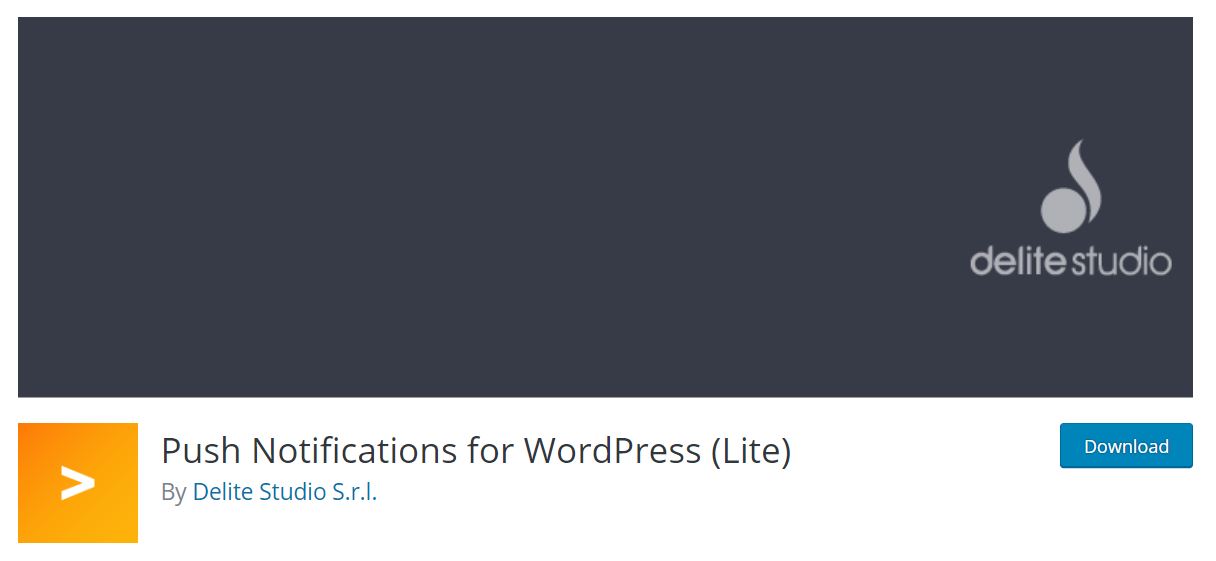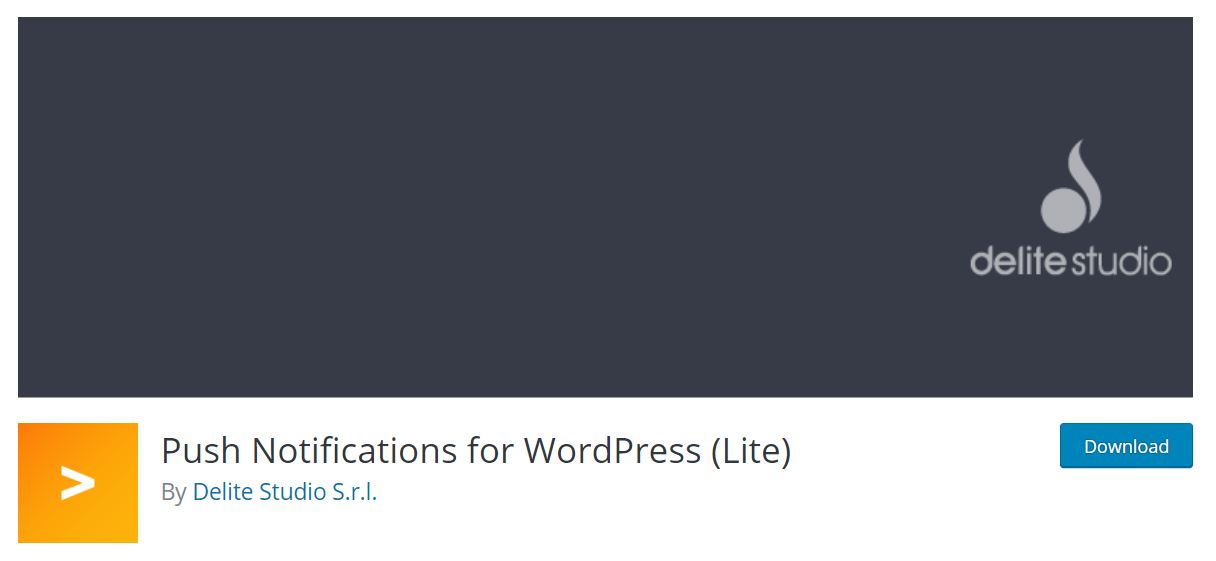 The Push Notifications for WordPress (Lite) plugin has a built-in hub that allows WordPress to send push notifications directly without using any third-party's server. You can send actual notifications to the website visitors. This WordPress push notifications plugin is truly useful for personal blogs or beginners.

Notify your visitors when new content is released, making them become your new regular and reliable readers. It's akin to a newsletter, but way more effective. Keep your audience engaged.
Its feature list is well checking out:
No charge for delivery
Instant notifications
Powerful APIs
Android and iOS libraries
Localization ready
This plugin is mainly usef for mobile developers who do not want to build their server-side back-end. Supporting push notifications is incredibly complicated.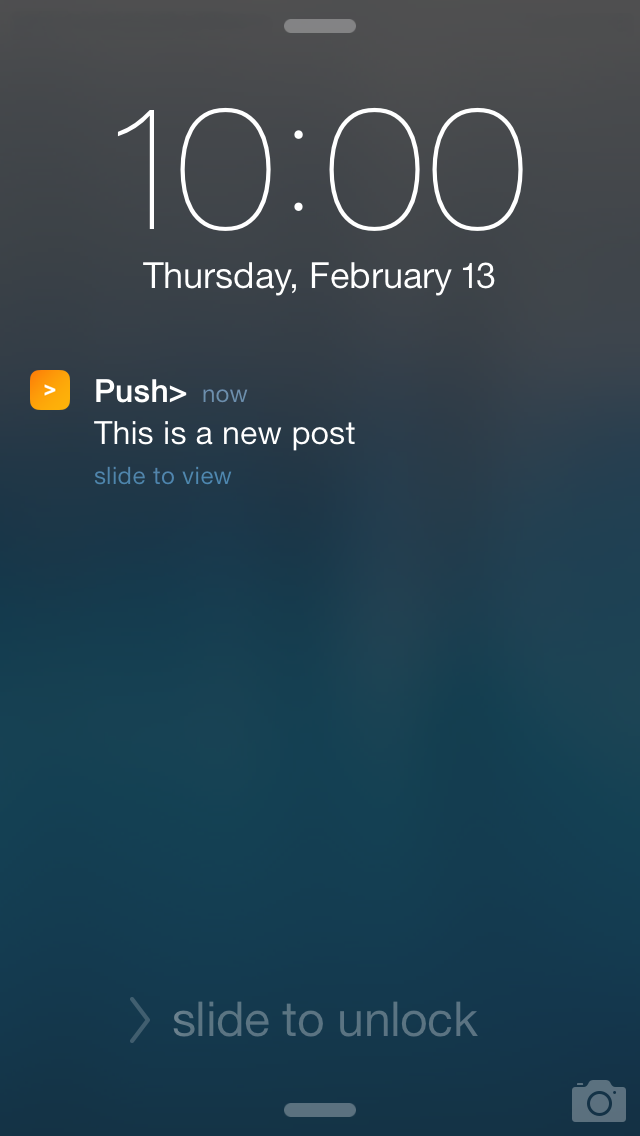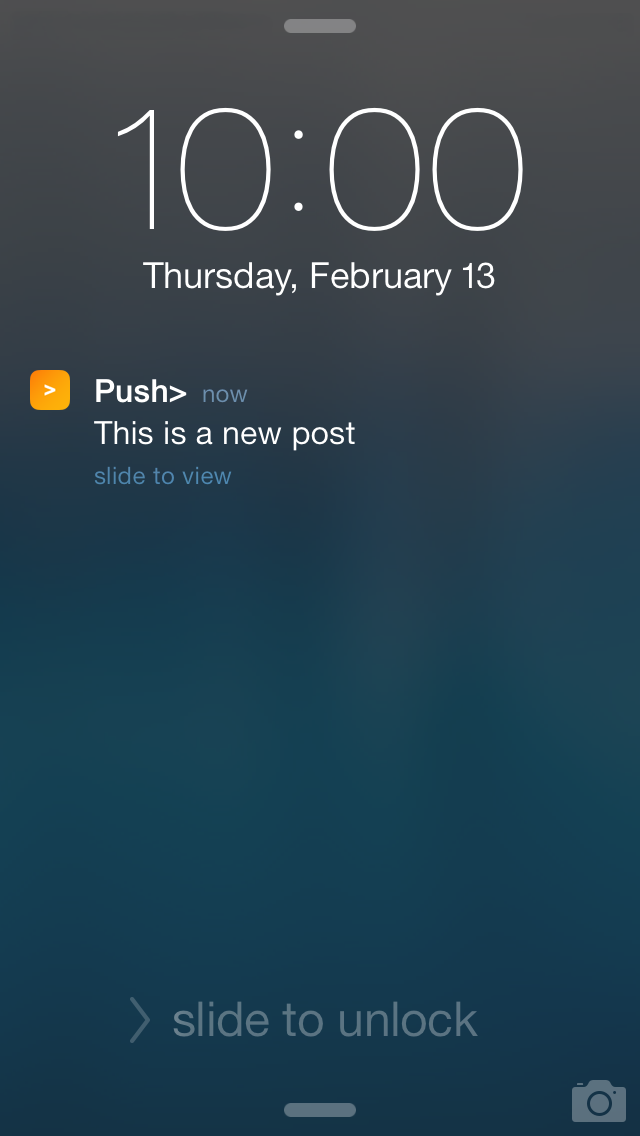 PushEngage is a high-ranking WordPress push notifications plugin for blogs and websites. If your website is activated on WordPress, you can use this plugin to get notifications once a new post is published automatically. You don't need to quit WordPress dashboard and send notifications from WordPress directly.
Specifically, this plugin sends web push notifications to site visitors and engages with them. The visitors get the notifications even when they are offline. This plugin can be used to publish a new post on WordPress websites automatically.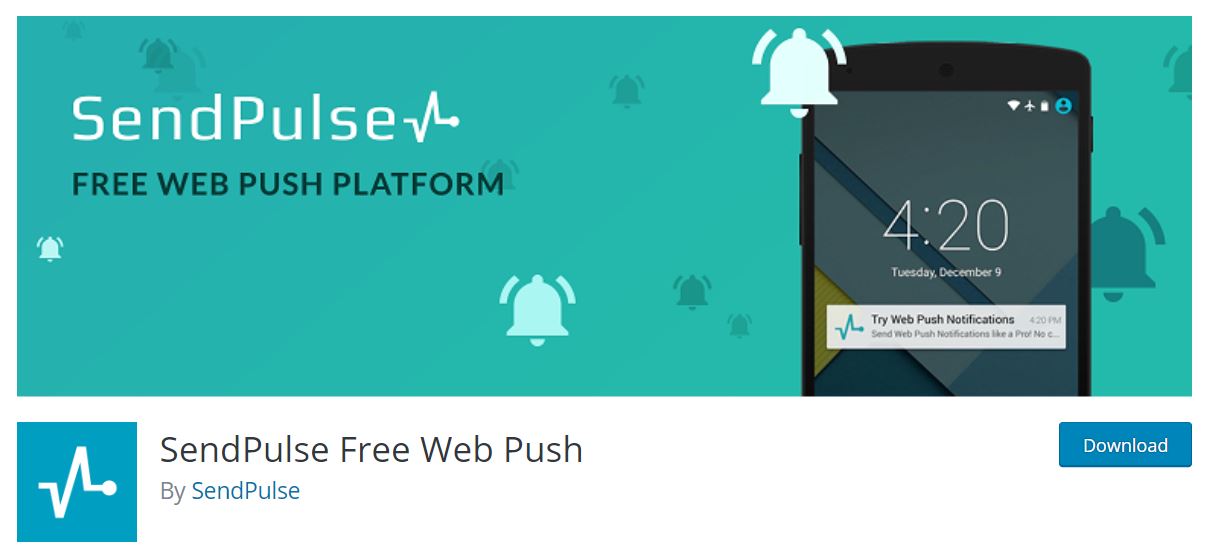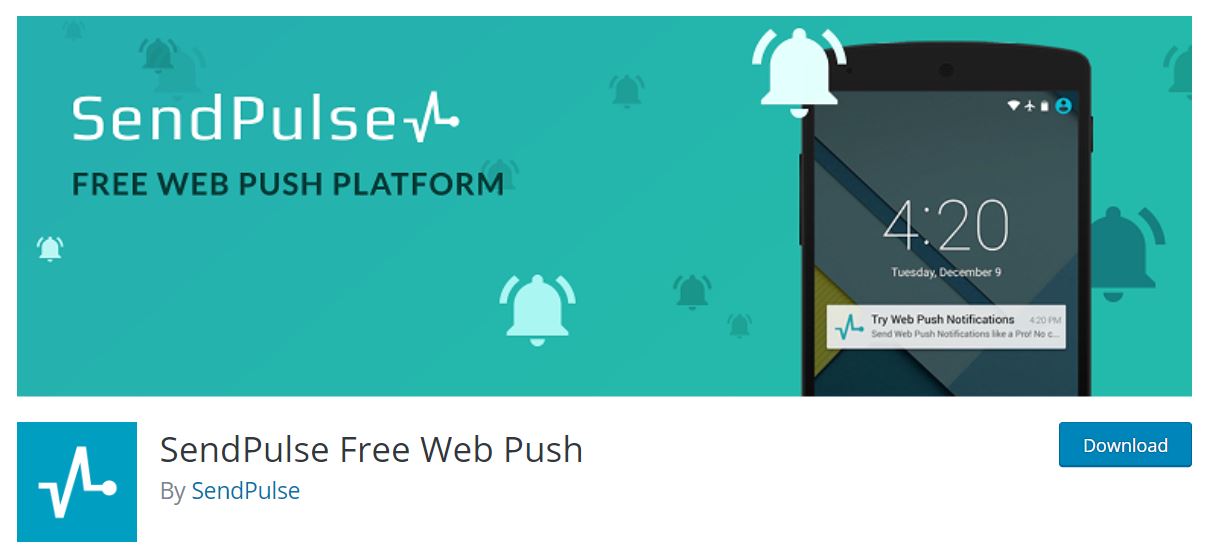 SendPulse free Web Push is another good choice to insert notification feature into  your WordPress site. You can use this WordPress push notifications plugin to quickly inform the customers about important events.
Web push notifications can be seen as an ideal solution to quickly inform your customers about news, sales, order status, or other important events 'cuz it send notification instantly.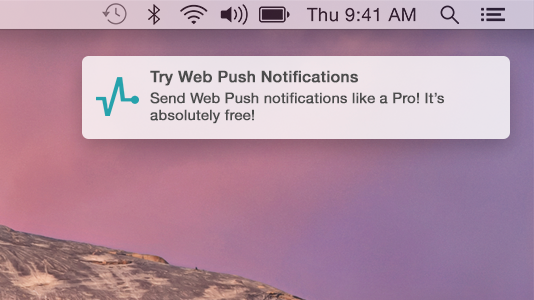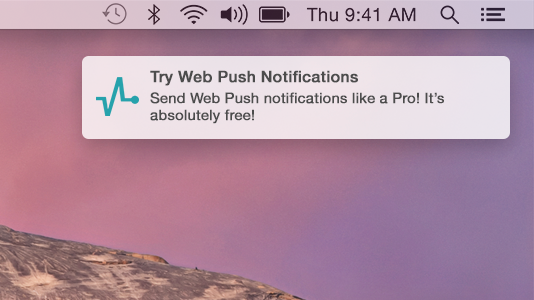 After the setup, your site visitors may sign-up to receive notifications when you publish new posts or just want to inform them about something important.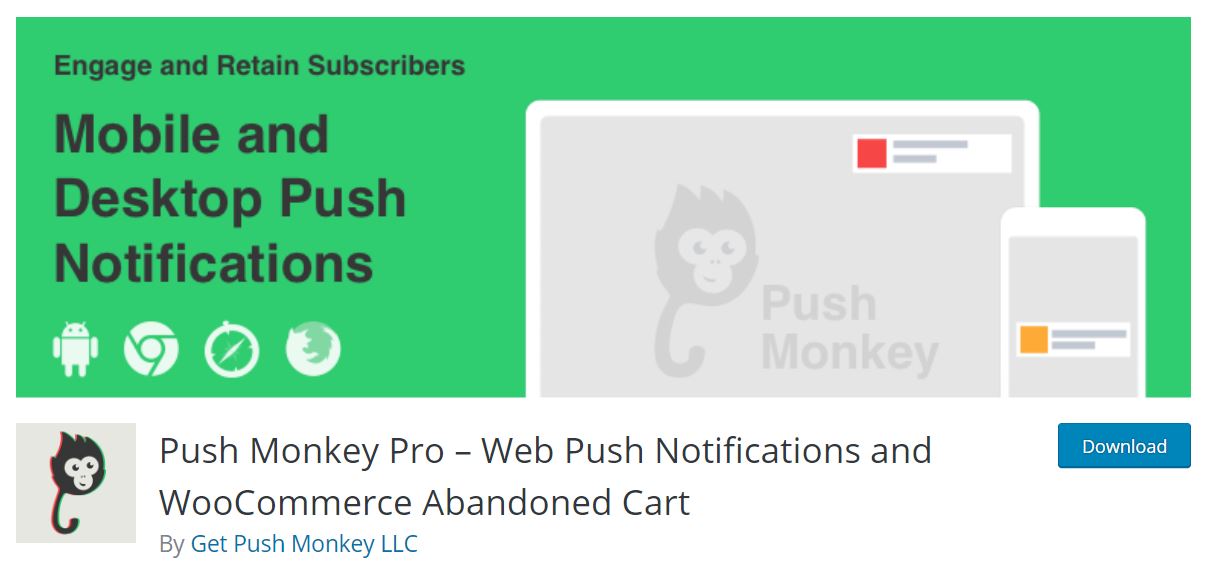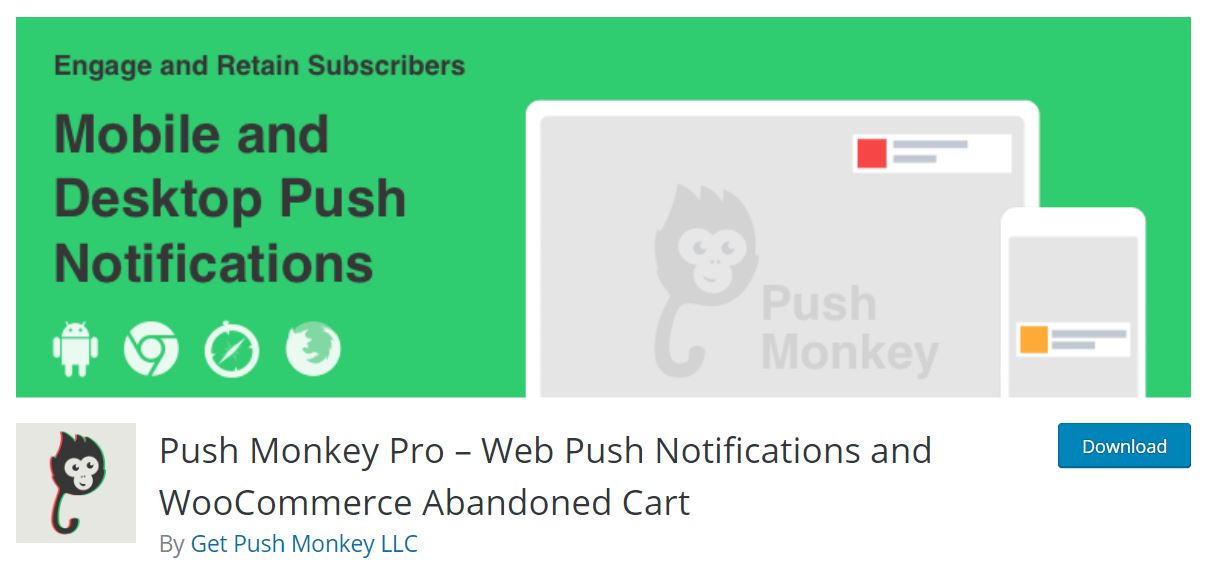 This is another great plugin to send notifications. For using this, readers just need to obtain the grant and permissions to the service to get all new notifications. Once they allow it, they will get push notifications even when the browser is not opened.
Readers can browse and obtain your updated content most of the time even when reading other websites or working in other apps, with the browser closed. Even when the computer is not active – it also displays all missed notifications the moment it wakes up. For Chrome, notifications can also include an image.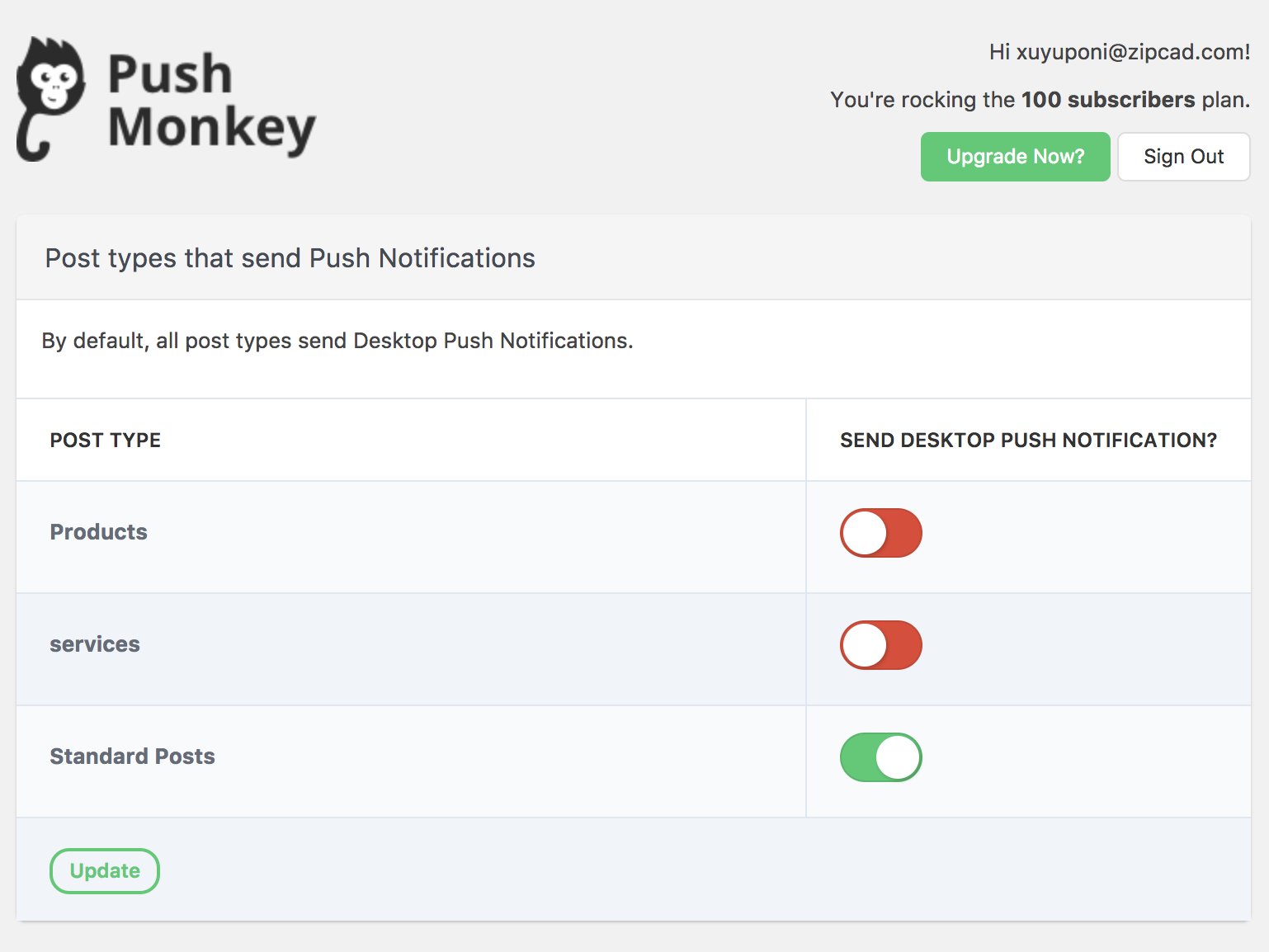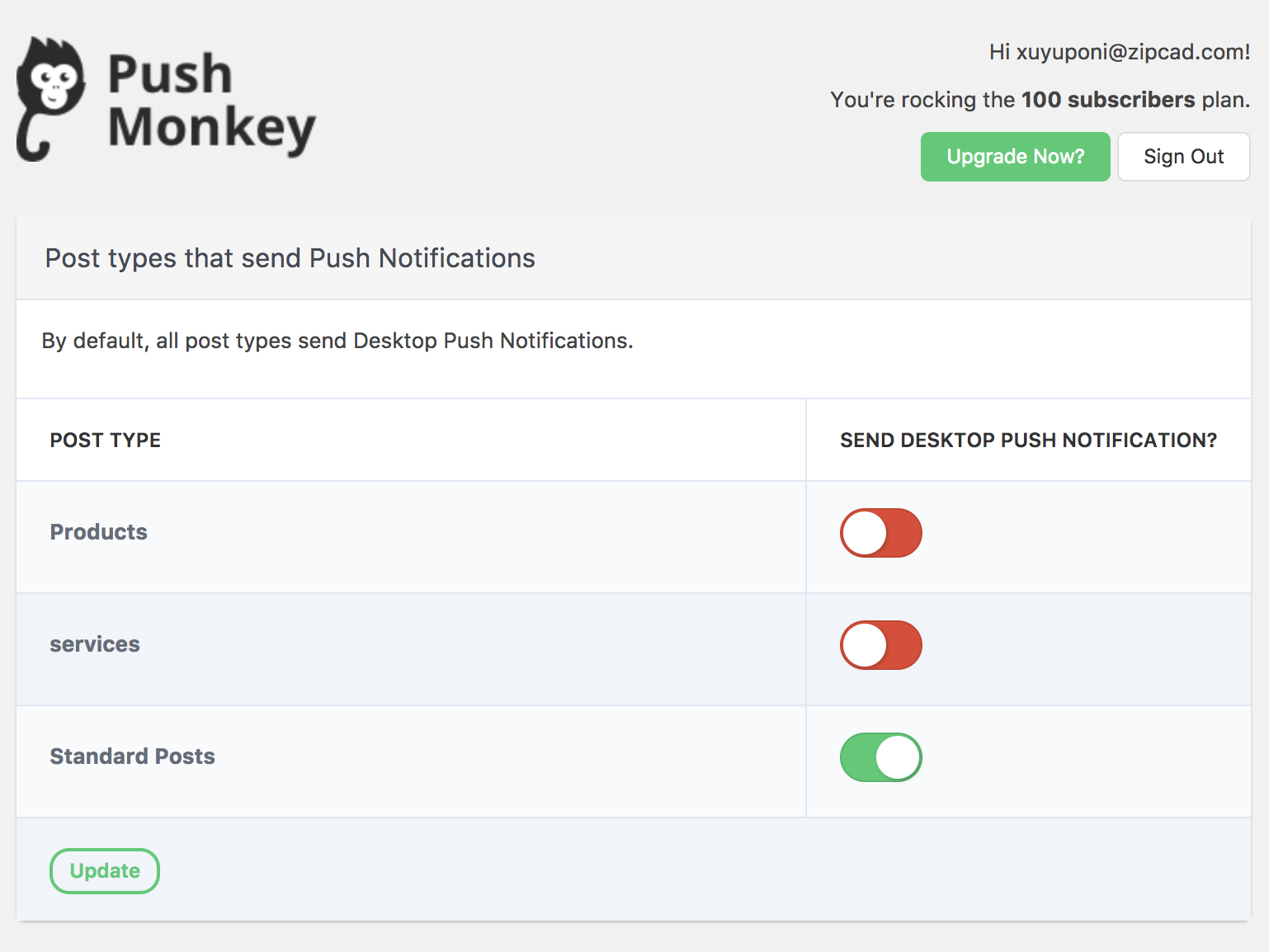 Additionally, it will also remind your visitors about abandoned carts with WooCommerce integration.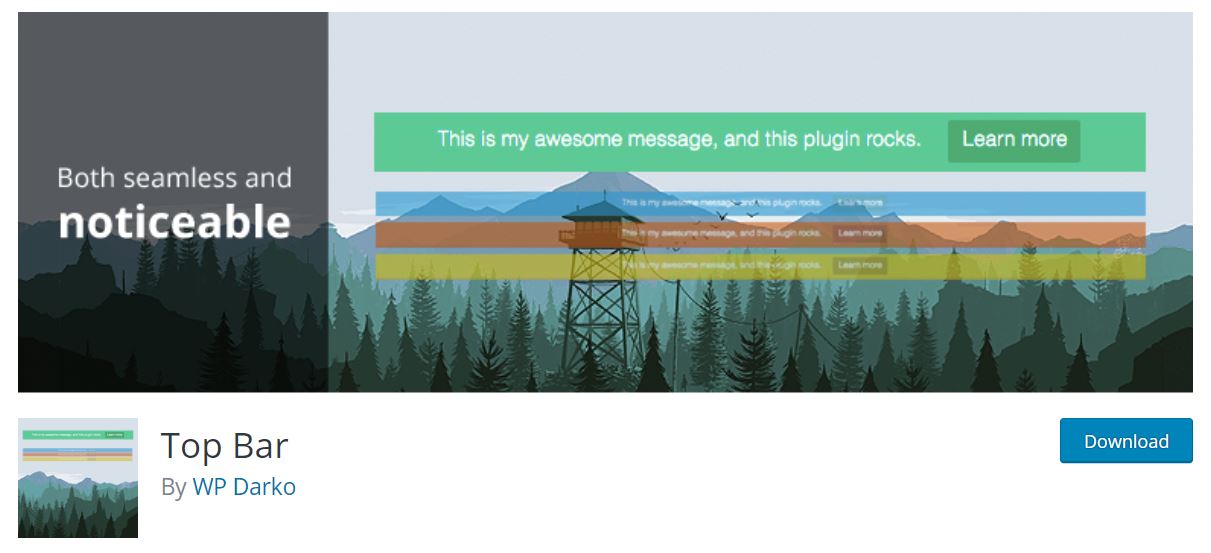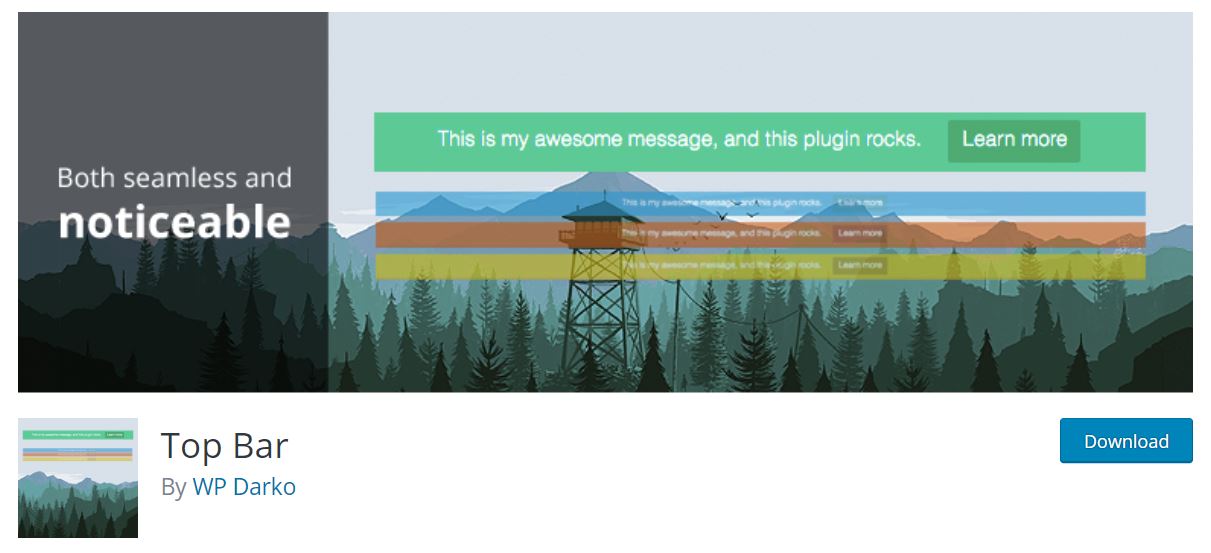 The next plugin can be seen as the easiest way to add a topbar to your website. This plugin creates a transparent and clean notification bar at the top of your website, allowing you to display a nice message to your visitors as well as a custom link. What you see is what you get, and it's totally free.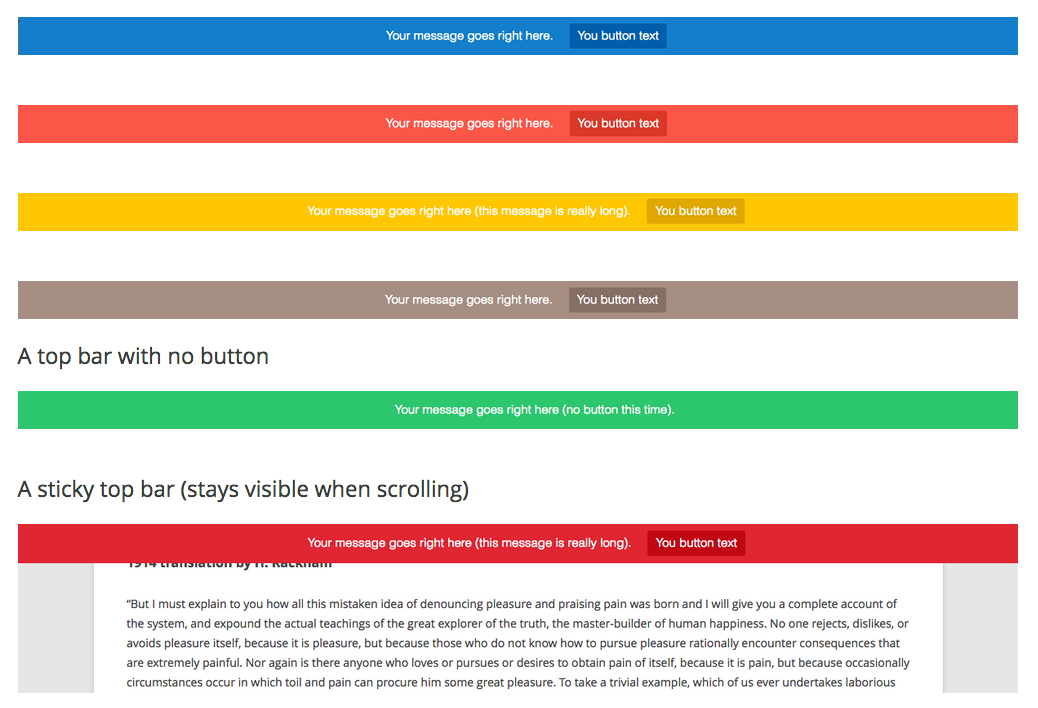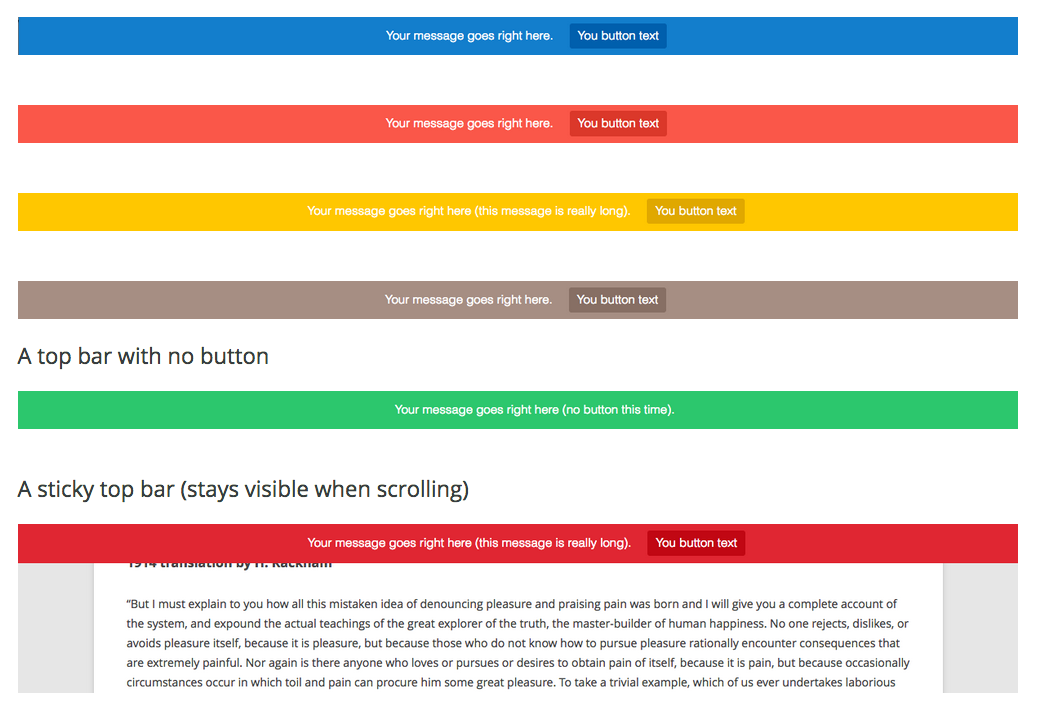 Top Bar is a very straightforward plugin that adds a clean notification bar to your website. All you need to do is simply install this plugin and choose the colors and visibility options. Then, just add the message that goes into the button. Now, save all your settings and you will have a notification at the top of your own website.
If you want to experience more advanced features, just make a purchase the premium version of this plugin and access to a lot of new features including close the Top Bar, adding a bottom border, set a time before the Top Bar appears, bottom positioning, user visibility settings, change the font-size, etc.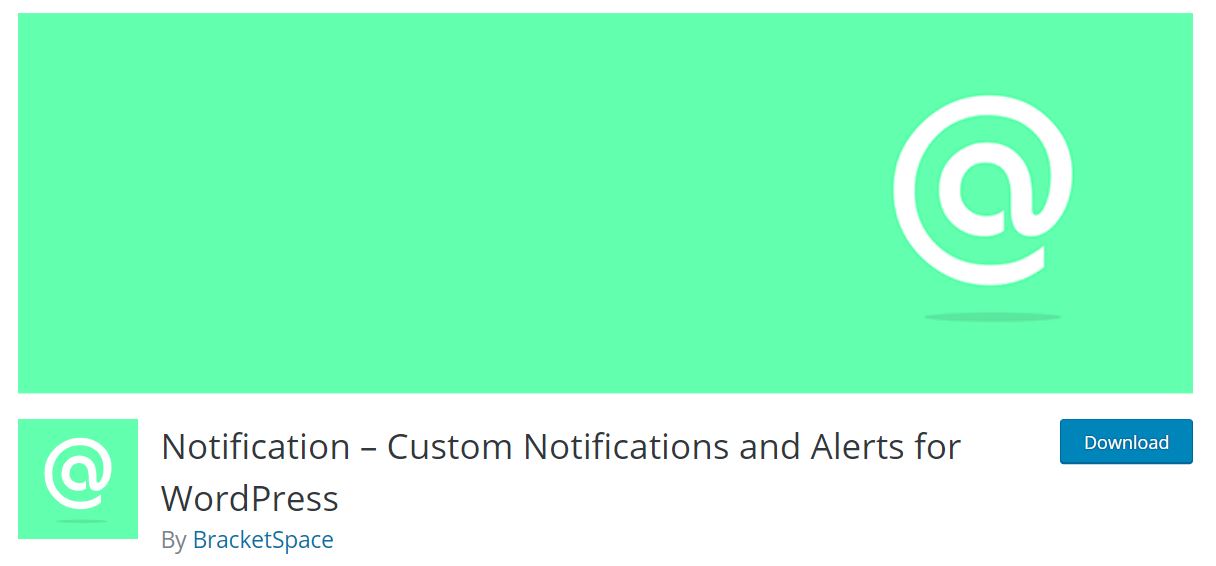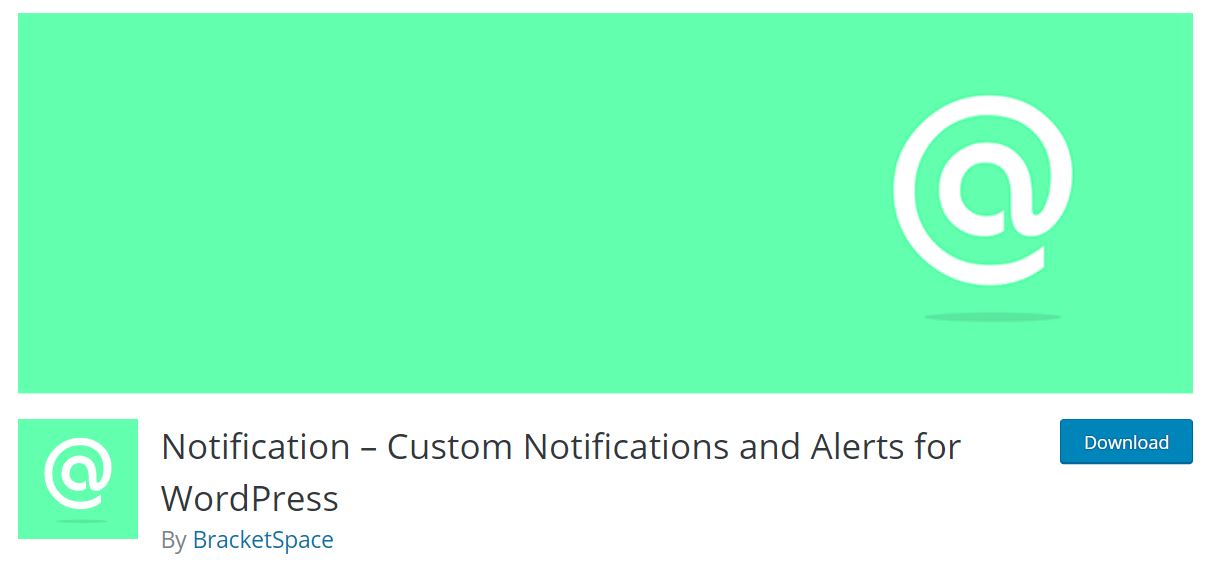 Notification – Custom Notifications and Alerts for WordPress is another great WordPress notification plugin that notifies anyone about any actions in your WordPress. You can also send notification to users based on some criterion, e.g. all admin users and this plugin works with comments too.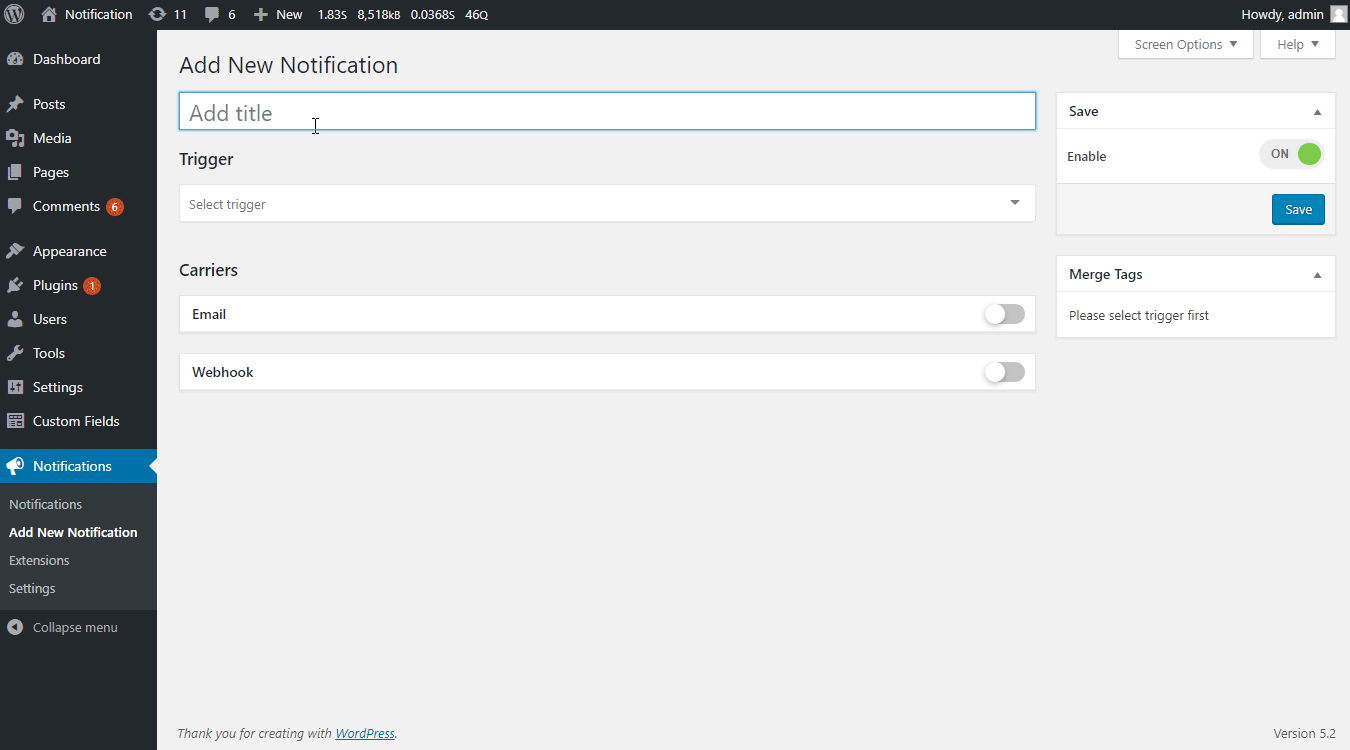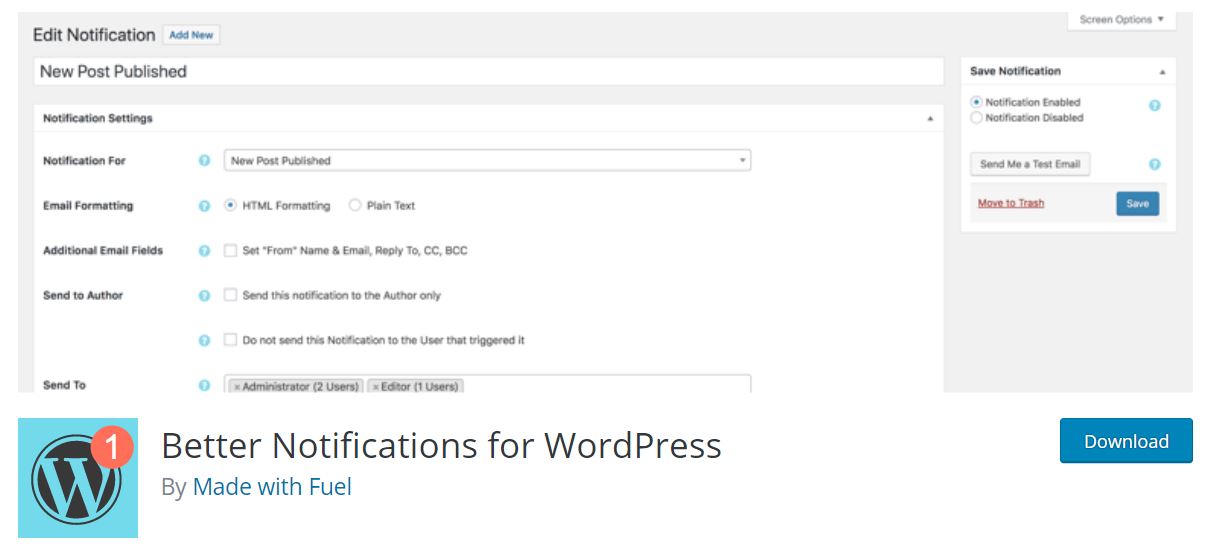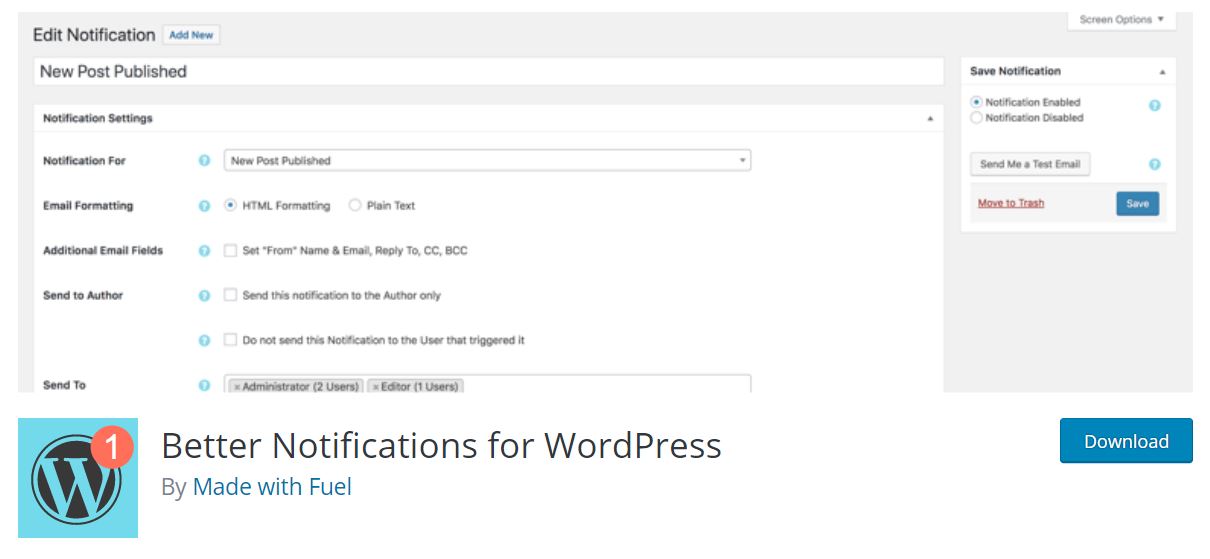 If you only feel interested in email notifications, Better Notifications for WordPress is exactly the one you are looking for.
It is such a useful and great tool for beginners to advanced users that allows you to personalize the email notifications whatever you like.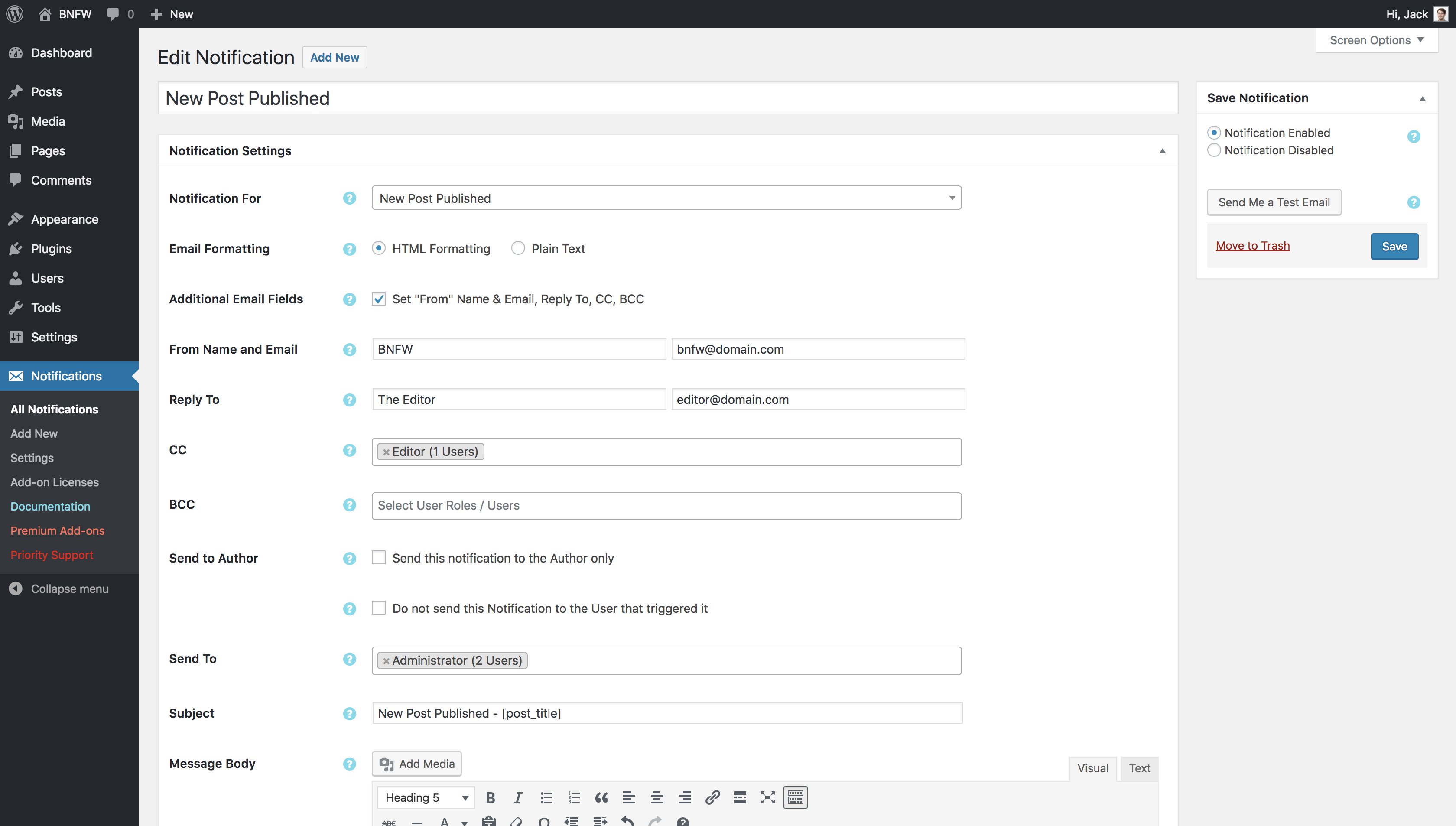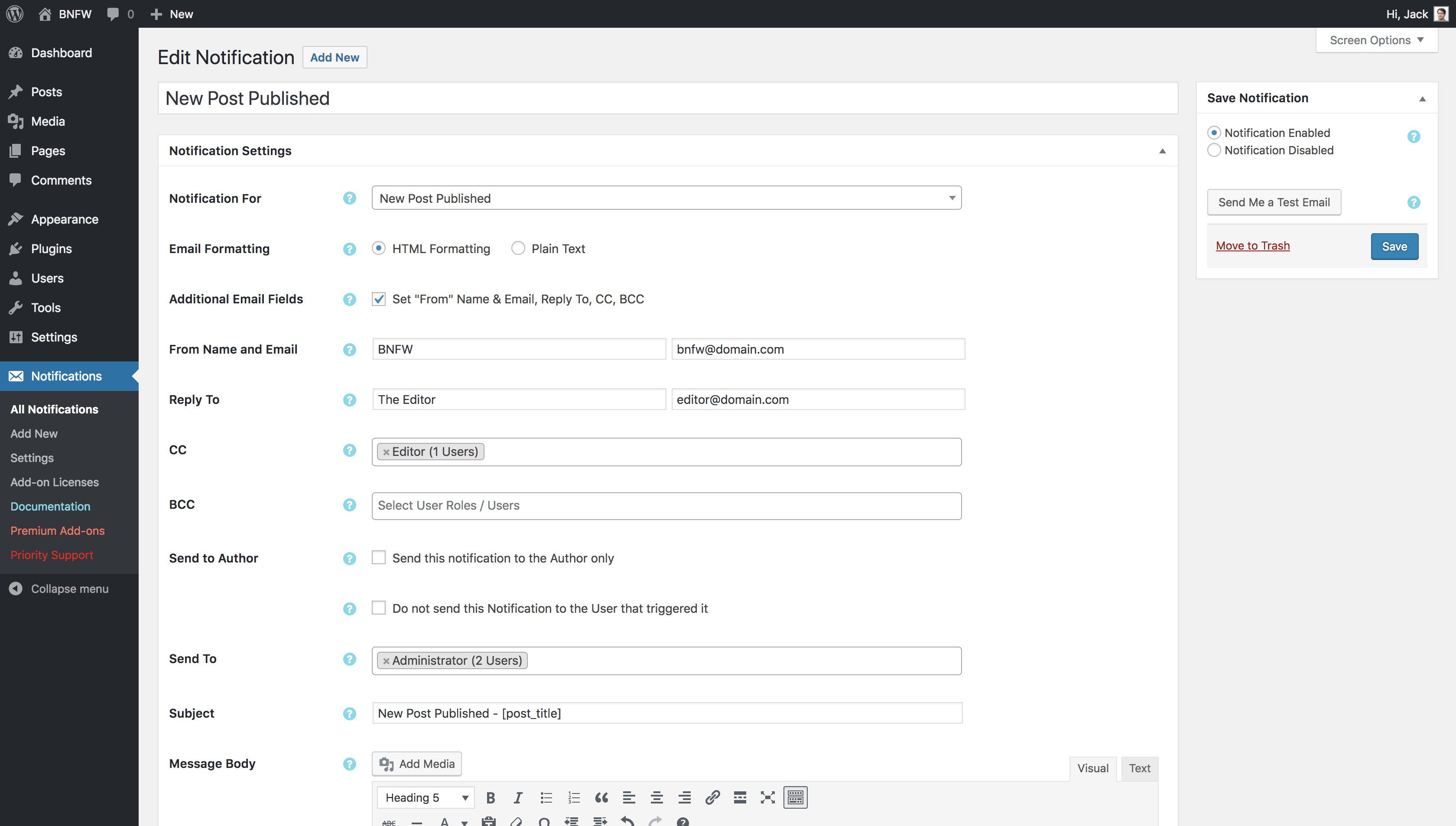 The plugin comes in free and paid versions. The free version comes with just the basics, such as the ability to send notifications to individual users, multiple users, all users in a user role, multiple roles, etc. Meanwhile, the premium version offers more advanced features like conditional notifications, custom fields, reminders, etc.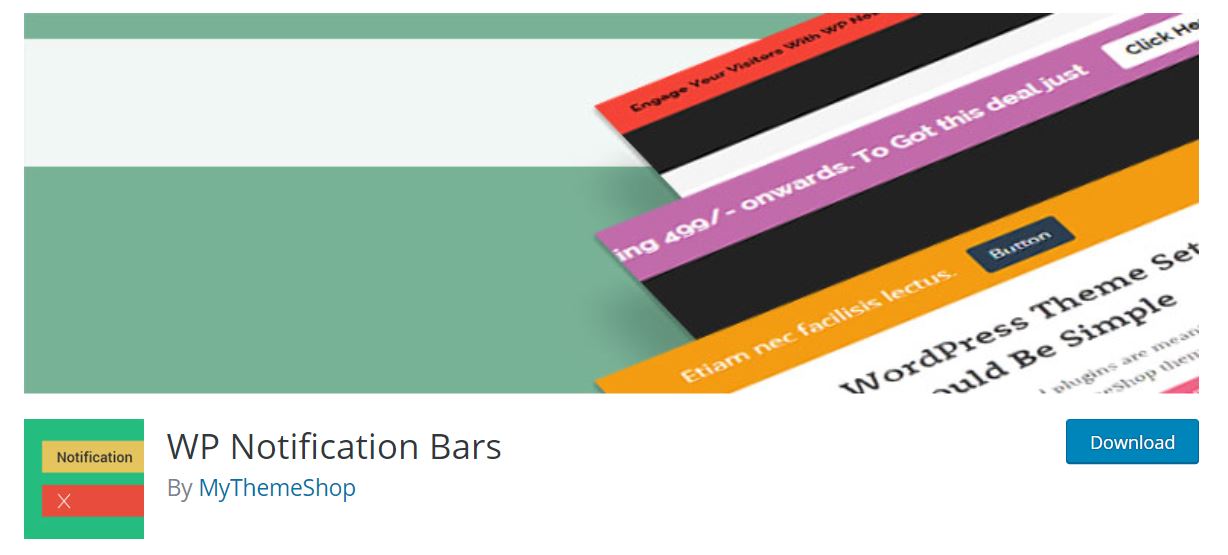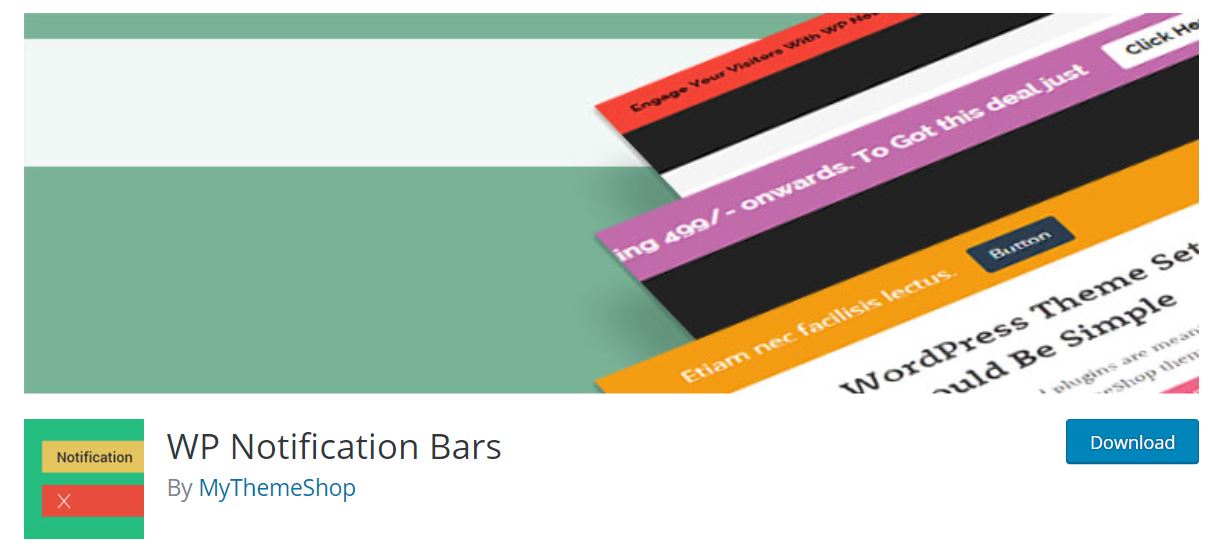 WP Notification Bars is a notification and alert bar plugin for WordPress which is an ideal solution for marketing promotions, alerts, increasing site traffic and so much more you need to take time to explore.
The plugin is kinda different from other plugins in this list. Instead of sending push notifications like others, it displays them in a notification bar on your site. It's really great when you want to notify your users about something important like a promotion or a new product.
WP Notification Bars is not similiar to other mentioned plugins in the list – it doesn't inform visitors through email notifications. It shows them in a notification bar on your site instead. It's such a fantastic way when you want to notify your users about something important, such as promotions, alerts or a new product, increasing click throughs to other pages and so much more.
The plugin is responsive, and you can choose an absolute or fixed position for it, as well as on which pages to display it.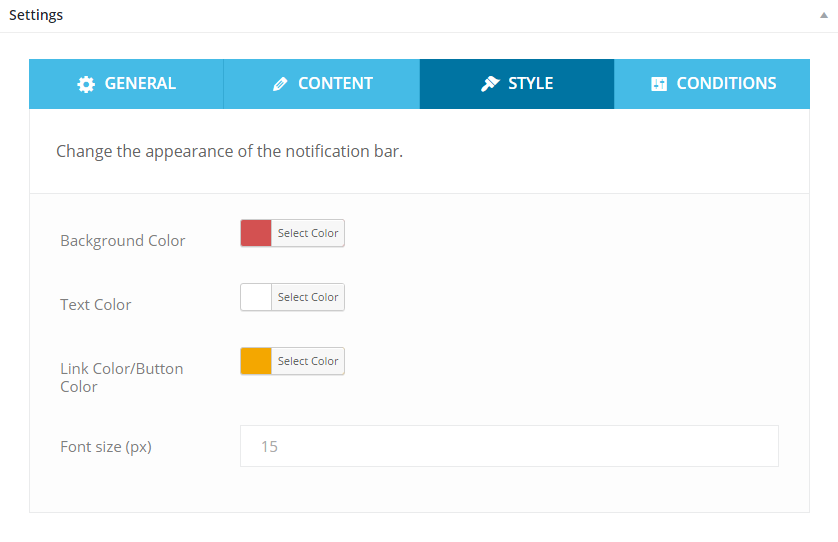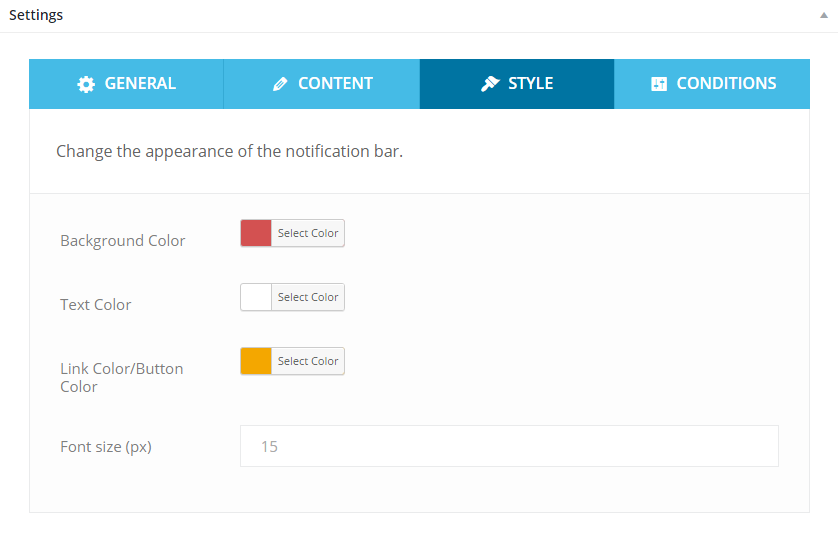 Final thoughts
Push notifications are a great way to connect directly with the target audience and a WordPress push notifications plugin serves you at its best. Obviously you are able to share new content with your customers as well as send reminders to visit your website.
If you are looking for the best push notifications for WordPress plugins, then this collection of the 9 vital notification plugins might be helpful for you. Just take a minute to choose the right plugin for you. And we're sure that going with one of the above plugins seems a great deal!
Have you already tried one of the push notifications for WordPress in the list? Feel free to let us know in the comment section below. We're looking forward to your feedback!
We really hope that you can find at least one suitable plugin and have a good preparation for that.
Thank y'all and warm thanks from Ninja Team!
https://ninjateam.org/wp-content/uploads/2019/08/Best9_WordPress_Notification_Plugins.png
450
1200
Benjamin
https://ninjateam.org/wp-content/uploads/2020/10/ninjateam-logo.png
Benjamin
2019-08-09 10:48:26
2020-10-06 16:39:07
9 Best WordPress Notification Plugins