Compare Top 7 WordPress Hosting Providers (Real User)
Finding a good WordPress hosting provider in 2023 can be struggling. If you're a non-techie or solo founder for your business, you would want to rely on the hosting service that requires the least coding level and provides prompt support. We have sifted through the crowd to curate a shortlist of cheap hosting providers to start with.
Why Do You Need A WordPress Hosting Provider?
So you own a business and want to push it online? If yes, then you might need a web host service. A web hosting is a service account that is set up on a remote computer and capable of transmitting website files and data (images, pdfs, audio, videos, etc.) via the internet.
These WordPress hosting services are offered by web hosting providers who are in charge of controlling and distributing server spaces to different websites. After purchasing a domain name for your business website, the next big thing to buy is the hosting service. So web hosting is indeed a very important part of the building or owning a website. These WP hosting plans usually come in a monthly or yearly subscription-based service and the prices vary across all WordPress hosting providers.
Some of the common types of hosting services offered by the majority of hosting companies include Shared hosting, VPS hosting, WordPress solution, Business hosting, Dedicated hosting, Managed hosting, Core servers, etc.
We have developed and managed a lot of business websites and thus had the opportunity to test a lot of different hosting services and hosting plans. That's how this article is bringing you our first-hand expert experience. We hope it would not only help you understand various hosting providers but also guide you while making a choice on which specific hosting plan you should choose for your website.
Top 7 Cheap WordPress Hosting Providers for WordPress in 2023
Bluehost
Dreamhost
Ultahost
HostArmada
Namecheap
Hostinger
A2 Hosting
Bluehost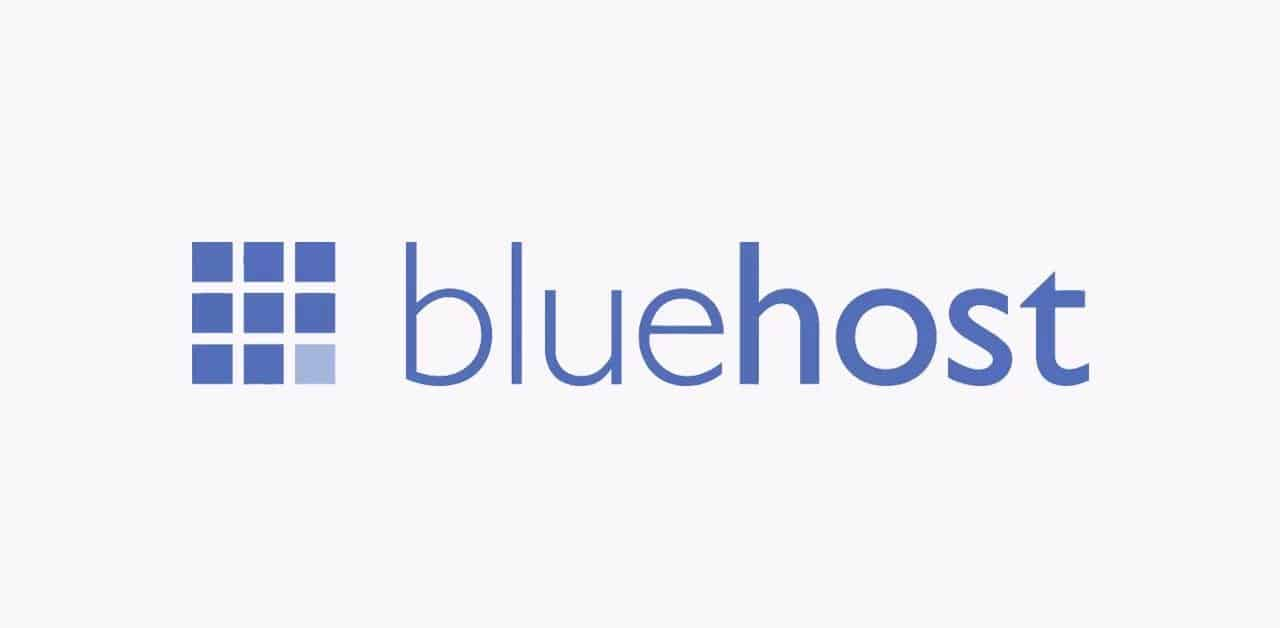 Bluehost is a company whose services are very beginner-friendly because of its simple settings interface. They are officially recommended by WordPress.org and they've been around a long while ago. They provide awesome hosting services at fantastically cheap charges, their hosting services come with a nice uptime and great loading speed.
With Bluehost, you are less likely to face a lot of challenges with their services. They offer an easy 1-click installation of WordPress that also comes with top-notch SEO applications. Those monitoring tools will help you analyse your website's SEO settings and give you ideas on how to optimize your site for better rankings. They also have website security tools that would help you minimize risks of cyber hacks and attacks.
In case you get stuck or have a problem, their customer support is reachable at any time round the clock within 24 hours of each day, yes that's 24/7 support by way of a phone call or live chat.
They also make it easy to upgrade to bigger plans in case your website needs expansion or you just want more web controls, just contact the support for help.
Our Likes
Very fast loading time
WordPress recommended hosting
Fairly cheap plans
24/7 customer support
Free packages like domain, SSL, etc.
Our Dislikes
Expensive upgrade charges
No free site migration — No worries, FastDup can help you with that
Unlimited hosting is actually limited
Renewing fees are higher than initial fees
Dreamhost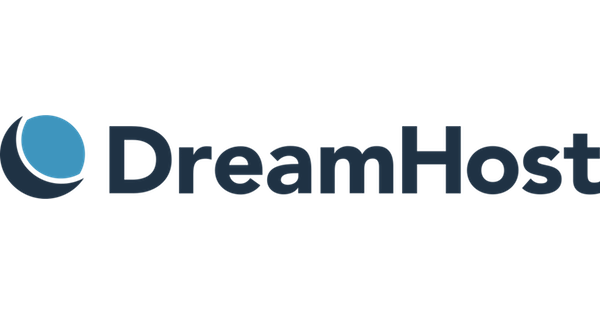 Dreamhost is a reputable company with its own unique operation styles. One of their uniqueness is the fact that they do not offer the popular cPanel unit which many other hosting companies offer their customers. Instead, they have their own built control panel, this may seem nice but swaying away from conventional styles might bring up some difficulty in operation.
This WordPress hosting provider offers nice 24/7 Email support but charges an additional fee in case you want phone support. Their live chat support is only available during working hours of working days. Their plans are fairly cheap and it is cheap and easy to upgrade from smaller plans to bigger plans too. They offer easy migration tools in case you wish to migrate your website to their server. They also provide one of the best website loading speed experiences we've ever had.
Our Likes
Fairly cheap charges
Offers some free addons like free SSL
Offers up to 3 months money-back guarantee
Offers free domain name
Our Dislikes
Complex control panel
Many addon features cost more
Slow Live chat support
Ultahost

There are usually many advantages when choosing a high-cost hosting, with UltaHost you can get high-cost hosting features but at a much lower cost and it is the right web host with the right packages where you can create a modest website with high performance and a reasonable price.
If your site starts to gain popularity and expand more by receiving more than 100 visitors per day, UltaHost WordPress hosting provider offers you a dedicated hosting service for a large number of visitors, as all their hosting plans contain an available amount of disk space and bandwidth which is an excellent choice for companies of all sizes with free features Available and 24/7 support plus it's a good option for those who are just starting out and don't have a lot of money.
UltaHost offers online payment services, SSL certificates, shopping cart software, and e-commerce hosting. Although many hosting providers claim to have 99.99% uptime unfortunately it is not always the same, UltaHost has proven its effectiveness, including its 99.99% uptime guarantee.

Our Likes
Outstanding Customer Support
NVMe storage
30-day money-back guarantee
Free SSL and daily backups
99.9% Uptime guarantee
No overselling policy
Free malware scans
Multiple server locations
Free website migration
 Our Dislikes 
Limited disk space
High renewal rates
No free plan
HostArmada
HostArmada is a relatively new company that started offering quality hosting services in 2019. The company draws inspiration from a team of experts with over eight years of experience in the hosting industry.
HostArmada is all about innovation, performance, and security which they incorporate into all their products/services. Their panel of choice is cPanel, as it has been the leader in the hosting industry for over 20 years and is a product with which most people are familiar and used to. They have a high emphasis on technical support and are willing to walk the extra mile for any technical issue, regardless of its origin, 24/7/365. Their flawless review record online shows how serious they are and that despite being very new on the market, they are planning to stay!
On top of all that, they offer very competitive pricing that is unmatched on the market compared to other providers that provide the same service type.
HostArmada Pros:
Blazing performance
Robust Security
Perfectly optimized for WordPress
Cheap Plans
24/7 free premium support over three support channels
Freebies such as SSL certificates and domains
Free website migration
Free optimizations
HostArmada Cons:
No windows hosting
No monthly plans for shared hosting
To find out more about HostArmada, check out HostArmada vs Bluehost – Which is Better?
Namecheap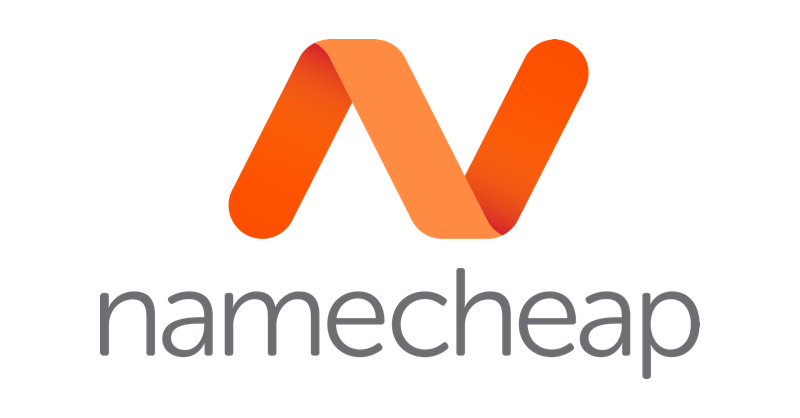 This is a prestigious company that was launched about 20 years ago. Their hosting service is one of the best as they offer very cheap plans for starters/testers and small businesses. They provide one of the best 24/7 technical support experiences because they have a fast, standby team of technical support assistants that will help you immediately in case you need assistance.
WordPress hosting provider Namecheap has a 100% uptime guarantee and their servers are very fast so you have a reasonably fast website loading time. Migrating to their platform is very easy as the support team will guide you very well throughout the process. Upgrading to bigger plans is very easy and fairly cheap. They offer unlimited bandwidth for all their plans and a lot of free add-ons too. This WordPress hosting provider gives a free lifetime whois guard security for your websites.
They offer free domain names. They serve your website for free from their US data centers, which makes your website appear as though it's being operated from the US even though you are living outside the US. This gives some level of reputation to your website and lastly, they have an automated backup system for your website.
Our Likes
Fairly cheap prices
Easy 1-click WordPress solution
Very nice support
Free domain name
Our Dislikes
Unlimited everything is actually limited
No free SSL
Just a 14-day money-back guarantee
Hostinger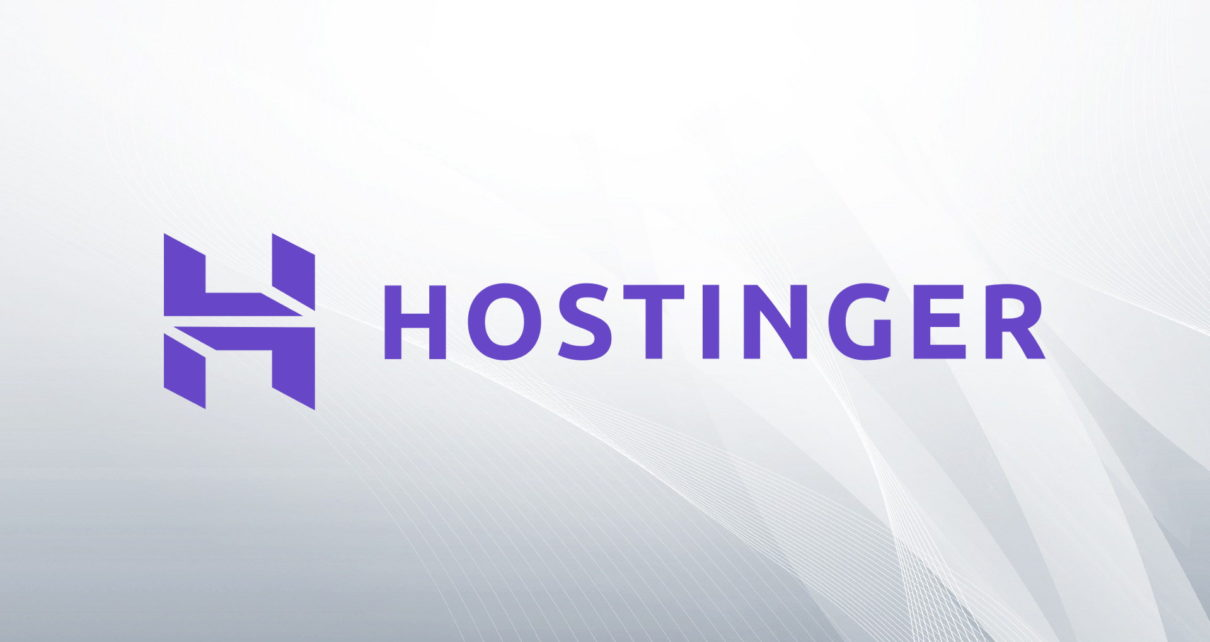 This company by far is one of the best when you are looking for a very low budget startup, as low as less than a dollar for a basic plan startup. They have about 99.9% uptime guarantee and an extremely fast 24/7 support. Their fast servers offer a great website loading speed.
They offer free SSL certificates, free domain names and an easy website builder solution to make things easy for anyone even if you are a beginner who is just starting out.
Our Likes
Very fast and effective support
Cheap prices
Nice data centers (US, UK, EU)
30 days money-back guarantee
Free SSL certificates
Our Dislikes
Only expensive plans enjoy free daily backups
Interface is a little complex to get
A2 Hosting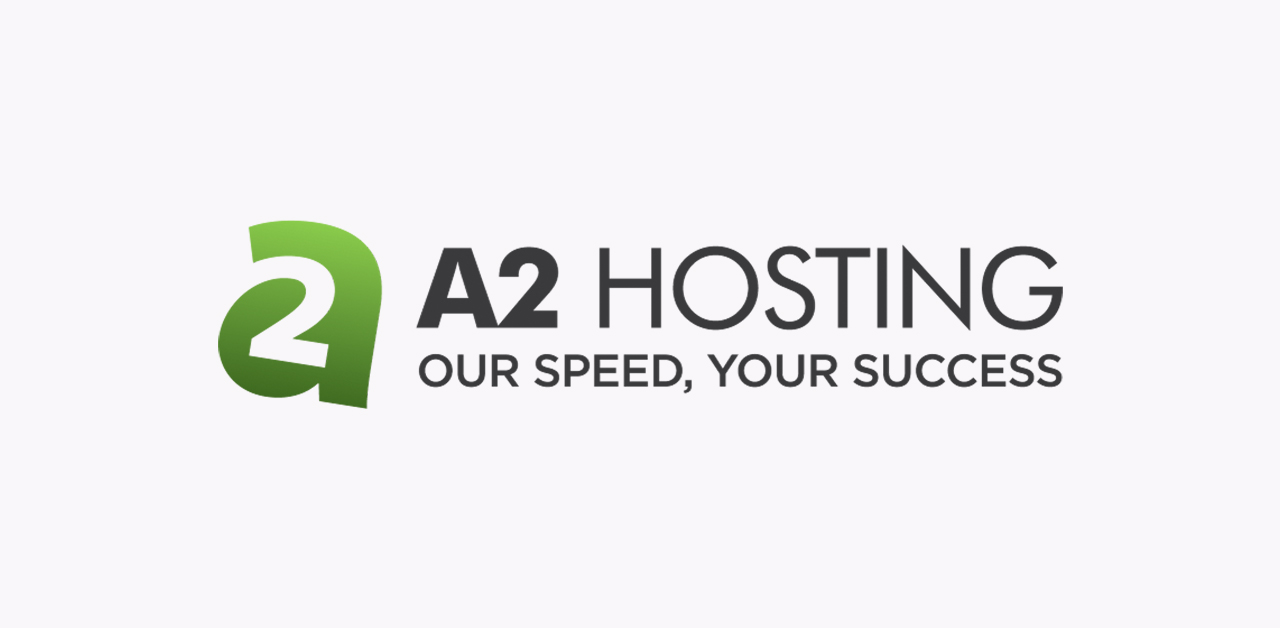 A very reputable WordPress hosting provider company that was launched in the early 2000s offers its users an extremely fast website loading and speed experience because it uses turbo servers which is 20x faster than regular servers.
This company offers free 24/7 support to all its users and they guarantee a 99.9% uptime commitment, they offer free SSL certificates to all their users, they have free migration services with easy 1-click installation for Content Management Systems (CMS) like Drupal, WordPress, Joomla, etc.
Our Likes
20x faster than most other hostings
Free SSL
Free domain name
Free migration service
Anytime money-back guarantee
Our Dislikes
Not so cheap
Cpanel not the best in terms of speed
So which WordPress hosting provider is the best choice for you?
In conclusion, therefore, the three main factors to consider while considering what hosting provider to choose for your website includes:
Speed – Website speed is very important because it is one of the factors that determine your Google rankings, as Google ranks a fast loading website better than slow loading websites, so it is important to go for hosting provider with fast speeds.
Uptime – Sometimes your website will break down due to some server errors, it is very important that they get back online as quickly as possible, hence the why you should consider a hosting provider with nice uptime guarantee.
Support – It is an extra advantage to have your website hosted with a hosting provider that has a dedicated and good technical support team because sometimes some things break and need fixing, as a normal nature of the web.
Recommendations on how to choose the best WordPress hosting provider
All the WordPress hosting providers we discussed in this article have all been considered to be generally OK for any types of businesses. However, there are still some minor factors in terms of their differences that might help spice up your manner of choices and considerations.
But right before our recommendations:
You can also discover what hosting companies are being used on your competitors' sites and choose the same hosting as well. All you have to do is head over to a site like "Hoo's Hosting?" and discover who is hosting a website by using the tool they offer.
Bluehost – Since this company is much more beginners-friendly, it is the most recommended for newly established businesses.
Dreamhost – If your business already established a presence online and you are only looking for a more advanced upgrade, then you should consider Dreamhost, for they offer a lot of features for advanced users.
Namecheap – If your company would need to constantly update and engage your website on a regular basis, then your website is prone to web bugs some times, so you need a hosting company like Namecheap because their support service is very fast, effective and free.
Hostinger – This is mostly recommended for small businesses due to the fact that they offer very cheap plans, which is likely to be budget-friendly for most small businesses.
A2 Hosting – If your website is very engaging and requires enormous traffics on a daily basis, then you need a fast hosting to avoid frequent website downtimes. In this case, you should consider A2 Hosting because of their reputation when it comes to website speed.

https://ninjateam.org/wp-content/uploads/2020/07/Cheap-Web-Hosting-Providers.png
426
1210
Bean
https://ninjateam.org/wp-content/uploads/2020/10/ninjateam-logo.png
Bean
2020-07-27 16:28:01
2023-04-07 10:26:25
Compare Top 7 WordPress Hosting Providers (Real User)