With over 55,000 plugins available on WordPress today, how do you know what's right for your business? You want to earn more, and you know some plugins can help you do it, but where do you start? Since nobody has time to review all the possible plugins for WordPress to find the best options, we've done the heavy lifting for you.
It's time to welcome a new year of earning more. Are you ready to work smarter not harder? Then try these WordPress marketing plugins that streamline your marketing so you can earn more profit.
1. Pabbly Subscription Billing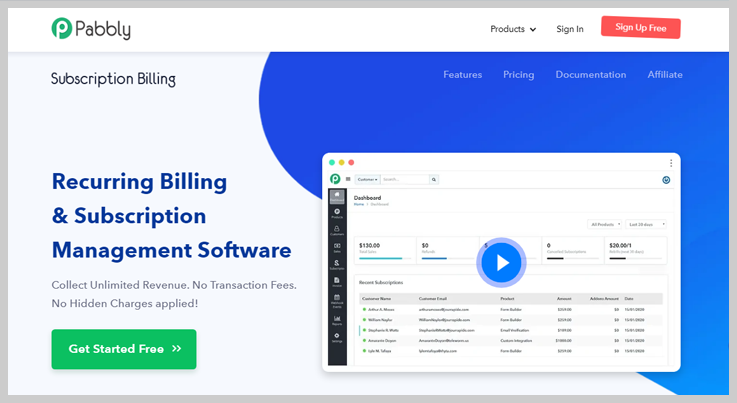 If you run any kind of online business or provide paid online services than effectively managing and collecting payments from your customers becomes very crucial.
Pabbly Subscription Billing is a complete software (not a WordPress plugin) that lets you generate unlimited revenue by effortlessly managing recurring and one-time payments in a single dashboard.
With this valuable subscription management application, you can create limitless products & plans, add unlimited customers to collect unlimited payments through the checkout pages. Plus, this software does not charge any extra amount on your earned revenue and there is no per-transaction fee as well.
This is the only subscription billing service that comes with an inbuilt affiliate module using which you can manage affiliates in a hassle-free manner. Furthermore, with it, you can easily manage taxes, create coupons and offer a discount to your customers as well.
2. WP Forms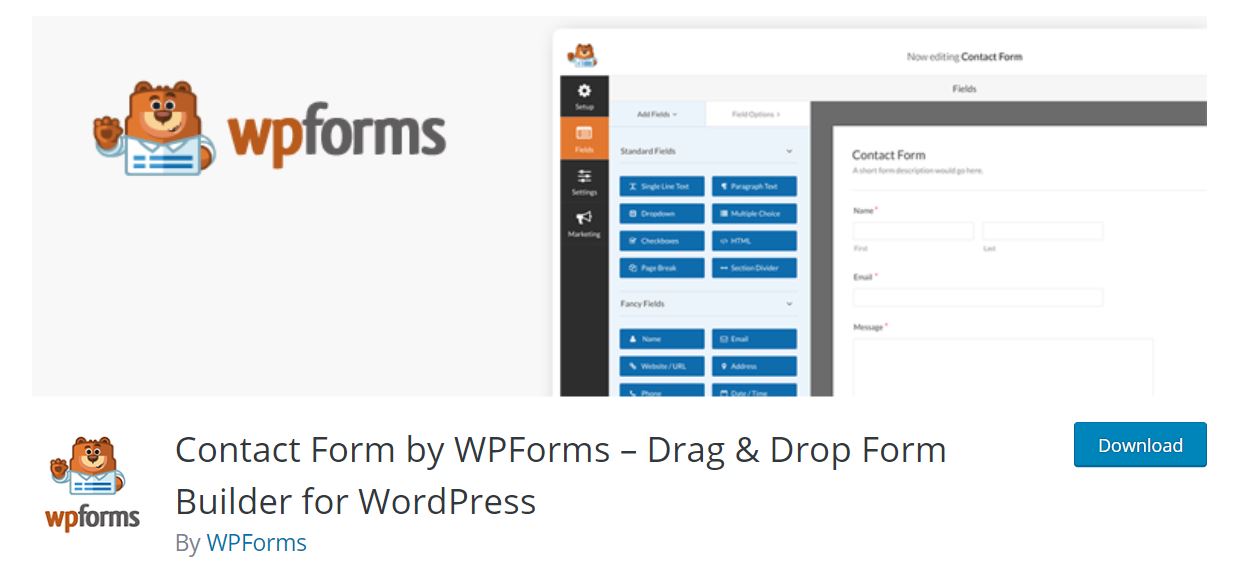 First and foremost, you need a simple way for leads to contact you. If your users can't find an easy to use a contact form, they'll likely just skip to a competitor. One mistake a lot of new businesses make is only listing an email address as a point of contact. While this is still a smart option, it shouldn't be the primary way for most casual leads to gain contact with your business.
Instead, use WP Forms. This plugin is a simple drag-and-drop form builder that makes it simple to build quality, easy forms that work. When a user fills out the form, you'll get an instant notification to your inbox. There are even added features like uploadable documents, HTML, and more. If you still don't have a contact form, now's the time to build one.
3. Defender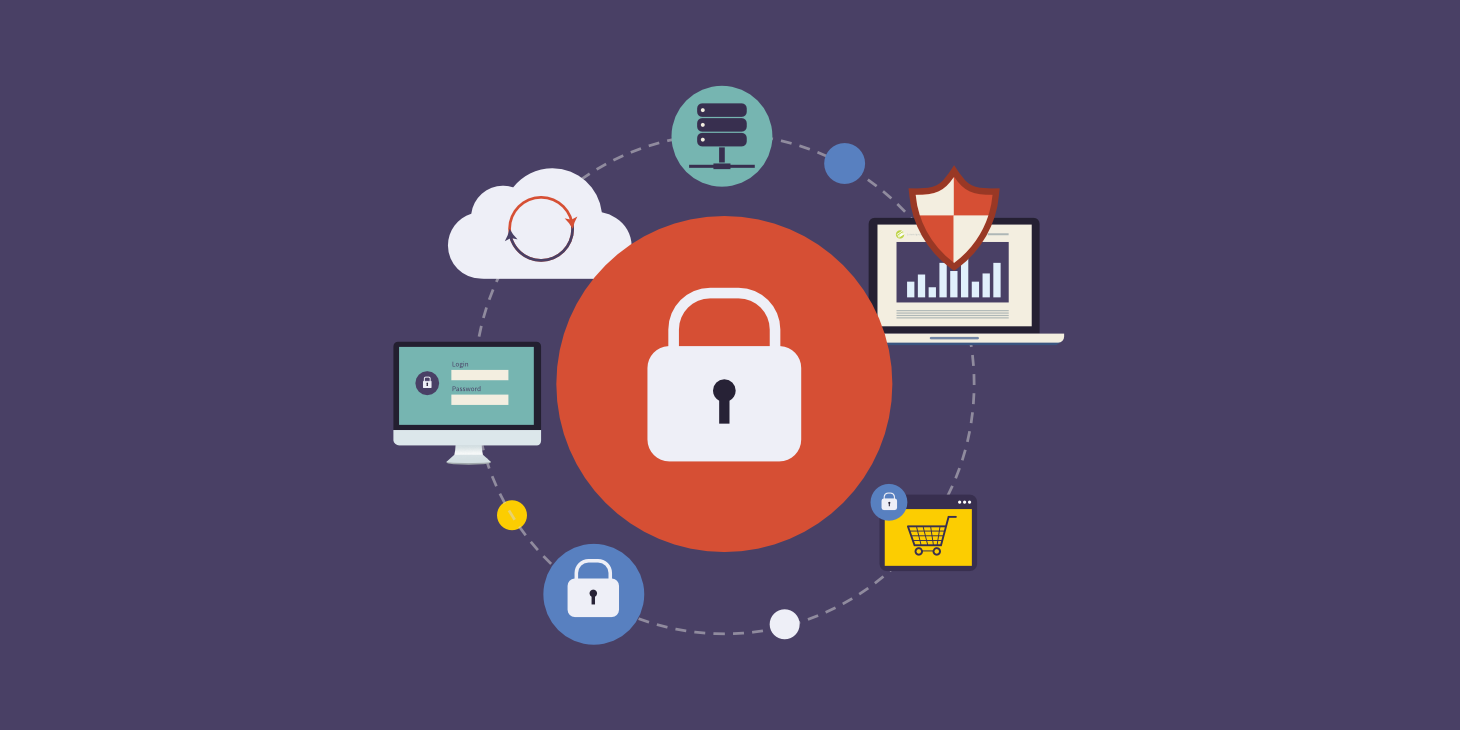 Next, you need to make sure your marketing is secure. Your website might be at risk from attack by a hacker. The leading WordPress website management provider recommends using Defender.
Defender is a WordPress plugin that fights malicious bots, brute force attacks, and more through security scans, reports, and 2-factor authentication. If you're running an online business today, you can't afford not to take your security seriously. Download Defender and gain some peace of mind.
4. Yoast SEO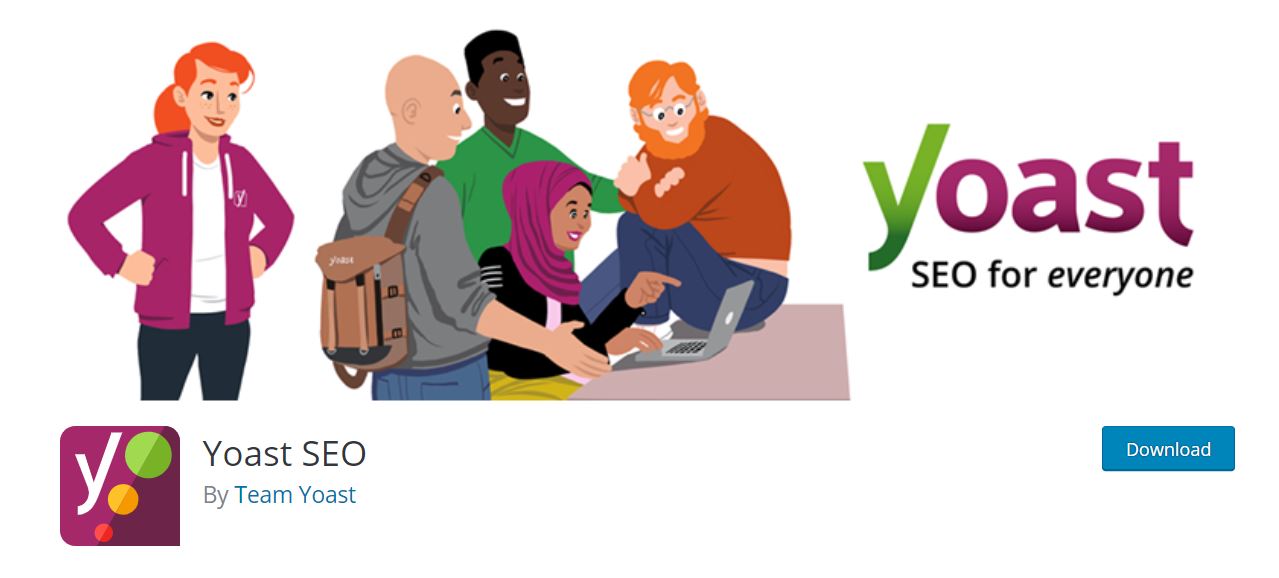 SEO isn't just for big-name businesses. SEO or Search Engine Optimization helps you get your content in front of the right audience. The good news is, thanks to Yoast SEO, you don't need any advanced development skills to drive traffic with SEO.
With free, easy-to-use tools, Yoast helps you build a website made for both humans and search engines. Some key features include keyword optimization, readability check, and structured data. SEO is no longer optional, so make sure you're creating a website people can actually find.
If despite everything, you would prefer to try something other than Yoast, or you simply want to explore more options, you can rejoice. The web is swimming with both free and premium SEO WordPress plugins that are waiting for you to test them out.
5. NinjaTeam Facebook Messenger for WordPress (Live Chat version)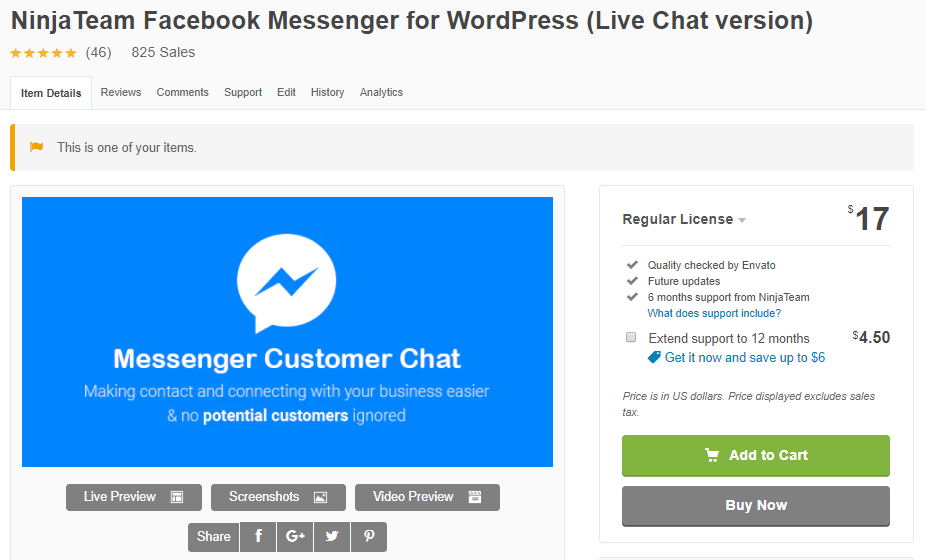 Along with your contact form, you need fast ways for potential customers to get their questions answered. While many people are turning to Chatbots, the easiest way to jump on this trend is with Facebook Messenger. The NinjaTeam Facebook Messenger for WordPress (Live Chat Version) plugin adds an easy to use Facebook Messenger button to your website so customers can quickly get questions answered.
6. OptinMonster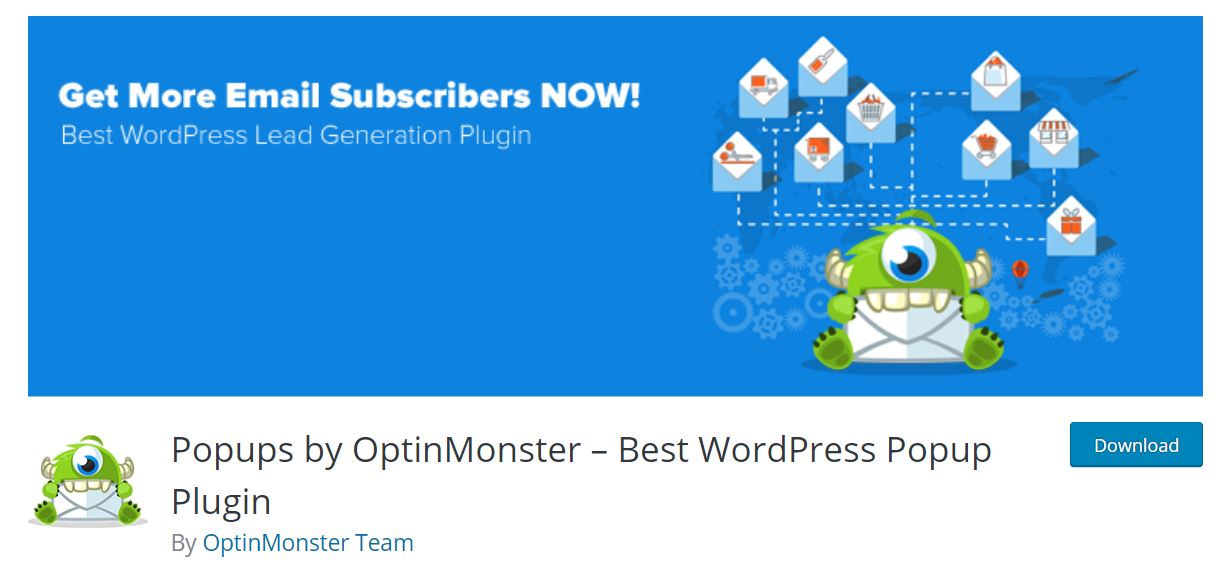 To boost your email marketing, use OptinMonster on your website. This plugin is a powerful conversion optimization tool that helps you build more leads with less work. It's perfect for businesses of all types, and it will grow your email list virtually overnight.
With customizable popups, page sliders, and on-page signup forms, you'll never lose a warm lead again. Your customers want to hear more from you. Give them a chance to join your email list that they won't overlook.
Let's take a look at the cheapest email marketing software to boost your business.
7. Ninja Popups for WordPress
The next useful plugin in today's list is Ninja Popups which is a swiss army knife to help create popups on your website for the purpose of increasing followers and boosting revenues with various items like newsletter subscriptions, recommended or related items, and much more.
Popups are an outstanding approach to catch viewers' attention and Ninja Popups is doing a pretty good job. This is a powerful tool for your website to attract a great deal of visitors every day with endless great possibilities such as special deals, discounts, or coupon codes. Plus, it's fully customizable that are mobile-friendly user interface, translatable and so forth.
8. Easy Social Share Buttons for WordPress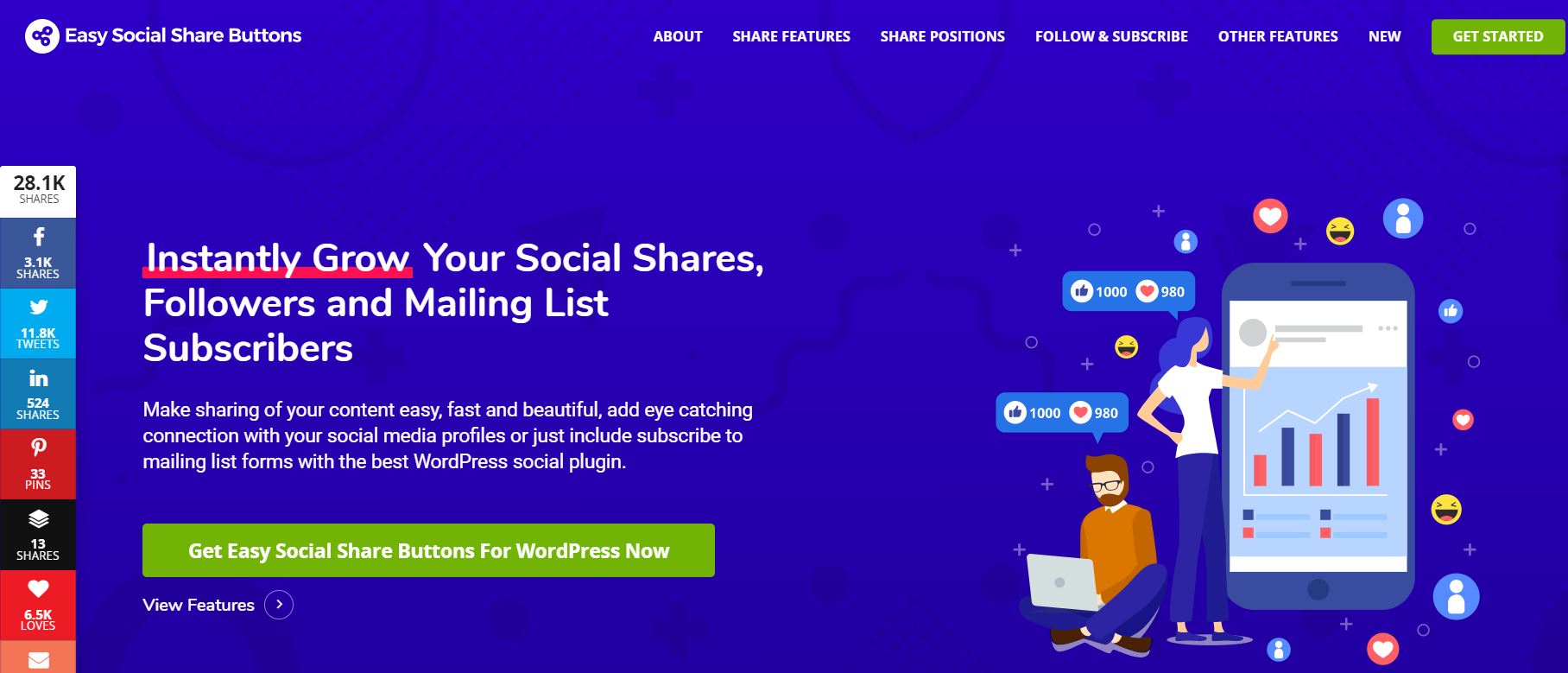 Social networks are vitally important in these days, right?
If we talk about marketing, we need to mention involvement across all business channels, including social networks because these will help grow clients' relationship and engagement through social community. That's where Easy Social Share Buttons for WordPress comes to everything easier at hand.
This plugin is a great social media plugin that provides high possibilities for sharing, allowing your clients to share content on more than 40 social networds, including a great deal of mobile-sharing options because the demand for mobile-friendly apps or websites is rapidly growing today.
Plus, Easy Social Buttons goes with 31 beautiful templates for social sharing options alongside with stunning button options that allow you to take full control of your social media integration.
9. AdRotate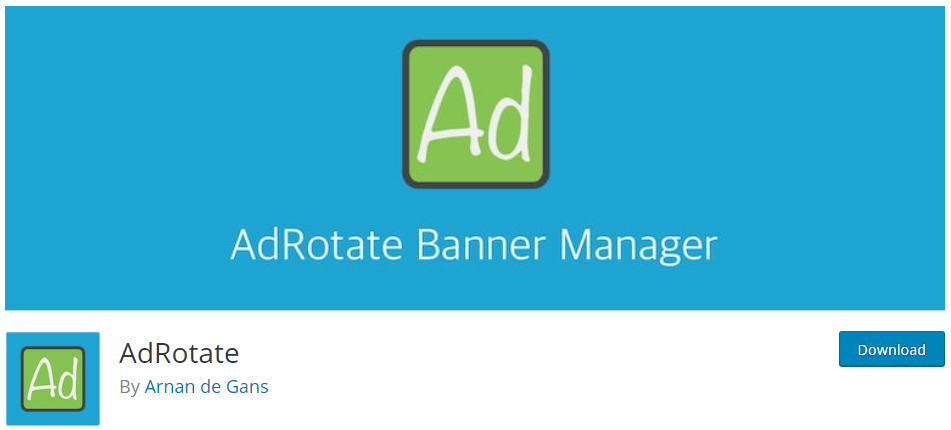 You website is growing with a great volume of traffic and now you are looking for approaches to monetize it, but you do not know how to make it realistic.
There are actually a great number of different ways to make your dreams come true, putting banner ads is one of them, for example. But, with AdRotate that we are going to introduce today, it will enormously save your time, energy and any inconvenience and make your process easy as a piece of cake.

This great marketing plugin allows you to connect with advertisers without doing much work. All they need to do is basically create an account, add creatives and voila, it's done. It works with ad servers such as; Media.net, Google AdSense, Bing, Amazon, Blind Ferret, DFP, Doubleclick and most other referrer/ad servers.
This marketing plugin is also compatible with many popular plugins such as JetPack, WooCommerce, bbPress, etc. If you are ready to add banners to your page, let's give AdRotate a shot today!
10. ModelTheme Black Friday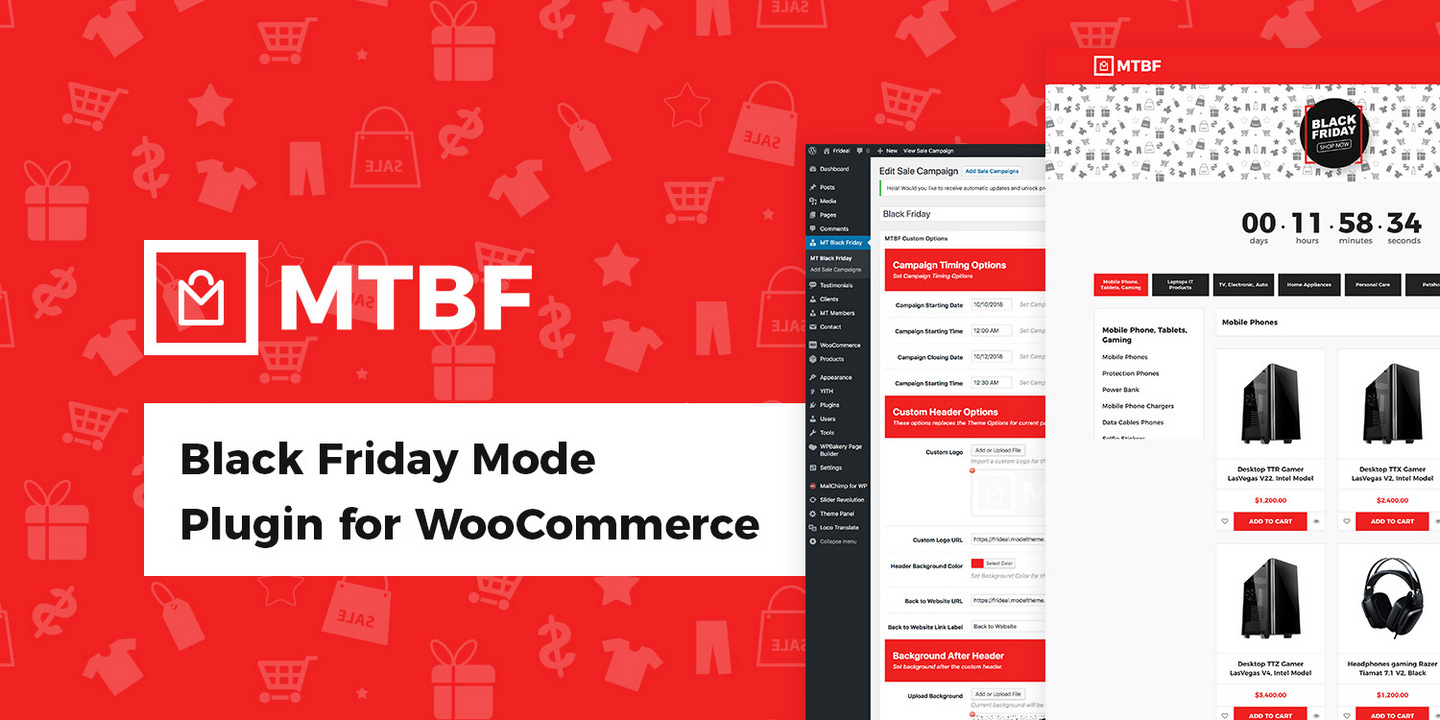 Are you running an e-commerce store? And you've got no idea to boost sales in some special occasions like Black Friday, Christmas or New Year. With ModelTheme Black Friday, things are a whole lot easier.
Any types of sale you're running on your eCommerce platform, you can also do it with ModelTheme Black Friday. This wonderful marketing plugin offers an easy-to-use interface that is pretty comprehensible and transparent, yet also ideal for professionals.
This plugin is fully customizable. You can set up your own campaign timing, create custom headers or upload an eye-catching background and insert a catchy caption to grab more visitors' attention. By doing this, you will have a full control of customization in the upcoming special events throughout the year.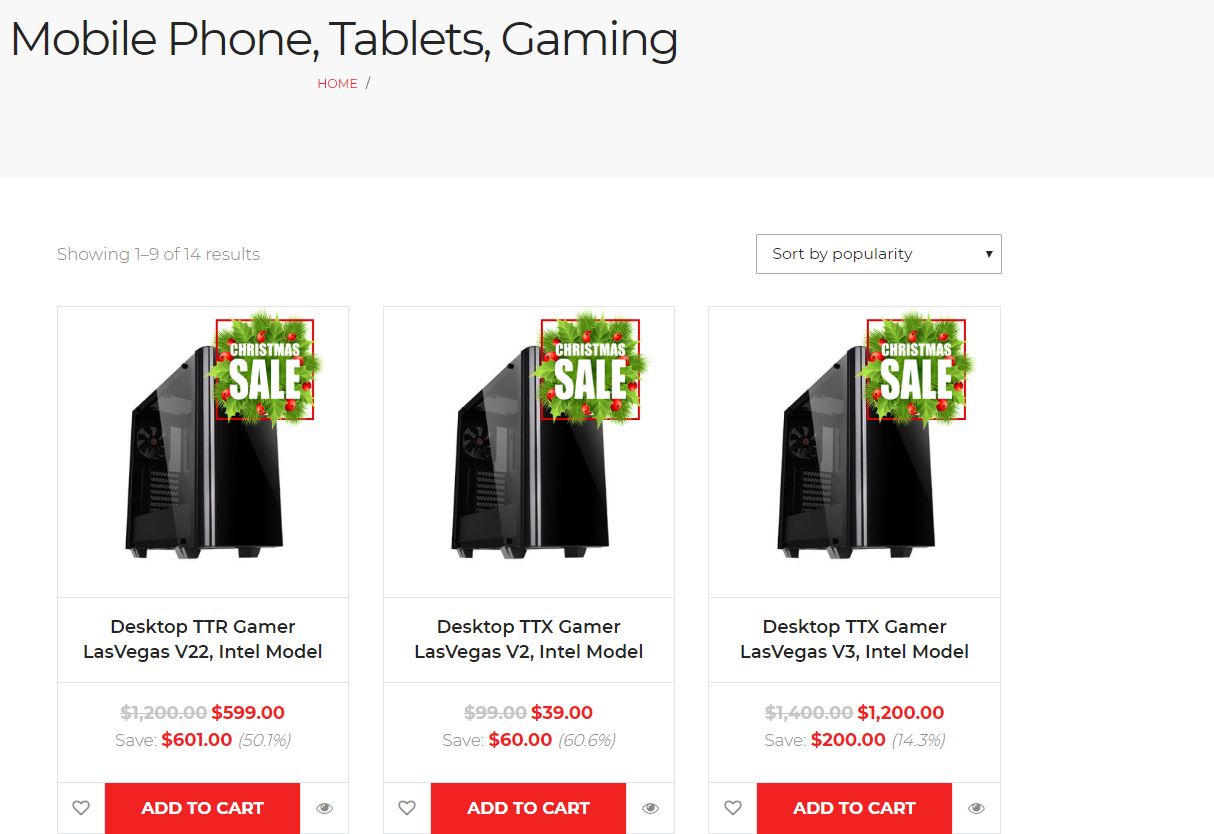 Be well-prepared for the next sale and kick it off like a pro.
Utilizing the Best of WordPress
As you can see, WordPress has a lot of add-on plugins that really bring the experience up a notch. Whether you're building an online business or an ecommerce store, you need a way to market to your prospective customers. With so many different options for online marketing, it's hard to know where to spend your money and time.
This list does that hard work for you. These are the best tools for increasing search engine rankings, boosting your email list, and connecting with customers. Your marketing has never been more successful. Try these for yourself to see just how quickly they lead to more profit for your business.
https://ninjateam.org/wp-content/uploads/2019/07/Marketing-plugins.png
550
1110
Benjamin
https://ninjateam.org/wp-content/uploads/2020/10/ninjateam-logo.png
Benjamin
2019-07-08 11:00:38
2020-10-06 17:07:55
10 WordPress Marketing Plugins to Help You Earn More